The May 11 update has dropped for Call Of Duty Modern Warfare and Warzone and it packs quite a punch for the players. New operator, new bundles, new multiplayer modes and more! If you haven't read the patch notes yet, which let's be honest…you haven't, then you've come to the right place because here we are going to do just that. Following are all the new features in the May 11 update:
New Operator
Activision has included a new operator in this week's update. Her name is Iskra. She is an urzikstani native who is returning to Verdansk with the Chimera Faction to stop the growing Al-Qatala threat.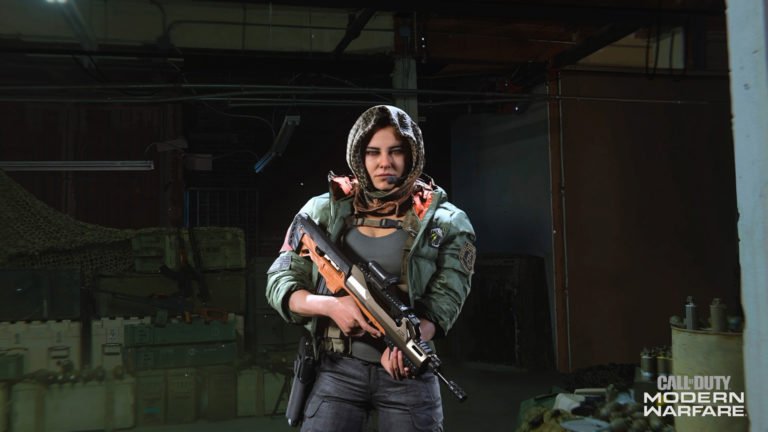 Join the fight with Iskra, as her bundle is now available in the store which includes:
Iskra
'Savagery' Helicopter vehicle skin
Her epic finishing move
& More!
We're half way through Season 3, and with the upcoming Season 4 it is likely that we will get to see a new Iskra Skin.
New weapon bundle
Alongside Iskra, the new 'Twin suns' bundle is also now available at the store. This bundle includes blueprints for two legendary weapons! A silenced handgun named 'Binary Stars' and a silenced LMG called 'Parallax'.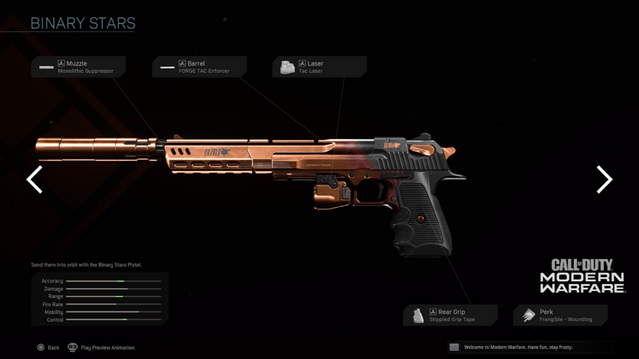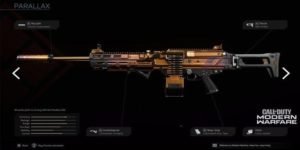 They are sure to provide the players with a silent, but deadly approach in the multiplayer and warzone. When paired with Dead Silence field upgrade and throwing knives, players can go for tactical stealth eliminations.
The weapons have a copper finish which will fade to black overtime, making it perfect for blending in sandy locations such as Aniya Incursion and Rust.
New game modes
This week's update brings with itself several new game modes and reintroduces us to one of the classics.
3v3 knife only gunfight is now available in multiplayer mode where players form a team of three and take on their opponents with knives, throwing knives and finishing moves.
Shoot the rusty ship 24/7 is basically objective and death match multiplayer modes on Rust, Shipment and Shoot house. Hence, the clever name.
Demolition is back! It is a classic Call Of Duty multiplayer game mode similar to Search and Destroy, with its unique bits of alterations and rules. Demolition represents tactical chaos at its finest and it's reintroduction in the new Modern Warfare is very welcomed.
These were all the new and exciting stuff you needed to know about the May 11 Update. The war welcomes you.