There's no gamer on this earth who hasn't heard of or played Call of Duty Modern Warfare 2. It is one of the oldest and most renowned names in the FPS genre. In the past we got a faithful reboot of the previous Modern Warfare 1 game and seeing its success, Activision announced the sequel, Call of Duty Modern Warfare 2 as well. It will once again put you in Task Force 141 where you'll be fighting alongside previous team members. Well, fans of the franchise are wondering if they can buy the campaign mode separately once the game is released. Continue reading the article to know every detail about Call of Duty Modern Warfare 2 and whether can you buy campaign mode only.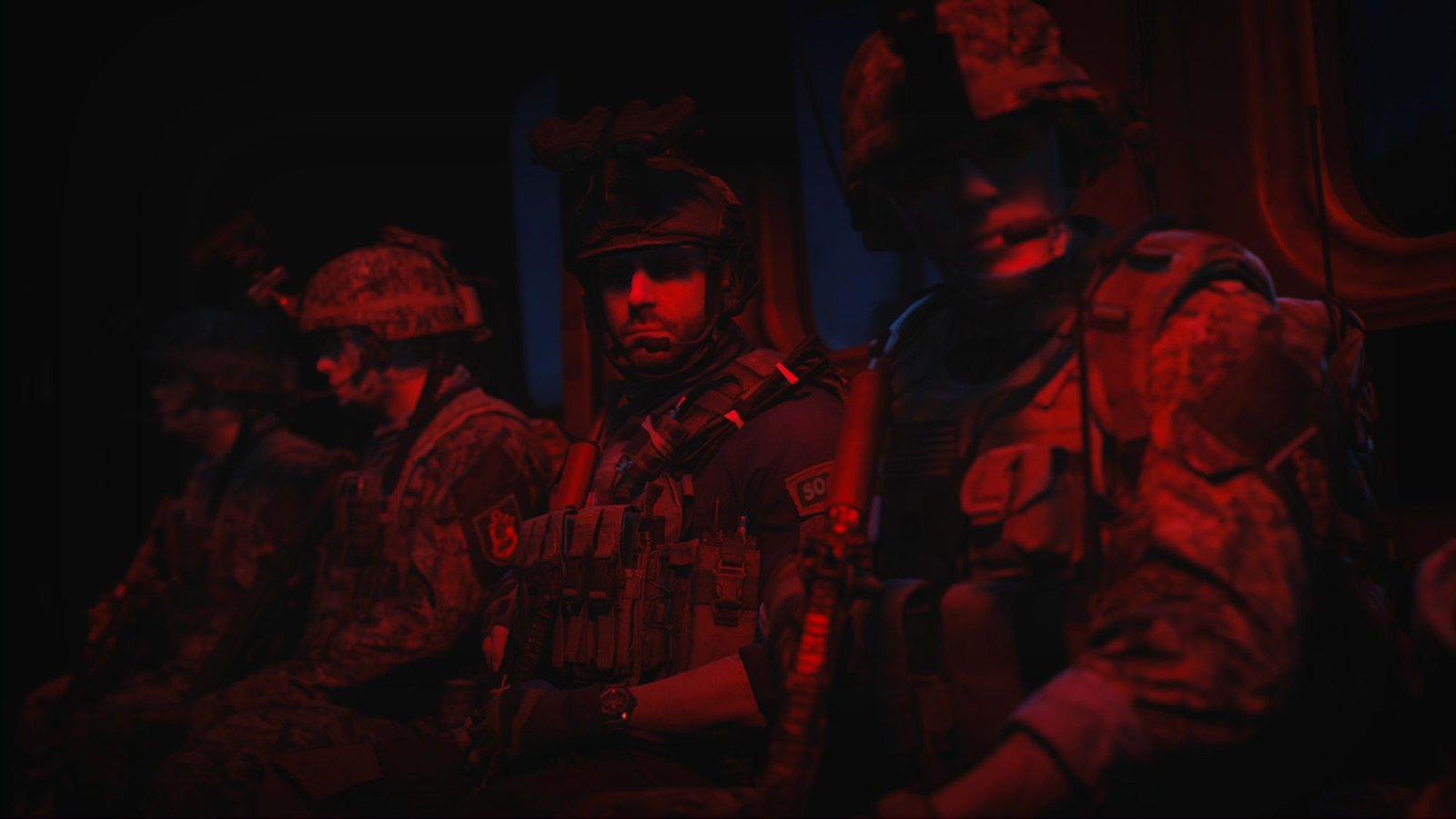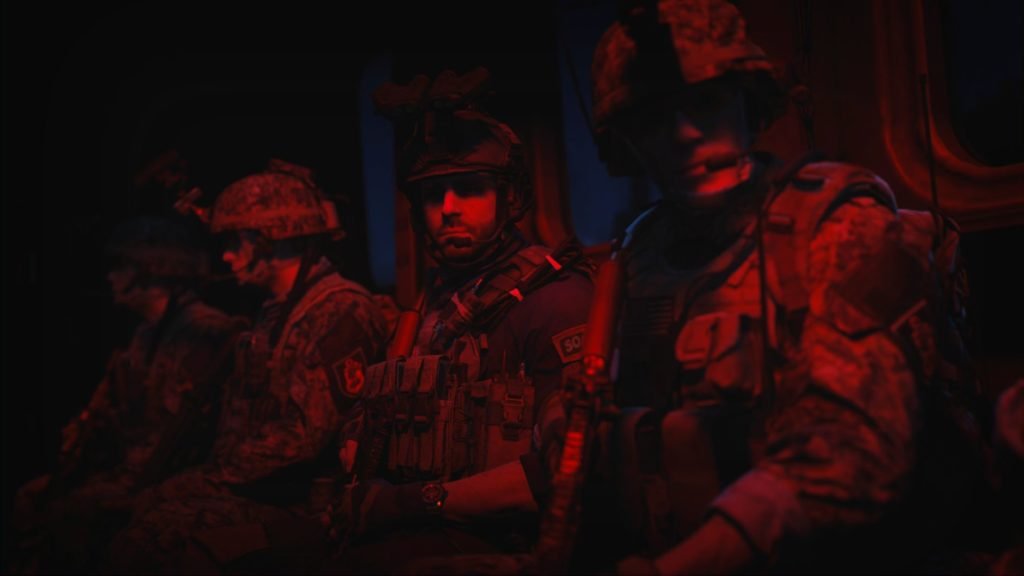 To prep the series for the new generation of gamers and the success of the first game, Activision decided to bring the sequel to the COD MW1 reboot as well. It is currently under development by Infinity Ward once again who has overseen the development of most COD games. If you're someone who loved the first MW title and wants to get your hands on the sequel, you can pre-order the game. What's enticing about this is that you will be able to play the campaign earlier than others if you pre-order the game. Anyways, as the previous COD MW 1 came together with Warzone, will we be able to get the campaign mode only this time? See the next section to know more.
Call of Duty Modern Warfare 2: Can you buy Campaign mode only
The option to buy COD MW 2's main campaign or single-player mode is obviously a great deal. Unfortunately, we don't see the chance of that happening. It is most likely that players will have to buy the full game which supports multiplayer to play the campaign mode as the single-player mode won't be sold separately. You'll have to pay full price to enjoy the single-player elements, which sucks but that's how major game companies operate.
This concludes the article on Call of Duty Modern Warfare 2 and whether you can buy campaign mode only. We hope that you enjoyed reading this article. Stay tuned for more updates about the latest games news, and more at Digistatement.