Call of Duty: Mobile is going to be 1 year old this October. After a banger of a year and becoming a hit despite Players Unknown BattleGrounds: Mobile being on its peak , the developers have decided to add some new content to the free to play shooter game. Ten successful seasons of the game have already launched and the 11th is expected to be launched on the anniversary of the game.  Unlike other seasons there won't be a test server this time as the developers have decided to keep this one a secret and surprise everyone. But its quite impossible to keep hyped information away from the internet.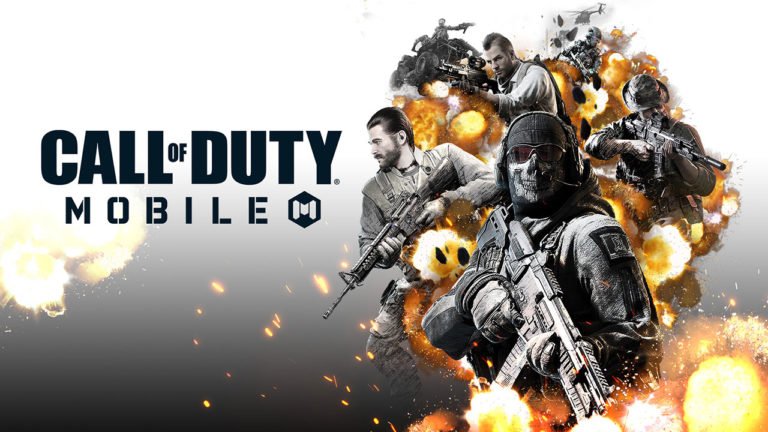 You can expect the following updates from the new season:-
Zombie Mode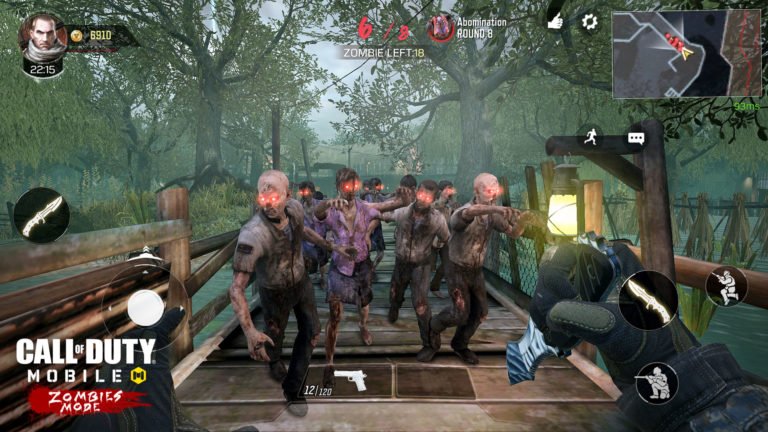 After getting the taste of this mode in March, COD Mobile players have been waiting for this mode to return. The reason for unlisting this mode was not clear but some online communities states that this mode had some bugs and glitches. The developers have confirmed that this mode will be back and everyone will play a more advanced and improved version of this mode after the latest update.
2. Night Mode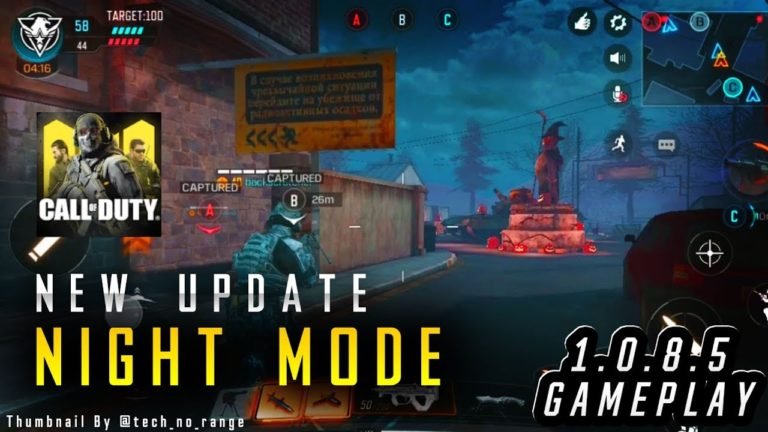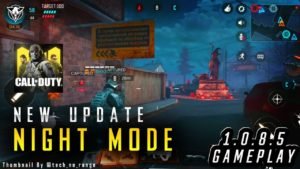 COD Mobile players have been demanding a "Night Mode" for the Battle royale and Multiplayer game since the Halloween standoff map, which was released for a limited time last year. The demand of the community reached the developers as they confirmed on Reddit that they are working on it.
Many more updates such as buy stations and finishing moves are being recreated in the mobile version of Call of Duty. These updates are inspired from games like Warzone and Modern Warfare which have the same publisher Activision. So you can expect to see features like gunsmith, armor plates and gun modes which belong to pc games originally.