Call of Duty: Mobile was released globally on 1st October last year. Since then 9 seasons have passed. The 10th season is called 'The Hunt' in COD Mobile. This season brought in the new 'Terminal' map and 3 new characters – Mara – Valkyrie, Makarov – Splinter and Mace – Tombstone. The 'Pine' map is also going to be released soon in Season 10. It will promote Multiplayer matches in a forest – type environment. If that was not enough, we already have leaks and updates about the next season, which will be Season 11 for Call of Duty: Mobile.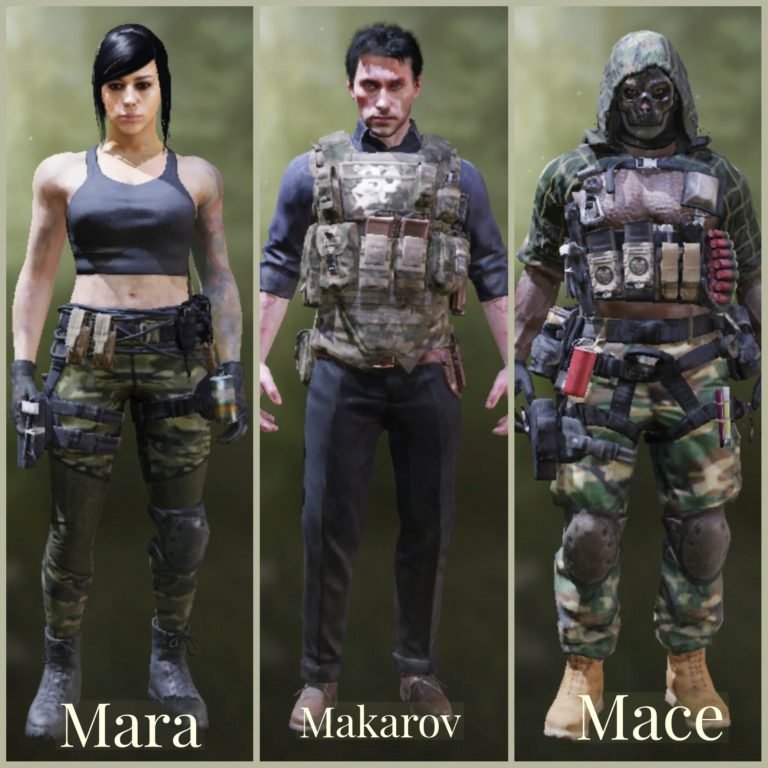 Call of Duty: Mobile will complete a year this October. On their anniversary season, we expect many new things to be announced. Nowadays, each season on COD: Mobile lasts around 35 – 40 days. Season 10: The Hunt will last for 35 days and we are supposed to get Season 11 by 12th of October at the least.
The leaks mentioned in this post are either confirmed by COD Mobile on Twitter or Reddit or detected in the in-game files. What we know so far are:
A new multiplayer map which is called 'Rebirth'. It is going to be quite a big map with ample trees, rocks and buildings to take cover.

'Night Mode' – Highly demanded by Call of Duty players since ages, the game will now feature night mode in its Battle Royale and Multiplayer modes. This was first confirmed by the Call Of Duty Mobile Reddit team on a Reddit community post. Later the Call of Duty Mobile beta page confirmed the arrival of night mode in season 11 too!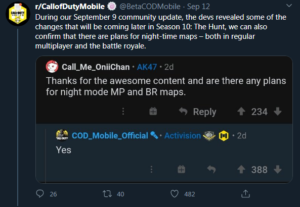 Another new map is in the works which can be either Halloween or Christmas themed. The developer build map blueprint does not confirm what it might be. Here's what the blueprint looks like: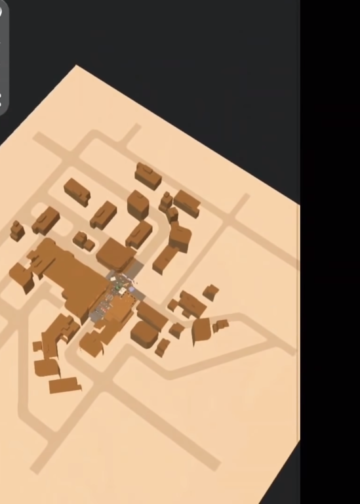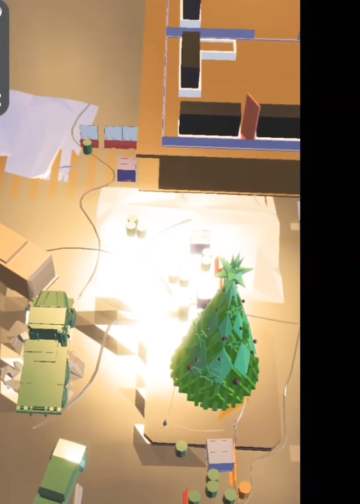 A new gun has also been spotted in the other versions of Call of Duty: Mobile. The gun looks like it belongs to the LMG category (Light Machine Gun). If so, it will be a worthy addition to the already powerful guns like the M4LMG, the RPD or the Chopper. The new gun might be called – '48 Derdge LMG'.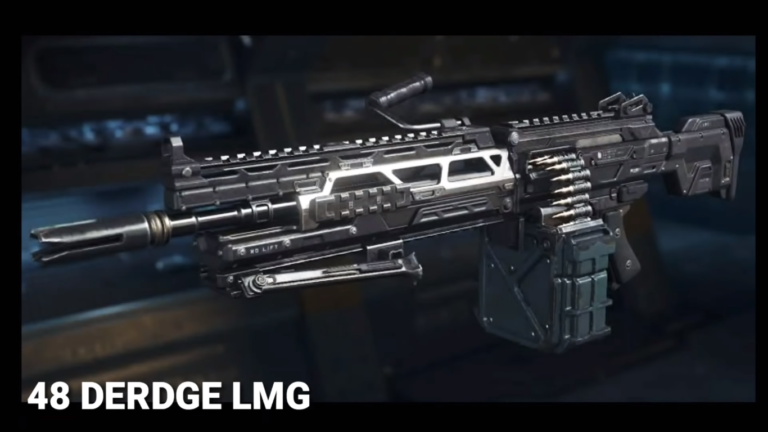 Since 'night mode' will be a key attraction of Season 11, Call of Duty: Mobile is also introducing many 'thermal scopes'. Presently, thermal scopes can only be used in 'Battle Royale(BR)' mode. Thermal scopes assist the player by highlighting enemy heat signatures.
All these new leaks and updates are going to come to Call of Duty: Mobile in season 11. Their anniversary is surely going to be very exciting with all these new perks . Call of Duty: Mobile already has offered a lot to its players since its release and Season 11 is only going to add more to the fun and intensity of this game!