Season 7 of Call of Duty Mobile is now a few days short of completing it's runtime course. The Radioactive Agent had a great run and included many new exciting multiplayer modes and other features to the game. Recently, Activision announced a Call of Duty Mobile World Championship and released a trailer for it. Thus, ultimately the season has gained a nice reception from the fans. Although the majority of the season went by smoothly, there have been a few bug encounters which disrupt this flow.
Activision and Tencent Games, on the latest community update report mentioned these issues and elaborated on them. There have been two main bugs which have surfaced over the weeks. These are related to the desynchronization and authorisation issue players have been facing.
Player Desync
Desynchronization occurs due to copious amount of lag generated between a device and the server. It causes the player character to go out of sync from the server and eventually getting kicked out of an ongoing match.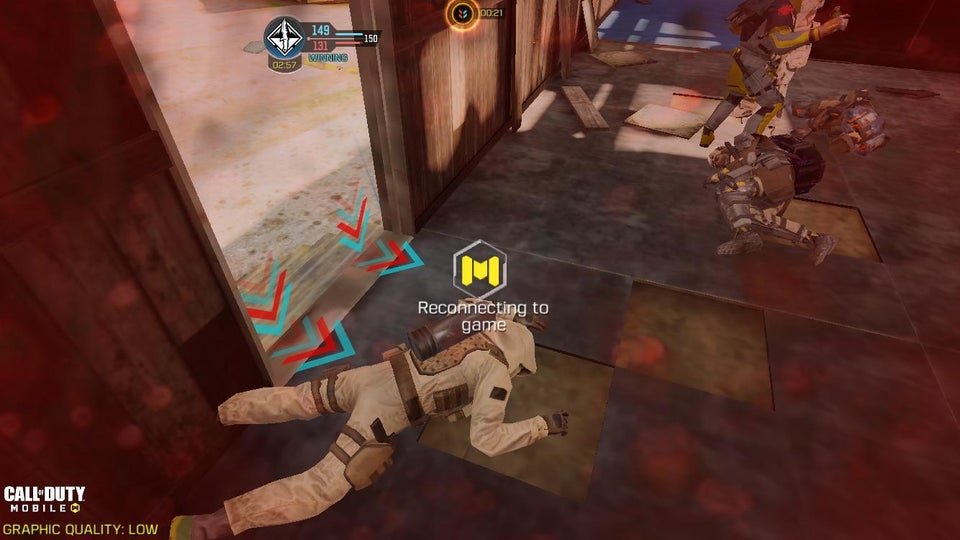 This issue has been present for a couple of weeks now and the developers have been working hard to investigate it. Earlier, the team perceived it to be a long term issue that might or might not depend on server stability. However, the reports have stated otherwise.
Now, the Devs have started to address the root of the problem and how it got worse after the release of the current season. To tackle such an issue, Activision has been increasing the server capacity in some reasons to improve stability and average latency. This can also be seen as a long term plan as part of growing the game.
Authorization Error
On the other hand, authorization error is a freshly spotted bug which was reported over the week. This error is promoted when players try to login using their usual login method, say Facebook.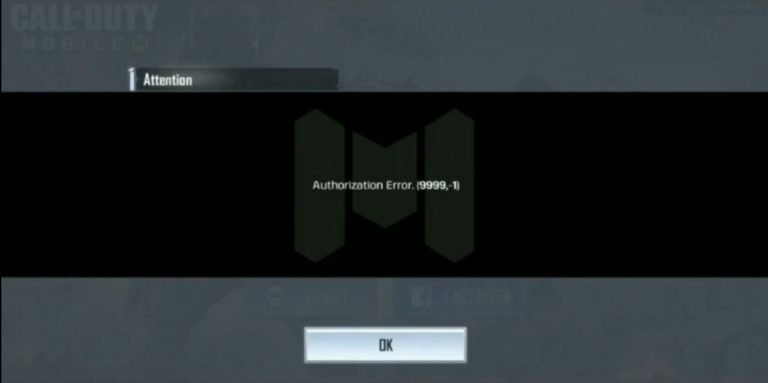 Many players have come up with the same issue. It seems that the majority of the players reporting the authorization error are iOS device users. Nonetheless, the developing team has started to look deeper into this problem.
A few players have found a temporary workaround this bug which can be used untill a permanent patch is in effect. The method is fairly simple. It requires you to login using a different method than the one you usually use. Once that's achieved, you can logout and try logging in using your usual way. This should help you with the authorization error.
Call of Duty Mobile is a fairly new game  being almost an year old. The game is in its growing stages and running into such problems is a minor issue in terms of a long run. The game continues to receive tremendous support from the developing studios and offer new content on a regular basis.