Call of Duty is undoubtedly one of the best online multiplayer games we have ever come across. The game has everything it needs to become a humongous hit, and we love everything it has to offer.
But the fact is that the game also has a lot of bugs and glitches to worry about. And players have started reporting about a new bug that they are facing in Call of Duty: Warzone right now. It is the Pacific Status Goldflake error.
Now, a lot of you might be wondering what is this Pacific Status Goldflake error. Well, it is something that is currently occurring in the game Call of Duty: Warzone, and it does not allow players to take part in matchmaking and kicks them out.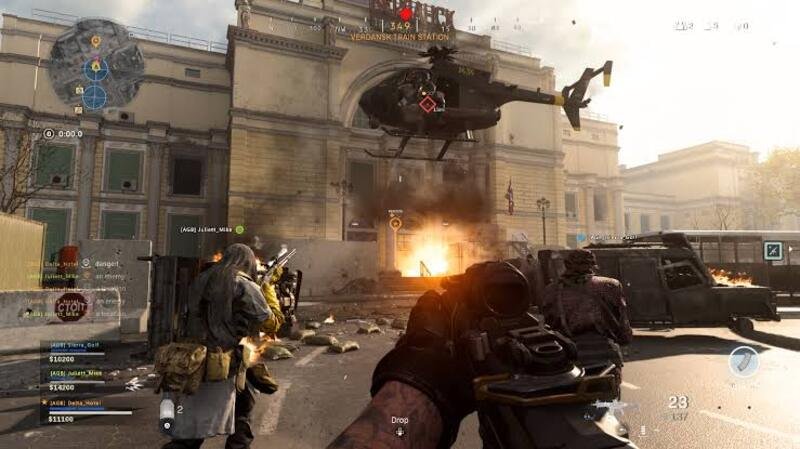 Certain players have stated on Reddit that this happens because the game thinks that you are trying to log into Vanguard (Warzone is an extension to this), and since Vanguard is not a free-to-play game, it stops you from playing.
So is there any fix for this issue yet? Well, there is no official fix as of now. But some big gaming brains have come up with some solutions. Here are they –
CHECK YOUR INTERNET CONNECTION
This is the first thing that you should do to solve the Pacific Goldflake error in Call of Duty: Warzone. We know that the game used the internet to connect you to the online multiplayer battle, so it is better if you check the internet connection.
If you find any issues with your network connection, it is advised to switch connections and use the stable one. If you still face the Goldflake issue, move on to the next solutions.
RESTART THE GAME CALL OF DUTY: WARZONE
This is the next thing you can try doing if you face the pacific Goldflake issue. You can simply restart the game to solve it. It has reportedly worked for a lot of players, and hopefully, it might work for you as well. If you are still facing the issue even after restarting the game, move to the next solution.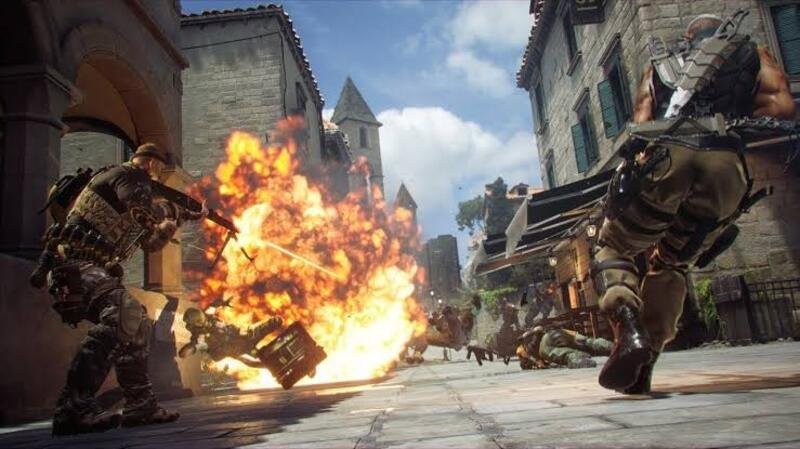 RESTART THE DEVICE YOU ARE USING
This might not seem to be the best of the fixes, but it has reportedly worked for a lot of players. If restarting the game did not work for you, you can try restarting the device you are playing the game on. Once you have restarted the device, launch the game to check if there are any more issues. If the issues still persist, move on to the next.
CHECK OUT FOR ANY UPDATES ON YOUR DEVICE OR THE GAME
This is one of the most effective fixes to solve the Goldflake issue in Call of Duty: Warzone. You have to check if the game has any updates pending because these updates are one of the biggest reasons behind several bugs caused.
So it is better if you look out for any updates. You can do the same for your device as well. Check if there are any updates on your device and download them.
BUY XBOX GOLD PASS OR GAME PASS
A lot of players have solved this issue by buying Xbox Gold Pass for Xbox or Game Pass on PC. This has become one of the most popular and effective solutions. You might have to spend some money, but that should not matter given that the issue will be fixed.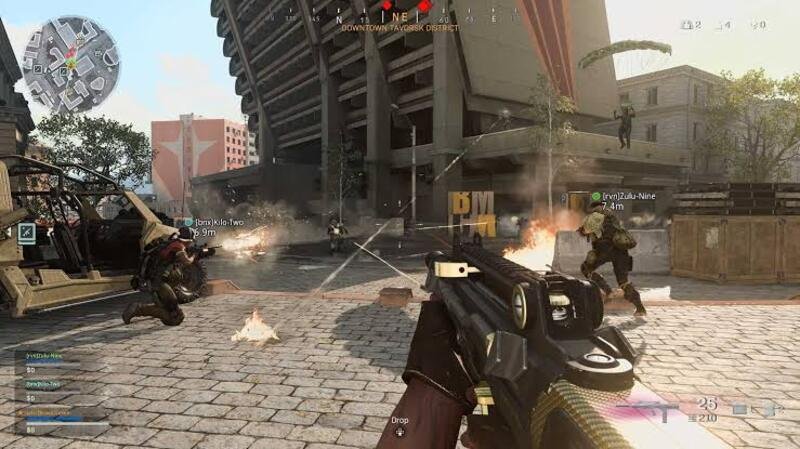 These were some solutions you can use to fix the Pacific Goldflake Error in the game Call of Duty: Warzone. Follow Digi Statement for more updates like these.