Playing with your friends and having a good time is what multiplayer games, especially battle royale games offer. Call of Duty Warzone is one of the renowned battle royale games that offer a sense of competition and immersion when it comes to gameplay. However, there are often times when you're paired with an unruly teammate who decides to jeopardize matches, slanders your other teammates, and ruins your experience in the game. To tackle this situation, Warzone allows players to block & unblock other players to avoid toxicity and prevents them from playing in a session with you.
However, if you change your mind you can also unblock them and start fresh. Read on more to know how to view blocked and unblock players in Call of Duty Warzone.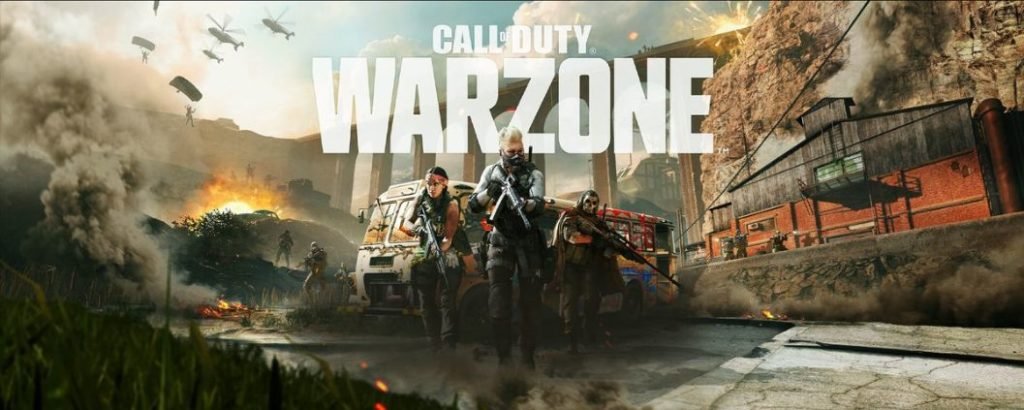 Overview of Warzone
To compete with other BR games like PUBG, Valorant, Apex Legends, Activision decided on reviving the COD franchise through modern warfare 2019 and introducing the brand new battle royale game COD Warzone. The game struggled initially after launch with game-breaking bugs and optimization issues, but with time, it got better and is now one of the most played BR games presently.
It has everything a hardcore FPS gamer looks for in a battle royale title like beautiful graphics, fast-paced gunfights, plenty of weapons and explosives, and various game modes. There are minor issues in the game but is normally overlooked by many players who love the game.
How to view blocked & Unblocked players in COD Warzone.
Viewing the list of blocked & unblocked players in COD Warzone is simple and doesn't take much effort in doing so. With that being said, follow the steps mentioned below to see the list of blocked & unblocked players in the game.
Note: We have featured the PS version of COD Warzone here. However, other versions of the game will also require you to follow the same steps.
In the main menu of Call of Duty: Warzone, press the triangle button on your controller to launch the Social Menu.
Under the social menu, you'll see the "friends request" option, select it by pressing the square button and it'll show you a list of friend requests as well as blocked players. Press R1 to switch to the blocked players section to see the list of blocked players.
Now you'll be able to view all the players that you've blocked personally. If you wish to unblock that player, you can select them on your list and the game will prompt you whether you want to remove the block or not. Select unblock and that player will be unblocked. Now, that player can join and play with you together in COD Warzone.
We hope that you enjoyed reading this article, stay tuned for more updates at Digistatement.