COD Warzone is one of the most epic COD installments that we have witnessed in all time. This game was released in March 2020 as a free-to-play battle royal game from Activision. Ever since its release, the game has been receiving regular content for its audience keeping them engaged and satisfied. Warzone witnesses hundreds of thousands of concurrent players at a given point in time, which is a great success for any game. But unfortunately, there are some players who are not able to play this game due to an issue that says "Content Package is no longer available". If you are also unable to play COD Warzone due to this error, continue reading this article to know how you can easily fix it.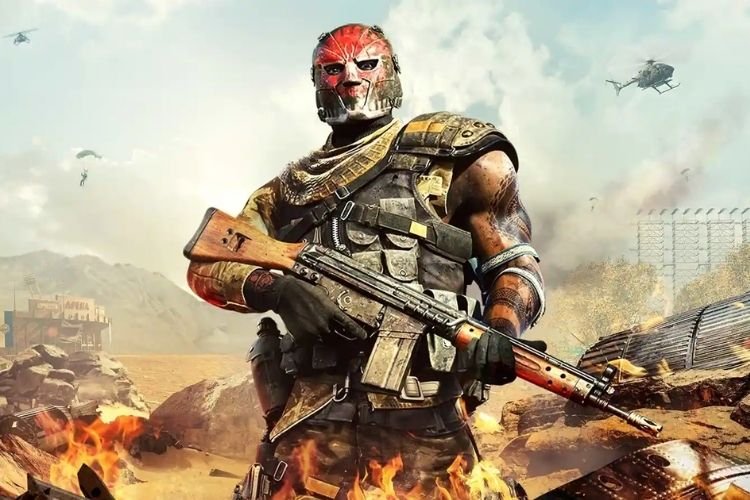 Currently, COD Warzone is available to play on almost every popular video gaming platform including PC, PlayStation, and Xbox consoles as well. COD Warzone is a game that is connected to other COD installments, Call of Duty: Modern Warfare, Call of Duty: Black Ops: Cold War, and the recently released Call of Duty: Vanguard. The main highlight of this game is the number of players that play the Battle Royale. The BR mode of this game allows 150 players in a single match. However, this number even goes up to 200 in some other modes. Coming back to the main topic, here is everything you need to know about fixing the "Content Package is no longer available" issue.
Fix: COD Warzone Content Package is no longer available issue
This error can happen due to multiple kinds of causes, therefore, you can try fixing it through our selection of fixes and workarounds mentioned here:
The first workaround for this problem is to completely restart your console or PC, whatever you are playing on. Make sure to keep a gap of 1-2 minutes before you boot up the system again.
If this doesn't help, then you must delete the "Special Ops Compatibility Pack 2" from the game files that you have installed. For doing that, follow these steps

Go to the main menu of the game.
See the option "Manage Installs" at the bottom and press the appropriate key to open that menu.
From the list of the contents, select "Special Ops Compatibility Pack 2" and uninstall it.

If you are still facing this issue, then make sure that you have enough storage available for updating COD Warzone. Sometimes, lack of storage also triggers these kinds of issues.
If nothing helps you out, then you must reinstall COD Warzone after deleting it from your system.
So, this was everything about fixing the COD Warzone "Content Package is no longer available" issue. If you found this article helpful, share it with your friends.
Also check out: How to appear offline on Call of Duty (COD) Warzone on PC, Xbox & PS4 in 2022?