Fans who love playing Call of Duty Warzone are no strangers to the bug, glitches, and cheaters that often ruin the experience. One of the greatest battle royale titles from Activision has millions of players and streamers who play the game on regular basis and enjoy the fast-paced gunplay. Players have to make effective strategies and coordinate with team members to land kills and successfully win matches. However, lately, the state of the game has not been so good as most of the player base is frustrated with errors that break the immersion. The latest error code 47 is probably the most annoying bug that prevents the players from launching the game. Is there a fix? Continue reading the article to know more about the game and how to fix error code 47 in COD Warzone.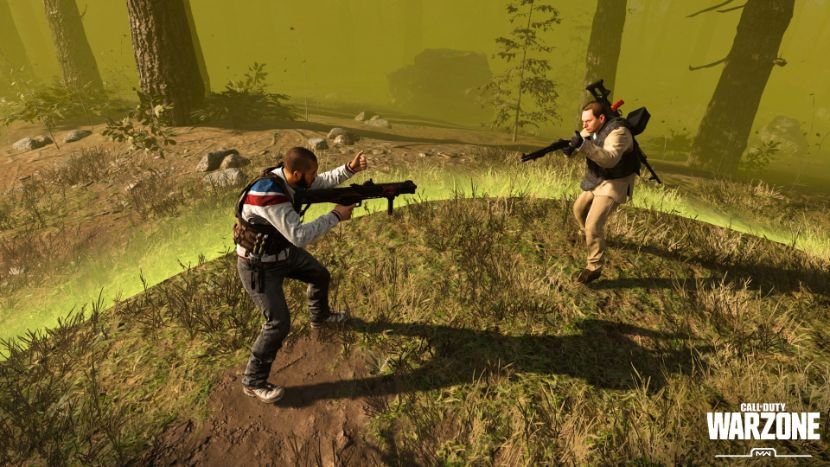 The cause of error code 47 in COD Warzone!
Error code 47, also known as SPAN manifests mainly because of the problem that lingers in the game files of Call of Duty Warzone. It is unknown whether the devs didn't bother to fix it or if they weren't aware that it existed in the game. This error was also in Call of Duty Modern Warfare 2019 which made many players angry. While there's no permanent fix, you can try out a few temporary workarounds until Activision decides to patch this bug in their latest updates.
How to fix error code 47 in Call of Duty Warzone?
After investigating the bug and if there are any solutions, a few fans managed to come up with a temporary fix that'll let you boot into the game. Fixing SPAN or error code 47 in COD Warzone isn't very hard as long as you properly follow the instructions laid down below.
Note: This guide is exclusively made for PS5 users. However, if you are on other platforms, you might have to struggle a bit to find the right options to tweak. 
On your PS5 home screen, go to "Settings" and scroll down until you see the "Saved Data and Game/App Settings" option.
As Warzone is a PS4 game, select "Saved Data (PS4)" and select "Console Storage". Well, before heading here, back up your data through cloud storage.
After selecting Console Storage, select the "Delete" button, find COD Modern Warfare on the list, and select it, then go to "Delete".  Find your player profile that's required to be deleted, select "ok" and select the "Delete" button.
Start COD Warzone, and go through the usual screen adjustments and terms and agreement. This will completely reset the settings and the game will prompt an update which will let you bypass the error code screen that you get.
This method will also work for Xbox consoles as well, so try them out and see if the error message still pops up in the game or not.
We hope that you enjoyed reading this article, stay tuned for more updates about COD Warzone and other news at Digistatement.