Roblox is an online video game platform from Roblox Corporation that allows its users to create games through programming and also play the games created by other users. And, in an online video game platform like this, adding friends is necessary to be able to enjoy to the fullest. As we have already guided you on how you can add and invite friends on Roblox Mobile, in this article, we will be guiding you on how to accept friend requests of your friends on Roblox Mobile. If you also wonder how you to do the same, then continue reading this article till the end.
Roblox has been consistently entertaining us via a lot of video games created by fellow Roblox users in the world. This platform is the most suitable platform for kids and early teens to play, create, and interact with others. Roblox was launched way back in the year 2006, but it got famous after the year 2015. The growth of this platform was heavily accelerated during the covid-19 pandemic. Coming back to the main topic, here is everything you need to know about accepting the friend request on Roblox Mobile.
Roblox Mobile – Accept Friend Requests
Just like sending a friend request, accepting them is also way too easy in Roblox Mobile. Just by following the steps mentioned below, you will be able to accept the friend requests of your friends on Roblox Mobile: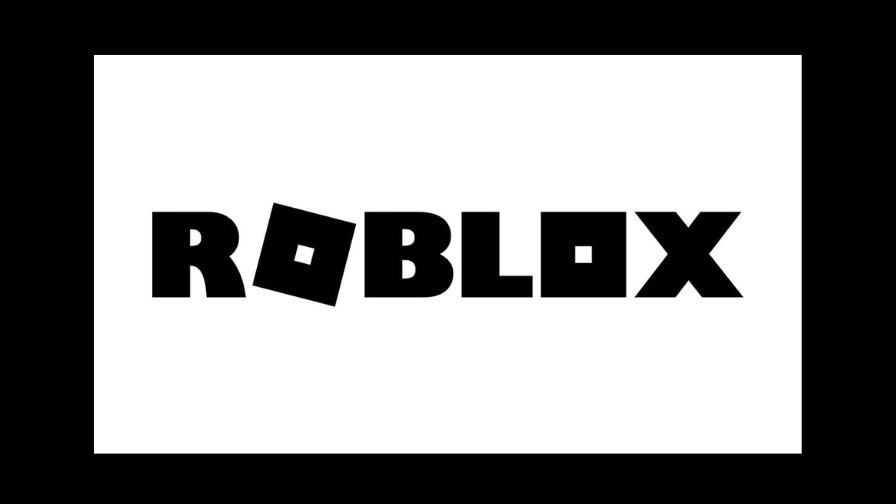 Launch Roblox Mobile.
Navigate to the More Category at the bottom right corner of your screen and select the Friends option.
In this section, you will be able to see all your current friends at Roblox. Now, to check if someone has sent you a friend request, you must tap on the social icon present just on the right side of the search icon at the top, and head to the Requests category.
Here, you can preview the profile of all the pending friend requests and make a decision of Accepting or Ignoring them. After accepting a person's friend request, he/she will be added to your friend list.
So, this was everything about accepting friend requests in Roblox Mobile. If you found this article helpful, share it with your friends.