It is no surprise that every battle royale game has unresolved issues and game-breaking bugs that can make the game unplayable and make the fans frustrated. One of the most highly acclaimed fast-paced FPS shooter titles, Call of Duty Warzone is one of those games that always get to be on the receiving end of it. The game has been out for quite some time and has seen its share of bugs ever since its release.
Recently, the latest bug "connecting to online services" has rendered the game completely unplayable and left everyone frustrated. If you're facing the same error, not worry, as we've put together some of the workarounds that'll fix the issue.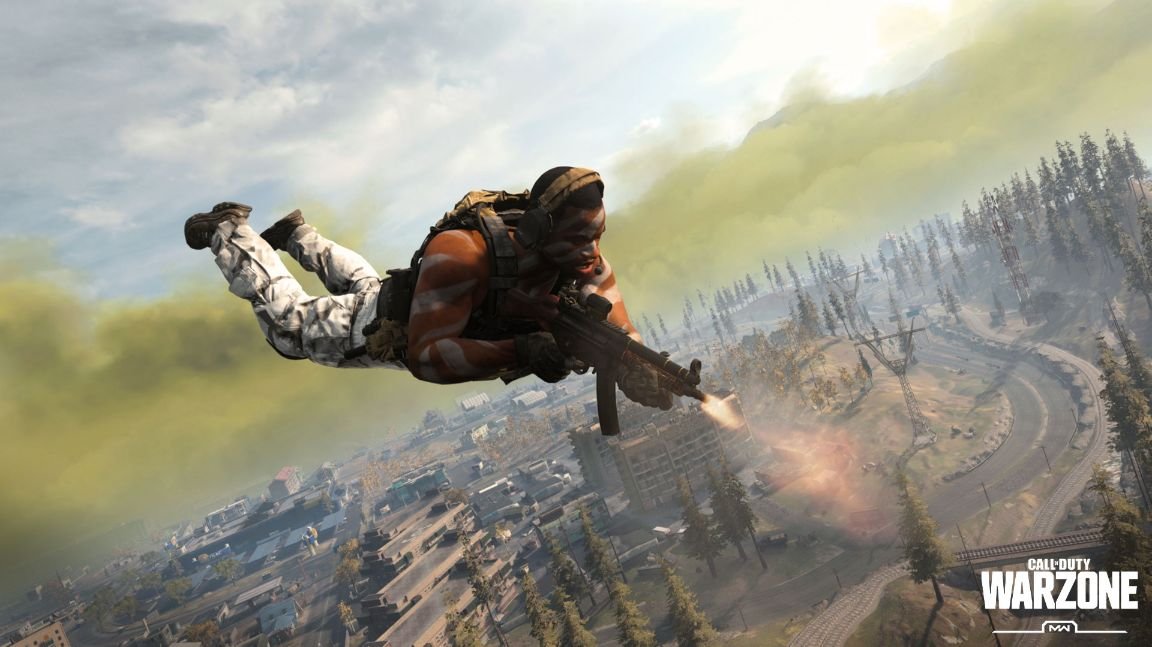 The cause of the bug?
Throughout its launch, COD Warzone has seen plenty of bugs and exploits, however, Activision has fixed every one of them. When you're booting the game, it often fetches a message "connecting to online services" and lasts for only a few seconds, however, many players are stuck on this screen and the game refuses to let the players into matches. With that being said, here are some of the workarounds that'll solve the "connecting to online services" bug.
Power off the console
Whether you're playing on Xbox or Playstation 4/5 console, the first thing you can do to fix the error is power off the console completely. If you're using PS5, press the PS button and navigate to power options and select "Turn off PS5". After that, unplug every cable from the console, modem, and router from the power outlet and wait for 1-2 minutes. Make sure that everything is intact and try to launch the game again to see if the bug is fixed, if not see the next step below.
Select correct internet connection
The reason you're seeing the "connecting to online services" bug is also because you're not properly connected to the internet. Check that the internet is properly working on your PS5, here's how to do it.
Head to the home screen of your PS5 and select "Settings" and select Network
Under the "Settings" tab in Network, select "Set Up Internet Connection".
Once you're in the menu, select the correct internet connection, press "options" and then go to "Advanced Settings"
Navigate down to "Primary DNS" and type in 1.1.1.1 or 8.8.8.8 and "Secondary DNS" 1.0.0.1 or 8.8.4.4 and tap on "Ok".
After that, go back to the screen and navigate to "Connection Status" and then tap on "test internet connection" and start the test. It'll start checking your internet connection for the download and upload, run the game and your "connecting to online services" issue should be solved.
Stay tuned for more updates at Digistatement.