Season 1.5 update is up in Call of Duty: Vanguard and it has got a new weapon to offer to the players. This newest weapon in the game is known as the Welgun submachine gun. The challenge is already available in-game as of now.
And once the weapon is unlocked in Vanguard, you will be able to use it in Warzone as well! Since it is a submachine gun, you will find it somewhat similar to the Sten and Owen guns. And if you like using them, you will like this as well!
About this new gun, Activision says that
Whether it is used with its standard ammo in Extra Extended Magazines, which doubles its round count per magazine, or a 48 Round Drum of .380 ammo, close-quarters specialists can make it work in their standard Warzone Pacific or Vanguard Multiplayer Loadouts, especially in large squads or higher-intensity modes.
Now, we have heard a lot about this new Welgun submachine gun. But how can you unlock this gun in the game Call of Duty: Vanguard? And how can you level it up? Well, here is everything you need to know about the gun –
HOW TO UNLOCK THE WELGUN IN CALL OF DUTY: VANGUARD?
There are three ways using which you can get this Welgun in the game Call of Duty: Vanguard. Okay, so if you are a Call of Duty: Vanguard Zombies player, you will have to get 5 rapid headshot kills on zombies in 50 different portal objectives. Now, there is an easier alternative. You can also try and get 10 kills using an SMG while aiming down sights in fifteen different matches.
The challenges might seem to be easy, but they are time-consuming for sure. You can try doing these faster in the game's Shipment or Das Huas playlists, but you will still have to play 15 games anyway. You can also grab your best SMG loadout and head to the Free For All mode for easy completion of challenges.
But be sure to be in the matches till the very end and not quit. This is because quitting before the match ends will not be counted and your progress will not be tracked. As the third method, you can purchase the Welgun via the Reserved Steel bundle from the in-game store!
HOW TO UPGRADE THE WELGUN IN CALL OF DUTY: VANGUARD?
Now, this is a great question. How are going to level up your Welgun after you have unlocked it? Well, you can very well spend the XP Tokens and level it up as fast as you can. But that will not be a recommended method.
The best way to level up the gun is probably going to be within rebirths using the contract method. In this method, you just have to stack up as many contracts as fast as possible. You can try getting like 18-19 times multiplier on your double XP codes!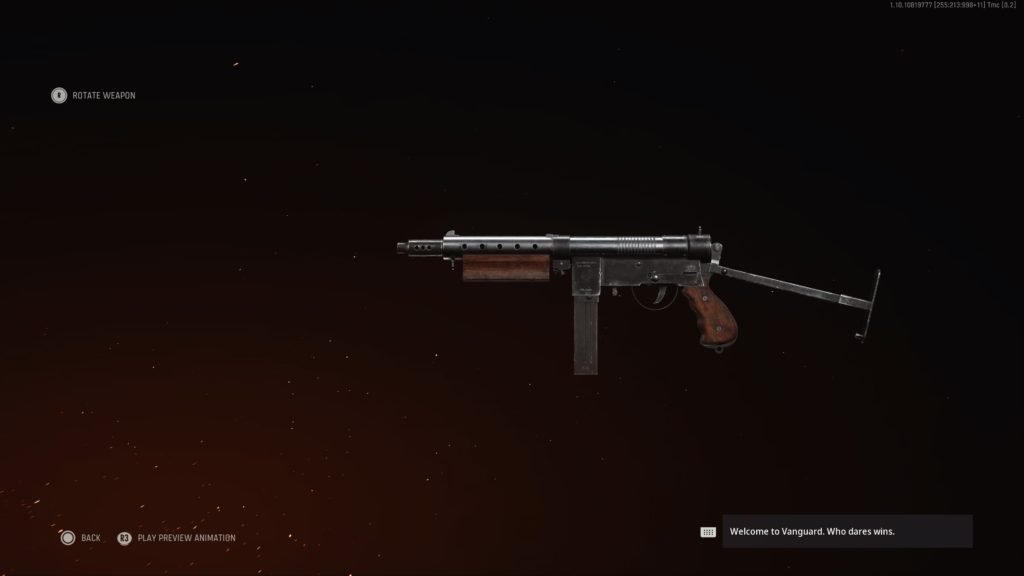 This was everything you need to know about the new Welgun in Call of Duty: Vanguard, how to unlock it and then level it up. Follow Digi Statement for more guides like these!