Since its release back in November 2021, Pokémon Brilliant Diamond & Shining Pearl has been the fan-favorite game and players love exploring the Sinnoh region. If you are a player too, you probably know that the Sinnoh region has a lot to offer. And one of the most amazing and important offerings of this region is the vast range of legendary Pokémon.
There are plenty of these legendary Pokémon and almost all of them are quite easy to catch (or at least can be caught!). But there is one such legendary Pokémon that has given players a hard time. Yes, we are talking about the legendary, Alpha Pokémon Arceus. Arceus is said to be the creator of the Pokémon world and is probably the rarest Pokémon in the whole franchise.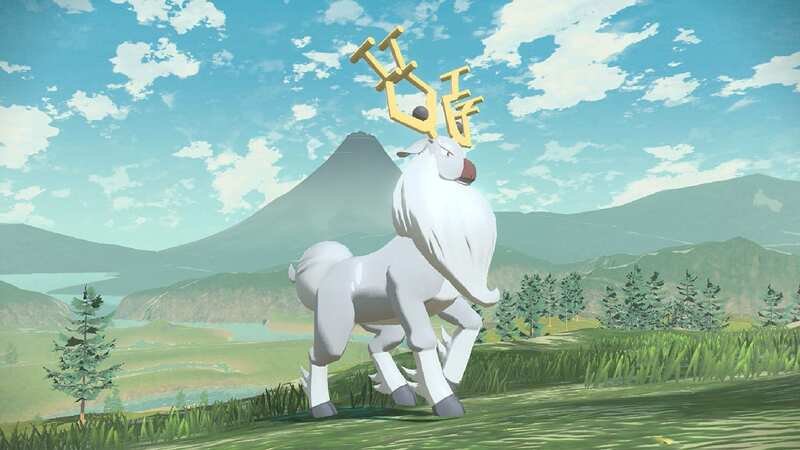 But the main question is that can we catch this legendary Pokémon? Well, there is no proper way in which you can catch Arceus, just like the original games. But then there is the Arceus Event showcase where we can very well catch this legendary Pokémon!
We have featured a new mod that is probably the closest thing we are going to get to catching the Arceus in Pokemon Brilliant Diamond and Shining Pearl. Keep in mind that you can play this mod when you have a custom firmware switch or you can play it through the user simulator.
Well, here is the detailed guide using which you can catch Arceus –
First, you have to go to Eterna City since this is going to be the place where you can trigger the Arceus event mode in the game. You have to go to the same room where you change the Rotom form.
In the room, you have to go ahead and talk to the guy with blue hair since he is going to send you to the Spear Pillar and also trigger the flute for you to catch the Arceus.
The Arceus battle is going to be level 100, so it is going to be a really tough battle for you to win. You need your Pokémon with full IVs and you are not allowed to use the Master balls as well! So this is going to be a real fight for sure.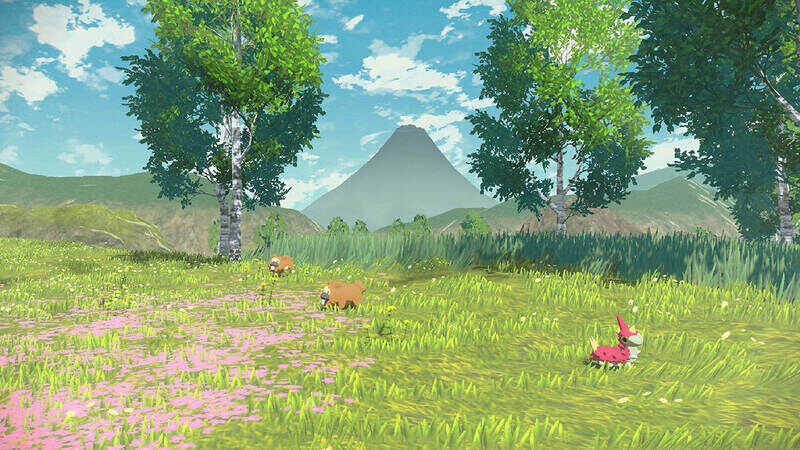 Once you reach the Spear Pillar, you will have to play the flute and it will activate the Hall of Origin. Once you go up the Hall of Origin, you will see Arceus there. It is better if you save the game so that you can start right from the Hall of Origin when you die or lose.
Keep in mind that Arceus is a God Pokémon and will be of level 100, so it will be too difficult to defeat. So it will be better if you do some research on the move sets of the Pokémon. But we have got you covered as well! Arceus has the hyper beam move which deals some serious damage. It also has the judgement move but that should not deal much damage.
Here are some tips for you that you can use in this mega battle. The first one is that you can prefer having ultra balls to catch Arceus. The other ones are not bad, but this Ultra ball will do the job pretty well. The best thing is that after Arceus attacks once, you will get two chances to attack.
So you should make most of it. There is one more trick. After every time you attack, or maybe Arceus attacks, try catching it using an Ultra ball. If luck is with you, you might catch it in this phase. It has worked for many, and might work for you as well! Also, make sure to reduce its health before trying to use Ultra Balls on the pokemon.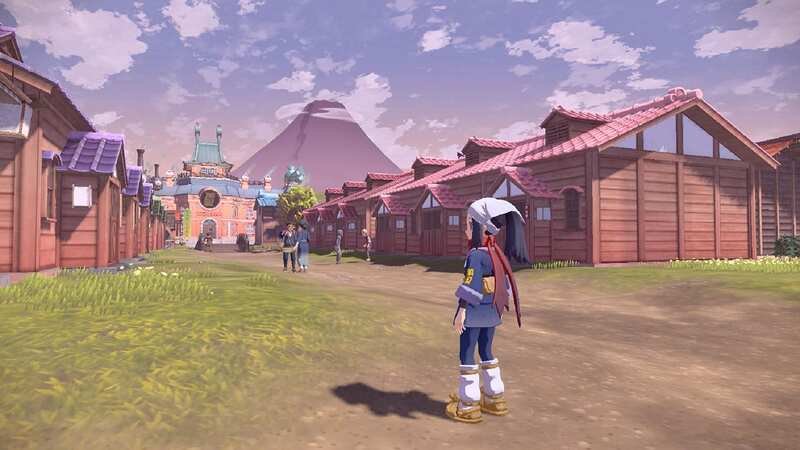 So this was everything you need to know about how to get Arceus in Pokémon Brilliant Diamond & Shining Pearl. Follow Digi Statement for more guides like these!