In a multiplayer first-person shooter game, the best and most entertaining part is when you play the game with your friends. But, the same fun gets ruined when some random players eat up the slot in the squad. This happens because your party's privacy settings are set to Public. Just like the situation we have mentioned here, there are thousands of situations where you might need to control the Privacy Settings of the Privacy in a multiplayer game. In this article, we are going to guide you on how you can change the Party Privacy Settings in COD Vanguard. If you also want to know how to change these settings in this new game, then continue reading this article till the end.
COD Vanguard is the recently released first-person shooter video game. It is the eighteenth installment in the franchise and is developed by Sledgehammer Games and published by Activision. This game takes you back to the time of World War 2. In the campaign mode of this game, you will be playing several characters who belong to different regions of the world. Each character you play is part of the first special operations task force, callsign Vanguard. Coming back to the topic, here is everything you need to know about changing the Party Privacy Settings of this game.
COD Vanguard Party Privacy Settings
Changing the Privacy Settings of the party is quite an easy process. Just follow these steps to change it: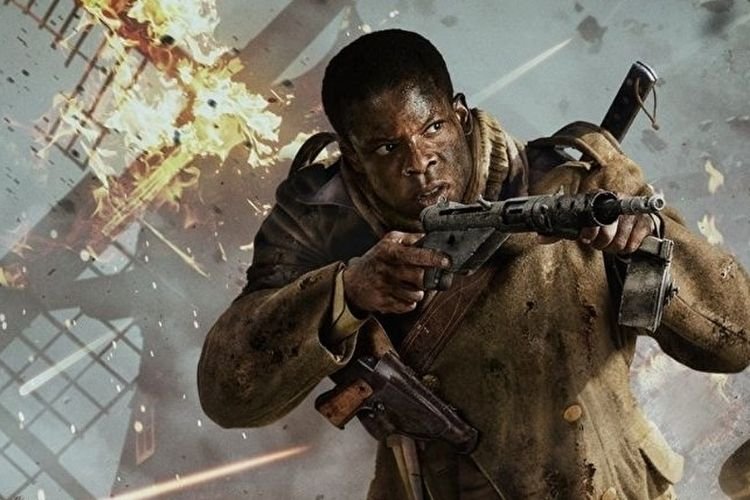 Launch COD Vanguard and head to the multiplayer menu of the game.

In this menu, you will see the option to go to the Social Menu on the top right side of the screen. Select it.

In the social menu, select the Party Category. Here, you will notice the display of Voice and Privacy settings that are already applied.

Now, if you are the party leader, then you will have an option to edit Party Settings. Select 

Edit Settings

 from the right side of the screen.

In the list of settings that has appeared, you will be able to change the Party Privacy Settings. 
You can choose to set the Party Privacy settings as Public (Everyone can see and join the party), Private (Players can see but cannot join without an invite), Friends Only (only friends can join), or Closed (party closed).
Call of Duty (COD) Vanguard: How to run faster?