Vine 2 has returned with a new name Byte and the app is now available on Android & iOS. The return of Vine 2.0 aka Byte has also brought back 6-second looping videos and a new community for people who love them.
But a sudden surge in load on servers is crashing the app for some users. For some of them, the app is not functioning properly & force closing. So far, there is no update from creators on this but we hope it will be resolved soon. Whenever any update will arrive, we will update you with the information.
Vine users are pretty excited with the return of Vine 2 aka Byte & they can't stop talking about it on Twitter. You can check the excitement of Vine fans in the tweets below.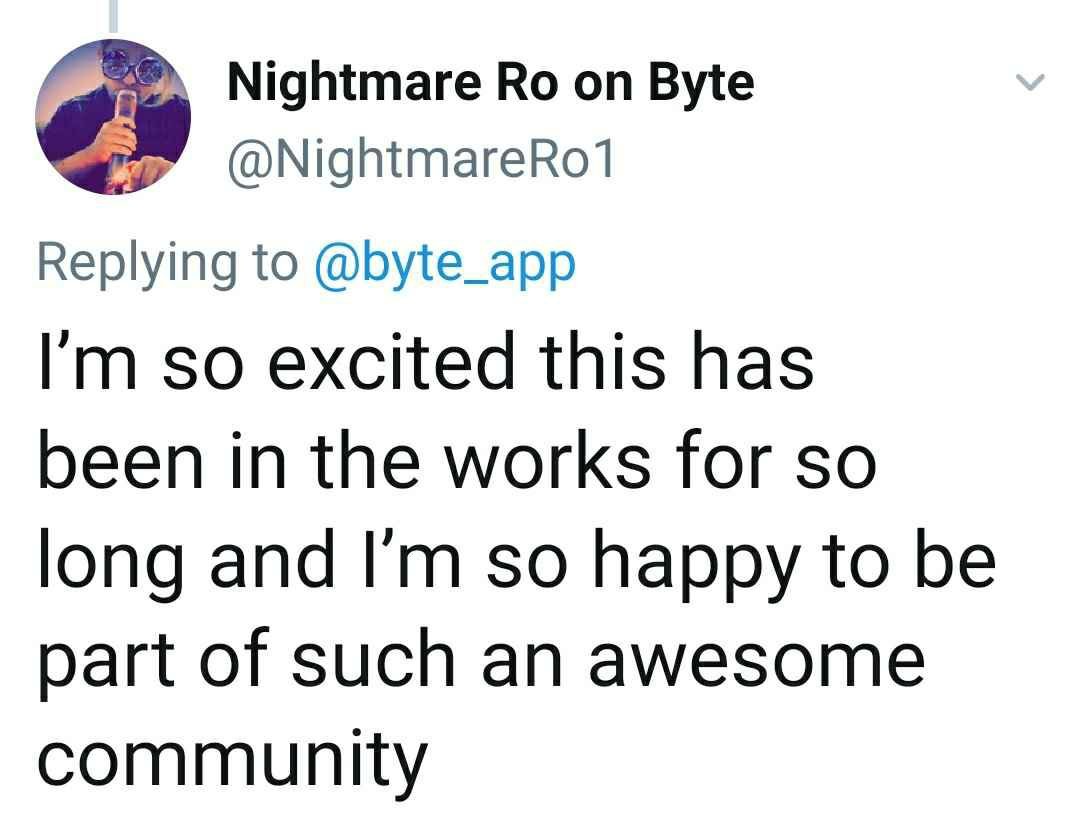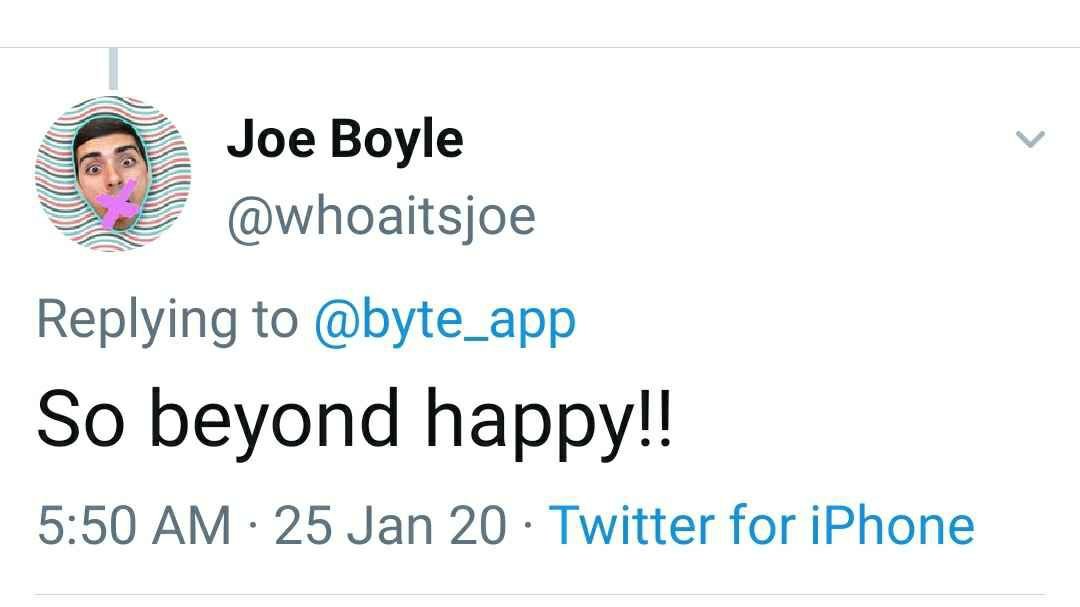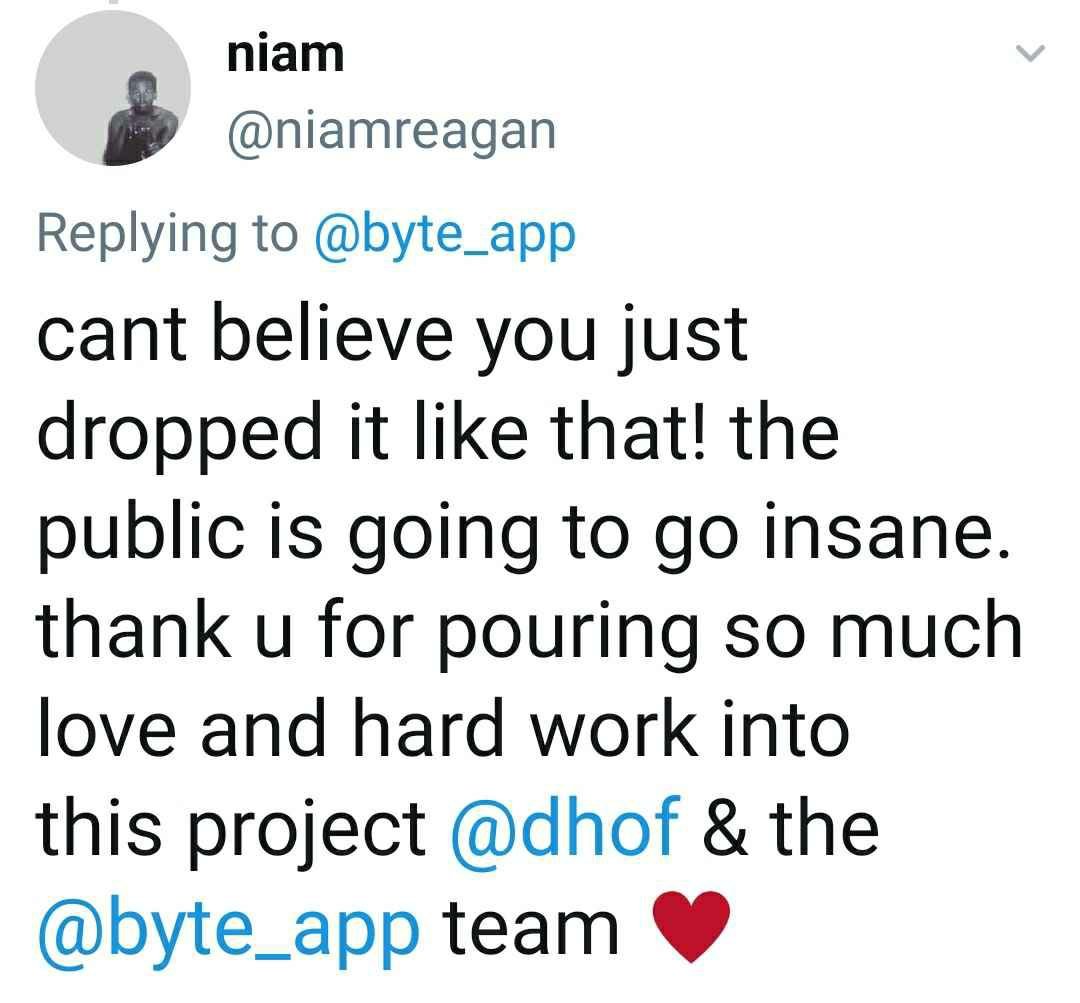 If you still have not downloaded the app, you can use the links below for Android & iOS.
iOS – Link
Android – Link
However, the app is only available in limited countries now, if it is not working in your country you can use VPN.