Samsung has grown up as one of the most leading electronics manufacturer in today's market. Samsung is known for its attractive features and unique designs and recently, the company has also opened a few segments where they offer the best of the best features to their customers at a mid-range price and this has been helpful especially for those who cannot afford to purchase devices that comes under the segment of premium devices.
The new generation of Samsung TVs has been loaded with lots of content starting from various streaming platforms and other attractive features. Among all of these, one of the very well-known streaming platforms is Britbox. Britbox was launched in the year 2017. Initially it was not supported in many devices but a few recent updates have made this service accessible in almost every device. The streaming platform has a huge collection of British TV content starting from period dramas to comedies and also a large number of classic and the most latest movies. The streaming service is now also supported on Samsung TV long with Chromecast, Fire TV Stick and other well-known devices.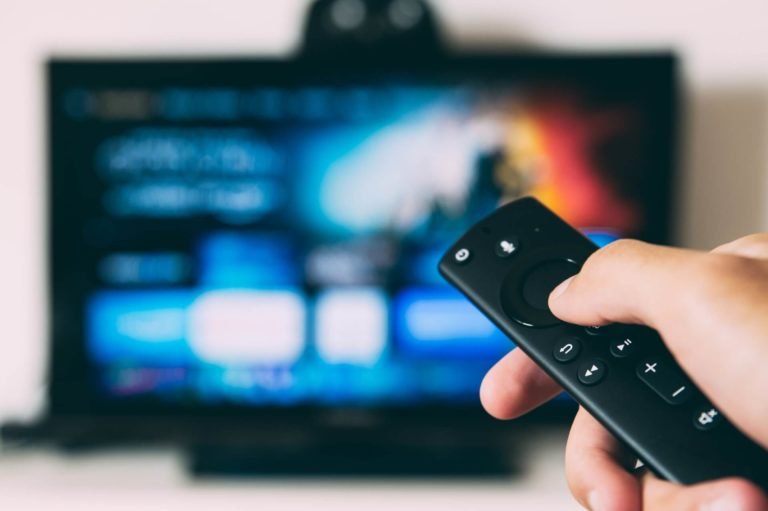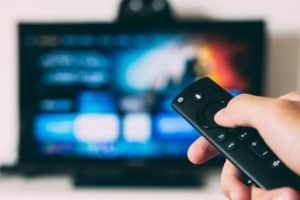 But Britbox has received a large number of negative responses along with positive response from the users of Samsung TV. There is no doubt that this streaming service is supported on Samsung TV but people have faced other issues while using this service on Samsung TV. People said that the application freezes when it is opened on Samsung TV and they cannot select and navigate for the content they want to watch. There has also been another problem which is being faced by many other applications and that is the loading issue. A few Samsung TV users have said that the application of Britbox keeps on loading when they open it. Other users say that the application gets crashed every time when they launch it. Well, these issues can definitely irritate you a lot. So, in this situation, if you are not able to find a solution, you can try to fix it yourself by following these steps –
In case of loading issue, check your internet connection. Make sure that you have a fast and stable internet connection. If it still doesn't work despite making the changes, contact your internet service provider.
If your application is freezing or getting crashed, follow these steps :
(a) Cold boot your TV. It will shut down the TV and reboot it. It solves issues that you might have been facing with apps. You can boot your TV through your Samsung TV remote by holding the power button till it turns off and on again.
(b) You might have been using an old version of your Samsung TV's software. Update the software to the latest version and check if Britbox is still facing any issues.
(c) Remove or uninstall Britbox from your Samsung TV and install it again.