Borderlands 3 is another top-notch action and role-playing FPS video game developed and released by Gearbox Software and 2K Games. The game was initially released in September 2019 for Playstation 4, Xbox One, and Microsoft Windows. In November 2020 however, it was expanded to the Xbox Series X/S and PS5 platforms with cross-platform play enabled. Borderlands 3 is the sequel to Borderlands 2 and the fourth title in Gearbox Software's Borderlands series. The game features missions, quests, loots, side missions, multiplayer, and of course, the traditional single-player mode among other features. The gameplay involves players venturing out alone or in gangs of up to four teammates.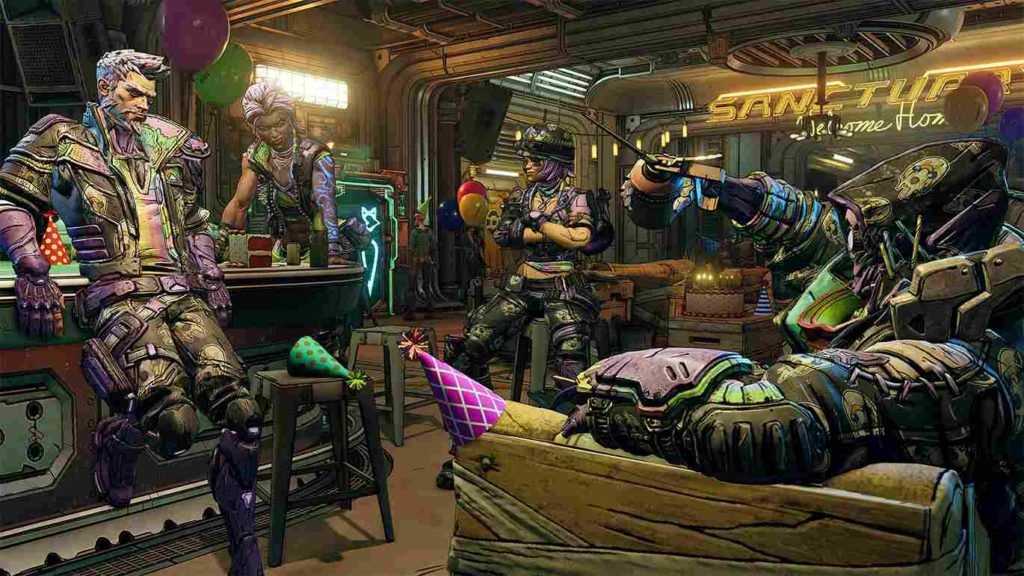 Missions are given out to players by non-playable characters (NPCs) from which players earn loot, in-game money, items, and experience level boosts. The playable characters are Amara, Zane, Moze, and FL4K, and yes, the game is heavily linked with Tales from the Borderlands, a spin-off from the Borderlands series. Borderlands 3 has gained an international reputation and fanbase and as such, the developers made it support multiple languages, including; English, French, Italian, German, Spanish, Russian (text only), Japanese, Brazilian, Portuguese (text only), Korean, Simplified Chinese, and Traditional Chinese. In this article, we will walk you through how to change languages in the game. So, continue reading to know more.
Borderlands 3 Change Language
Switching languages in Borderlands 3 on your PC is no difficult task. All you need do is follow these guidelines which have been proven to aid in switching languages for the game. Let's break them down:
Close the game
Open Epic Games Launcher
Select 'Settings'
Navigate down to Borderlands 3
Tick the 'additional command-line arguments' box
On the box below it, type in 'language=en' or alternatively 'culture=en' for English.
Should you want to switch to another language, type in the language abbreviation as shown above. Here is a list of available languages and their abbreviations for the game:
English -culture=en
French -culture=fr
Italian -culture=it
German -culture=de
Spanish -culture=es
Russian (text only) -culture=ru
Japanese -culture=ja
Brazilian Portuguese (text only) -culture=pt-BR
Korean -culture=ko
Simplified Chinese -culture=zh-Hans-CN
Traditional Chinese -culture=zh-Hant-TW
Click 'enter' when done and the new language will be downloaded and added to the game immediately. These guidelines will help you switch to your preferred language in Borderlands 3 so, kindly share them with your friends and stay in touch with us for more troubleshooting tips and tweaks.