Borderlands 3 is a popular action role-playing first-person shooter video game. The game comes from the video game developer studio Gearbox Software and publisher 2K Games. Likewise, the game is a sequel to 2012's Borderlands 2, and also the fourth entry in the main Borderlands series. Borderlands 3 is one of the most massive upgrades to the series. The game is available on various platforms such as Microsoft Windows, PlayStation 4, Xbox One, Apple macOS, Stadia, Xbox Series X, Xbox Series S, and also on PlayStation 5. This article is a fixing guide on Borderlands 3 not working, launching, loading, and starting in 2022.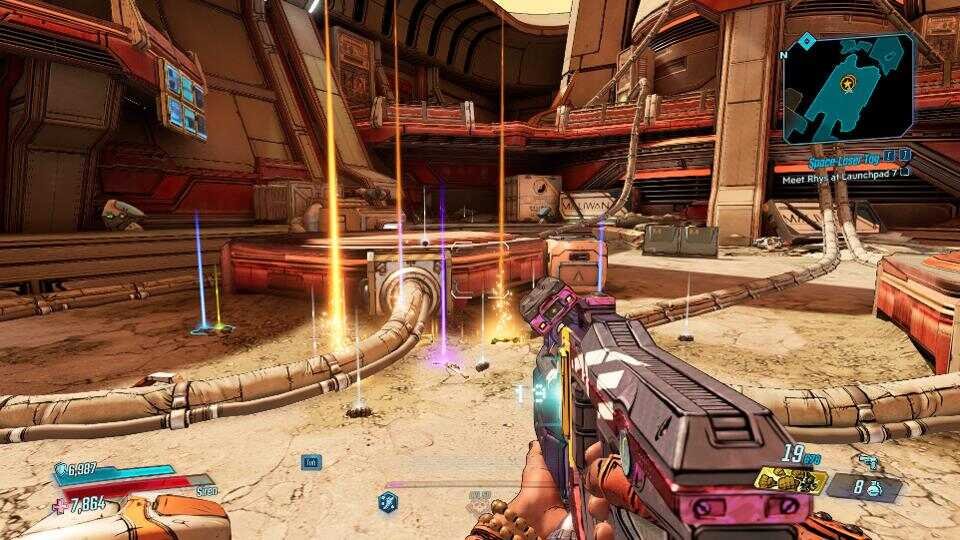 How To Fix Borderlands 3 Not Working, Launching, Loading, and Starting in 2022
Run The Game With Administrator Permissions
Running the game with Administrator Permissions can fix the game's launch issues. Therefore, make sure to run the game with Administrator permissions. You can do this by Right-clicking on Epic Games Launcher >> Clicking Properties >> Clicking on the Compatibility tab >> Checking the box next to Run this program as an Administrator >> Finally, click Apply.
Update Epic Games Launcher
The game's launch issues are sometimes due to the Epic Games Launcher. Therefore, updating your Epic Games Launcher can help fix the game's launch issues.
Verify The Game's File Integrity
The game's launch issues are sometimes due to corrupt game files. Therefore, performing a file integrity check can help you figure out corrupt game files. In order to do a file integrity check, Launch Epic Game Launcher >> Navigate to your Library >> Click the cog icon on the lower-right corner of Borderlands 3 >> Click Verify to perform file integrity check.
Update Your Graphics Drivers On PC
The game's launch issues are sometimes due to outdated graphics drivers. Therefore, updating your graphics drivers to the latest version available can fix launch issues. Additionally, you can roll back to previous drivers in case of issues with the newer drivers.
Reboot Your System To Fix Launch Issues
Background running apps interruptions can cause the game's launch issues. Therefore, you can reboot your system to kill all the background running apps that may cause interruptions.
Reinstall The Game
You can check your game's file integrity for corrupt game files. Consequently, corrupt game files usually result in the game not working. Therefore, uninstalling the game and reinstalling it fixes the game's corrupt files. Thus, a new installation of the game can fix the game's not launching issue.