Bloons TD 6 has rolled out the new update patch 28.0 and we have got a lot of stuff to be happy about. There are quite a lot of changes that have been made in the game. Some exciting new additions promise to make the game even cooler and better! You get an evil villain, a new map, some cool bugs fixation and many more! Digi Statement has collected every info you need to know about the new update –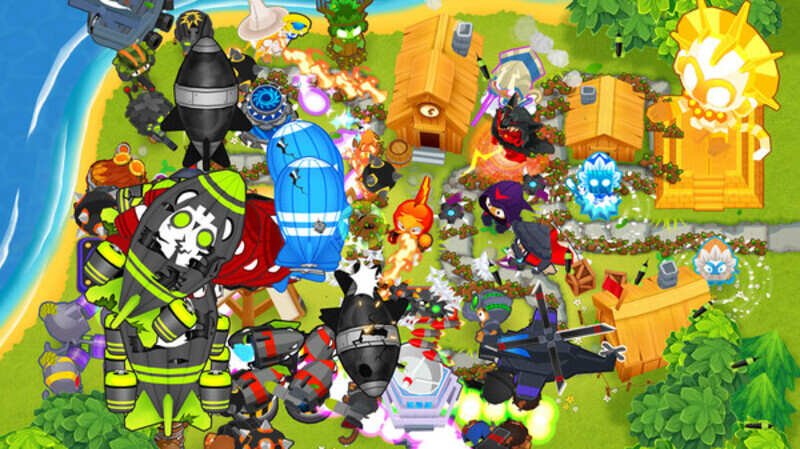 CO-OP BOSS EVENTS
You can now play with your friends or create open up public matches and have a complete feel of the co-op boss events and how fun they can be!
NEW BOSS ADDED – LYCH THE GRAVELORD
This is a real badass thing that has been added in the new 28.0 patch update. BTD has brought a new dope villain into the world – Lych the Gravelord. As the name goes, Lych's main power is that it draws powers from others, drains buffs from Monkey Towers and steals any Monkey's life force when sold to heal itself.
As long as Lych remains ethereal, it revives undead MOAB class Bloons, releases stiletto fast Lych-Soul, and also steals life. It becomes ethereally immobilised when it is damaged to a Skull level on its health bar. When it happens, players should destroy the revivified MOABs and the Lych-Soul. The Heroes are immune to Lych's Buff attack. And Lych can revive all MOAB class Bloons except the BADs.
NEW PARAGON ADDED – ASCENDED SHADOW NINJA
To counter and contact Lych, a new paragon named Ascended Shadow Ninja is added. It unleashes its Triple Mastery on Boss Bloons. It deals incredible damage at high degrees, but is painfully expensive!
OTHER NEW AWESOMENESS
A new beginners map – The Cabin – is added, which is perfect for a dark and spooky night's play.
A new hero skin, Viking's Sauda is added to bring more audacity to the skins list.
A new achievement – Perfect Paragon is introduced.
We have a new and beautiful boss music track – Onslaught. It will play with Lych events but is not exclusive to Lych only.
Players now have new Trophy Store items –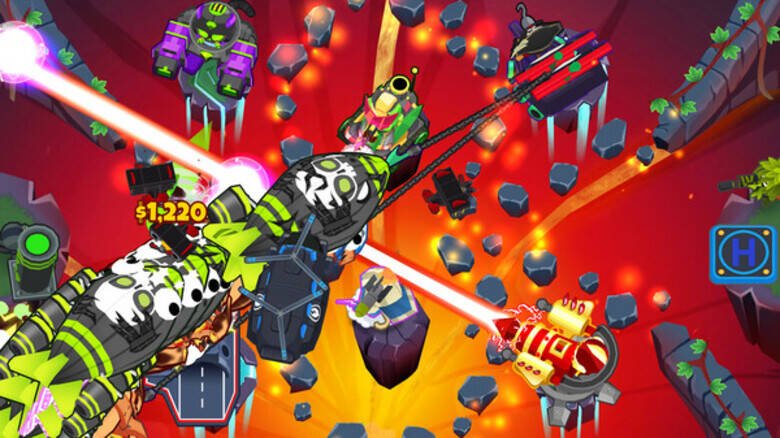 New hero – Sentai Churchill Sci-fi Drone pet.
Monkeys: Monkey Village Canada flag, Glue Gunner Rat pet, Buccaneer Narwhal pet, Bats Upgrade FX.
Co-op mode has two new emotes – Pleeeease Monkey Emote, Panic Monkey Emote.
 Few new avatars have been added – Sun Temple Banner, Best Ben avatar, Action Psi avatar, Community Avatar Lead Zeppelin by waywardzuck.
Here are a few limited-time items that will be available in the game –
Hockey Mask limited Halloween avatar
Vampire Hunter Engineer projectiles swap
Haunted House music track
Vampire Cape Bloons
Jack-o-Lantern ZOMG
Ghosts'n'Candy Banner
Several bug fixes and general changes have also been made in the game. These include Various fixes for co-op rejoining & host migration, Co-op callouts should no longer display on the defeat screen, pause in Loading a boss etc.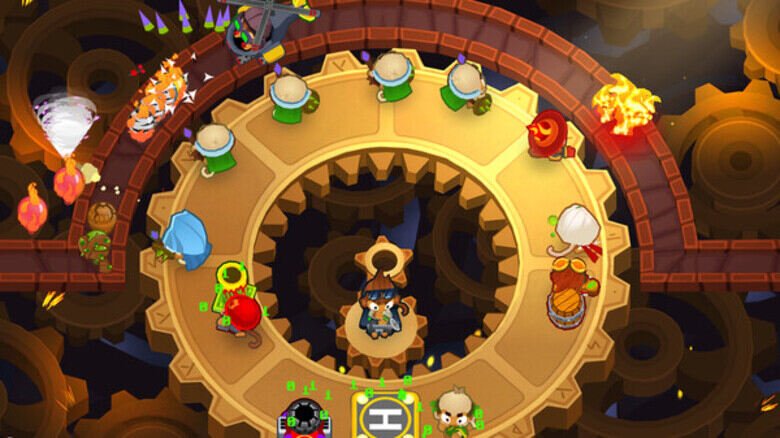 These were some notable changes that have been included in the Bloons TD 6 patch update 28.0. Follow Digi Statement for more such updates regarding various games!