Haenir Studio recently dropped the gameplay reveal video of Blight Survival on YouTube. It has gained a lot of traction and folks are already in love with the game. Alongside other questions, a lot of people wish to know if they will be able to enjoy the game on Steam Deck. This is a genuine concern because a lot of video games are not supported on the popular handheld device by Valve. So, folks who use this console as their main gaming device would love to know more about this before the game drops. If you are looking for more information as well, then you've come to the right place.
Blight Survival is an upcoming "action-horror roguelite" video game. The story is set in the 14th century when a war is ravaging the whole place. Some folks even felt the first Assassin's Creed vibes from the gameplay trailer. Blight Survival is a 4-man co-op game where you need to team up with other folks and beat the enemy. As for now, it looks like the game will have a lot of hacking and looting mechanics as well. It will be interesting to see how the developers make it interesting. Right now, most folks are curious to know if their Steam Deck will be able to handle the game or not.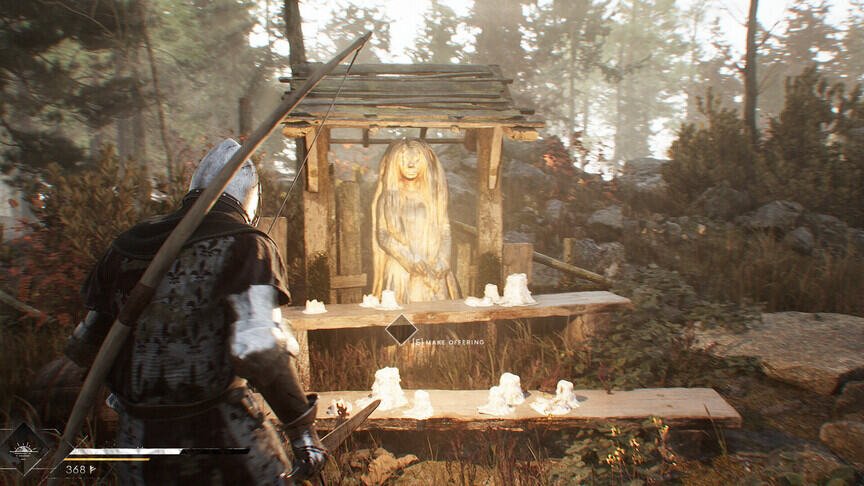 Blight Survival Steam Deck Support: Will it be available?
Unfortunately, at the moment, there is no concrete information available about this topic. While some players believe that Valve's console will be able to run the game, the developers of Blight Survival are skeptical. A curious player asked the same question on the game's official Steam forum and one of the developers said this in response- 'Doubtful, as we're pushing the quality and visual fidelity quite far.' The graphical quality of Blight Survival looks exceptional in the trailer. This might mean that the Steam Deck won't be able to handle it.
This is certainly disappointing news for most Steam Deck owners. But, since the game has not yet rolled out, we cannot say anything for certain. So, we recommend taking this information with a grain of salt. The developers themselves are not sure if Steam Deck will be able to handle their game. While the device has shown a lot of promise, we can expect it performs the same while running Blight Survival. So, until the game actually rolls out, we cannot say anything for sure. We will make sure to update our article as soon as more information is available. So, stay tuned to Digi Statement, and happy gaming.