We have all played both online and offline games alike to the point that we have been accustomed to how they feel and the kind of experience they give. With the offline games being mostly single-player and not involving group play, it is hardly a surprise that these games focus on a "one-player experience" in terms of everything. Well, offline games do not have network issues, and players get to experience everything on their own without having to bother interacting with other players on the field. Considering all this, the idea of Offline support does sound exciting and this is why in a game like Blight Survival, the players are wondering if they can get this mode upon release.
The one thing that separates online and offline games is the narrative-driven game style when it comes to bigger games like Blight Survival. And let us tell you, this game is looking to be big in terms of an engaging plot. The reason most story games are offline is that they focus on "one" primary character who has to either prove themselves to the world or become a hero. In all this, they do not need to interact unnecessarily with other players which are seen in online games. Considering how Blight Survival is based heavily on a story that will involve players stopping the virus (and possibly a war), the fans will naturally want to experience it in offline mode. Let us look if it will be available.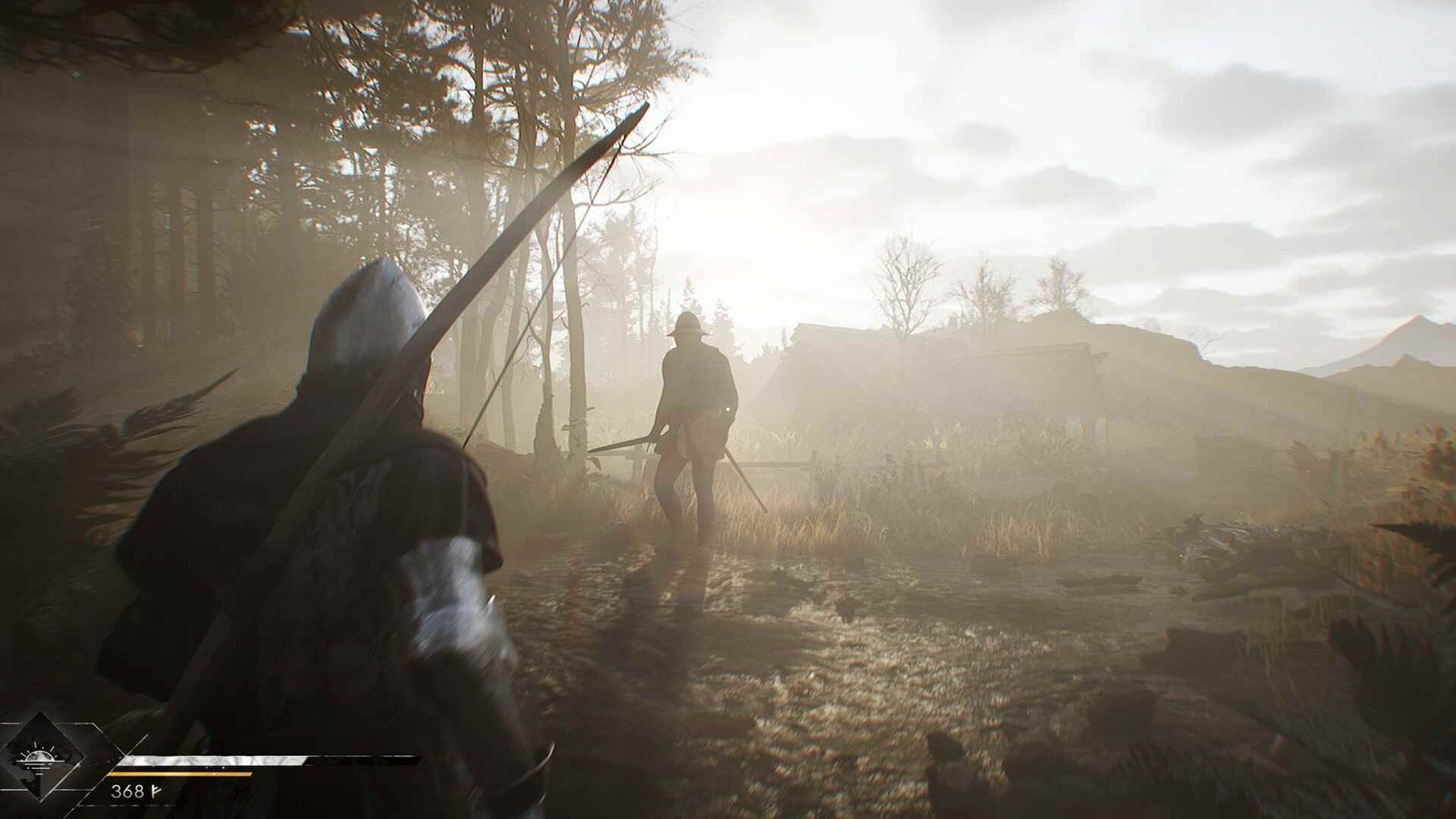 Blight Survival Offline Mode Support: Will it be available?
The offline version or mode for the game is on the developers' list. They have mentioned that since Blight Survival is not going to be a "competitive PvP (Players vs Players) game, but rather a PvE (Players vs Enemies/Environment) game" they are considering including offline support in the game. Now, although the game will be featuring an online co-op mode as well as a single-player campaign, the offline feature is highly awaited due to the fact that players want to continue playing the title, even if official server support goes down. The fans who will be playing the game won't have similar tastes, and most won't be preferring online gameplay. With this said, it is important to consider this request as well.
Lucky for such gamers, the developers are seeing an increase in demand for the mode in question. They will be working on this mode and only time alone will tell whether it is made available on the release itself or with an update. Whatever happens, you can be sure we will keep you posted with the latest updates. To give some more insight into the game, we have to tell you that if you grew up dreaming of "saving humanity", this game will be your chance to do it. So, good luck and happy gaming. This was our article and we hope you liked it. Keep following Digistatement for more.