Certainly, all of us know the basic formula of a virus-infected Zombie game, right? There is some disease that spreads or an alien virus that clutches humanity in itself, making them undead creatures. The same is the case with the one game by Heanir Studios known as Blight Survival. Being the first, it has ample things that the trailers convey. The setting of the game is in the 14th Century No man's land where you will be carrying out your missions against zombies that are after your life. The game has a strong storyline, online comrades to help you with your missions, valuable resources and so much more. With all this going on, it seems that we have everything we need in the game, but wait! There is still one thing missing. That thing is whether Full Controller support will be available in Blight Survival.
Considering how the games out there are only as awesome as the experience they give, we must look into the controller side of things. After all, the handheld device is the primary thing that goes hand in hand with gaming. This is something that has been happening since the inception of video games. Sure there are keyboards to suit your "avatar controlling" needs, but we all agree about the ease of using a video game controller. Easy handling, lightweight, and even the perfectly placed buttons for us to smash once in a while. All of this is not seen in keyboards in general. Plus, you have to agree when we say that the game in question is worth the best gaming experience!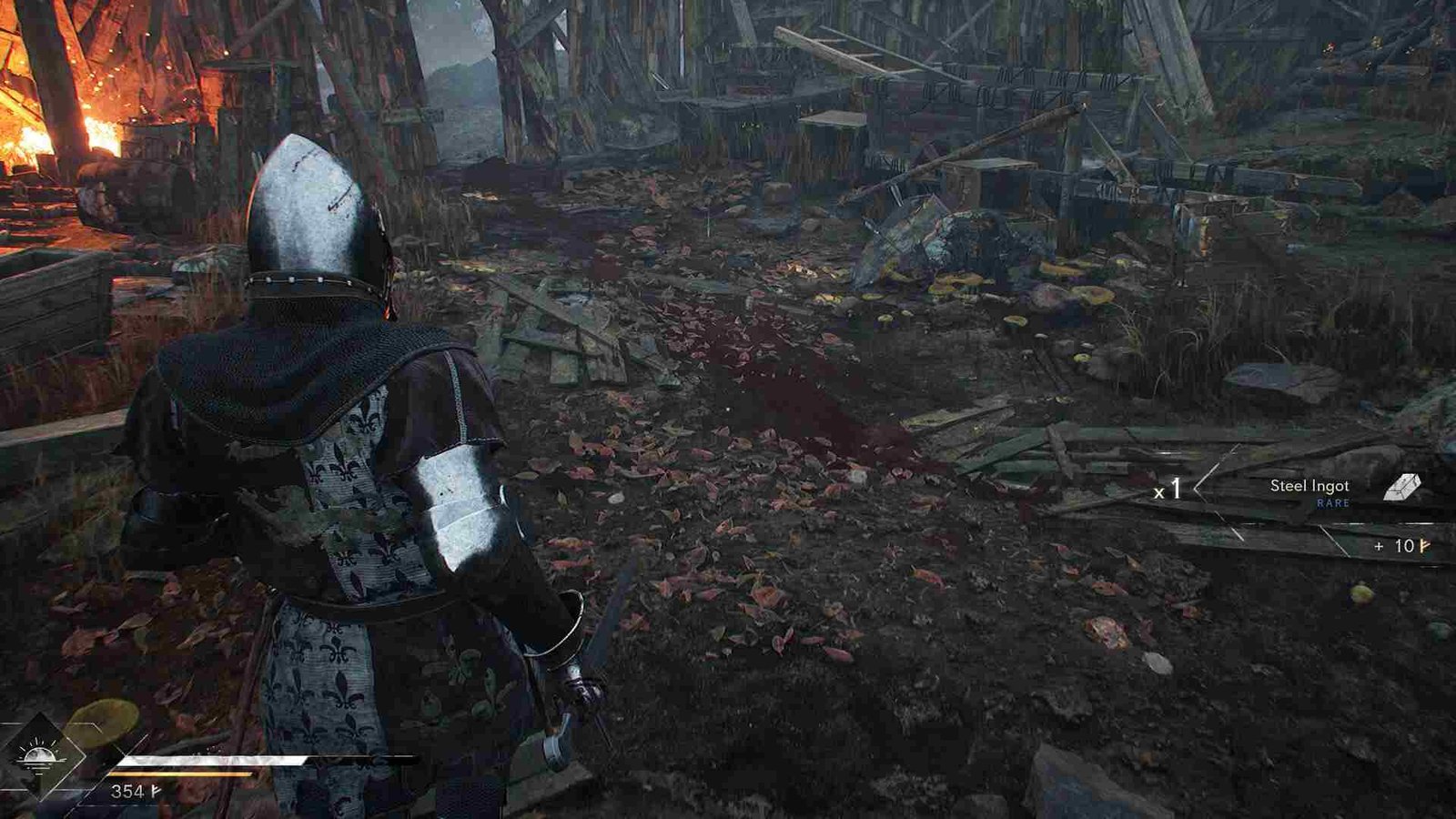 Blight Survival Full Controller Support: Will it be available?
Although the game is not out yet, we can confidently say that Blight Survival will feature Full Controller Support on PC. This information is confirmed on the game's official Steam store page. This is hardly surprising news as it is common knowledge at this point that most, if not all, games that are released in 2022, have support for controllers. Needless to say, this has cheered the fans who did not know about the availability of this feature. We have to tell you though, that with the kind of action-packed adventure that is showcased in the trailers, you will be thankful the game has full controller support.
Owing to all this, there is hardly anything left to say about the game for the least. Not only does the game offer stunning visuals but also some close-to-real-life experiences in between a war, it is not your average Hero villain video game where you defeat the bad guy and win. There is much more depth. And knowing all this, it will be even better to play the game with a controller. Although the developers have released a 5-minute gameplay trailer, there is still so much we can only wait for. To conclude, this was our article and we hope you found the answer you were looking for. Keep visiting Digistatement for more.