Bless Unleashed is an online multiplayer roleplaying game. The game is a massively multiplayer online game from Bandai Namco. The game was developed using Unreal Engine 4 by Round 8 studios and released in 2020 for the PlayStation 4 and Xbox One. Likewise, the game is now available on Microsoft Windows PC as well. Bless Unleashed is a reboot of Bless Online.
Bless Unleashed is a free open world action fantasy MMORPG game. The game uses the free-to-play model for monetization. Bless Unleashed takes players on an epic multiplayer journey across a vibrant persistent world and tasks players with battling and surviving against vicious, lethal monsters that inhabit the untamed landscape of the game's world. The game lets you create allies and also compete against other players.
The official description of the main storyline is, " An ancient betrayal and earthshaking disaster have led to thousands of years of enmity between the mortal and the divine. Now, heavenly whispers speak. The mad mistress of the dark, great and terrible Lumenas, will return to destroy the race of man and sink the earth into an endless night. How long will she remain sealed before she breaks free to wreak havoc on the world?"
Feature Overview
The game features many deep RPG elements including classes, questing, looting, raiding, leveling system, and also weapons customization. Likewise, the game features PVP and PVE game modes.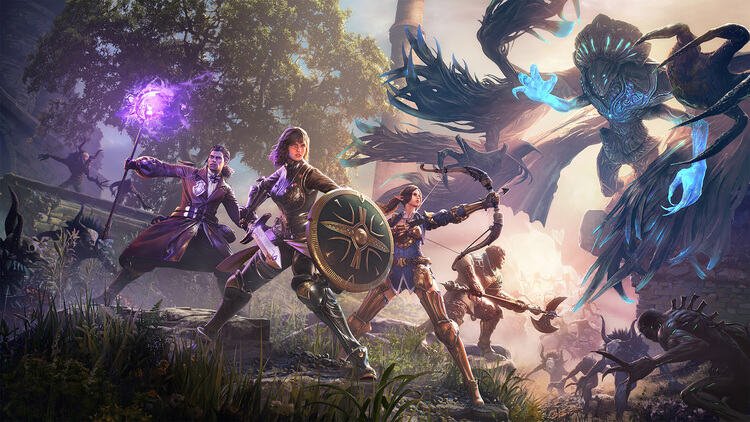 Coming back to the topic at hand, the developers of Bless Unleashed recently announced a free coupon code for players. The free coupon is a token of appreciation from the developers of the game.
Bless Unleashed Free Coupon Code Details
New Bless Pass "Changing World" is available at the Lumena Shop for free. (Only once).
Bless Pass is active in the Premium Bag from September 10.
Premium Benefits (7 days) for all the players with Coupon Code to support them on their adventure of Bless Unleashed.
The Coupon Code : [BUPC-SMAL-GIFT-2YOU]
Coupon Code Contents
Premium Benefits (7 days)
Recovery Scrolls x10
Validity of Coupon Code
September 8th, 2021 – December 31st, 2021
The players claiming the Coupon Code has to remember the following points to ensure validity
Upon entering the coupon code, Premium Benefits are automatically activated without notice. Receiving the Recovery Scrolls means that the coupon code activation is successful.
Please ensure to include the hyphen ("-") when entering the coupon code. Remember to always make sure to enter the coupon code in ALL CAPS.