Bleak Faith: Forsaken is the recently released action-RPG game that promises to deliver a dark and immersive world filled with challenging combat and a gripping story. The game has been in development for several years, and finally has been released on Windows. It is available via Steam, one of the most famous digital distribution platforms. As soon as a new game gets released on Steam, the Steam Deck owners wonder whether the game is compatible to play on Steam Deck or not. If you are also having a similar question in mind, then you are at the right place. Carry on reading this guide till the end to know everything about this topic.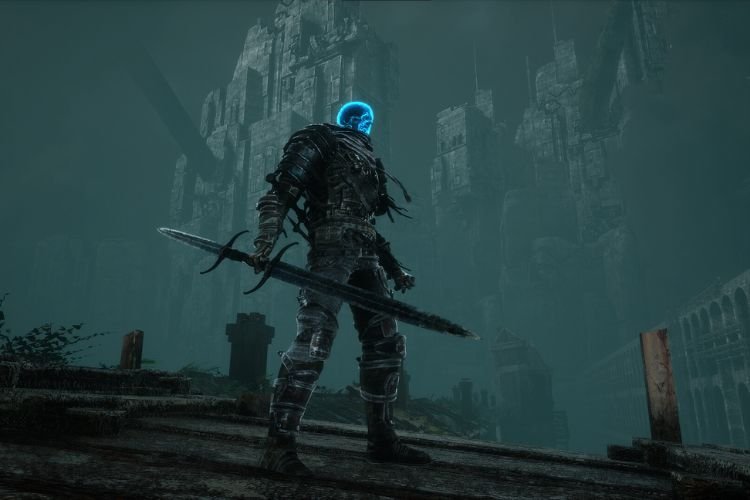 Bleak Faith Forsaken on Steam Deck
Valve's Steam Deck is a powerful handheld gaming device that promises to bring PC gaming to the palm of your hand. The device features a custom AMD APU that is capable of running most PC games, and it comes in three different configurations to cater to different budgets and performance needs. Speaking of Bleak Faith: Forsaken, the game is compatible with Steam Deck. This means that players will be able to play the game on the go, without the need for a powerful gaming PC. But that is not all about it. There's more to know before you start playing this game on Deck
Initially, the game didn't have controller support on Deck appropriately, but since it received the big patch update, this issue was fixed. The game currently supports controllers appropriately and you can also customize the controls.
The game supports up to 40-50 FPS while running on the Steam Deck during gameplay, but in some situations, you might encounter crashes. For instance, players are experiencing game crashes when there are transitions between zones and in boss fights.
For a lot of players, the game gets stuck on Tutorial only. To fix this problem, some players used software support like Proton-GE, ProtonUp-QT, etc. Though these methods do not guarantee to resolve the crashing issues, you can still try these methods to resolve this issue at your end.
This was everything about the compatibility of Bleak Faith Forsaken with Steam Deck. If you found this guide helpful, share it with your friends.
Related: Bleak Faith Forsaken GOG Release Date: When is it coming out