We are back with the raw scans of Black Clover Chapter 266. Yesterday, someone on the Reddit released these raw scans of chapter 266. Tabata sensei will unveil Asta's new demonic form in the next chapter. This form of Asta will definitely give you goosebumps. We have already seen the beginning of the true anti-magic form but only on the right side. But how will Asta look like in his full true anti-magic form? Simultaneously, Nacht is also helping Asta to teach the fundamentals of controlling the devil's power. Therefore, the next chapter will cover all this remarkable story.
Therefore, in this post, we will discuss the raw scans of the next chapter and the release date.
Black Clover Chapter 266 Raw Scans –
Yesterday, the Reddit came up with 4 raw scan pages of Black Clover Chapter 266. The first page is the color theme page. It displays the portrait of Nacht with his shadows. We have a brief idea that he or maybe his devil possesses the Shadow magic. The theme page displays that the next chapter will focus on "Nacht training Asta." This is the first time we will witness Nacht's and Asta's devil together. There is a slight chance that their devils may know each other. It will be fascinating to read how the anti-magic devil reacts after learning about Nacht's devil.
---
---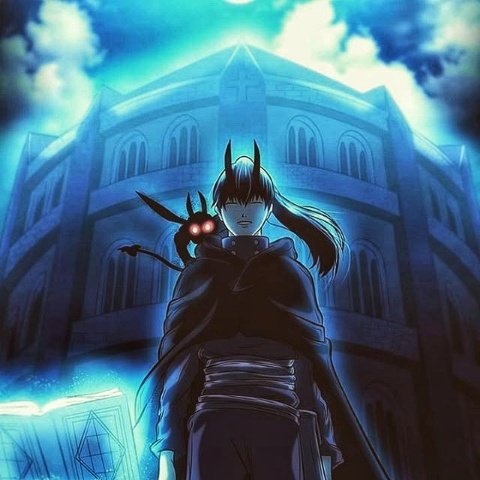 The next image has shown Gaja and the Clover Magic Knights conversation via the Magic communication portal. Gaja seems to be angry for not able to protect his kingdom from the Dark Triad. In the raw scans, he informs the current situation of the Heart Kingdom to Julius and the other captains. Based on the raw scans, we can assume that Julius will appoint Gaja in the Special Attack Force.
The last image will be the climax part of the next chapter. It shows the conversation between Nacht and Asta during training. Nacht is teaching Asta about the devil powers. Through training, Asta can converse with his devil. This all leads to the new anti-magic form of Asta.  His devilish anti-magic way is even scarier than Dante's form. Fans are so exciting to witness this demonic form of Asta. Everyone is cheering on Tabata sensei to portrayed a horrifying character of our protagonist.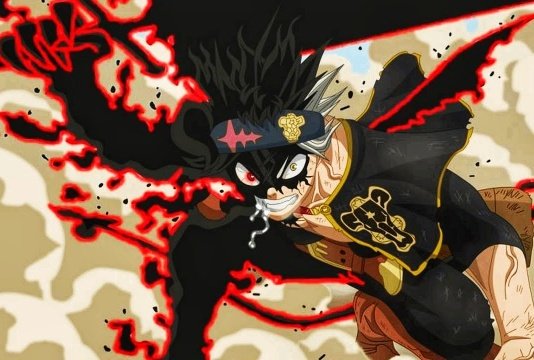 Black Clover Chapter 266 will officially release on October 4, 2020, at midnight JST. It means that the chapter is officially available on October 5. After a hiatus of 2-week, Black Clover will finally release its new chapter.  The next of Black Clover is also release unofficially in the next 1-2 days, but here we are asking you guys to support the official release. Manga Plus Shueisha and Viz Media endorse the official release of the Black Clover manga.
---
Credits: Abhidept Singh