Games are often left unoptimized, leading to several caps in performance. A good indicator of the same would be the FPS one experiences while playing their game. In this article, we are going to take a look at the best Windows Settings to Boost FPS in Call of Duty Warzone. Do you want to increase your game's FPS? Here's all you need to know about the same: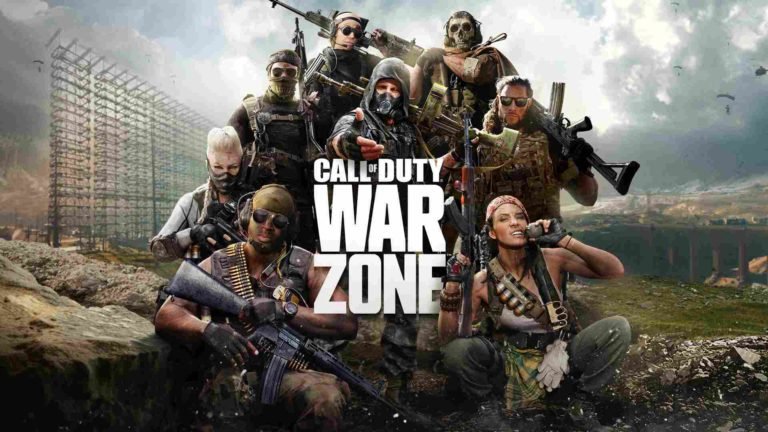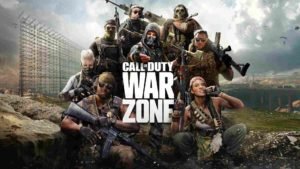 Call of Duty Warzone
Imagine this, you get dropped off on an island, where you need to search for items and weapons. It's every player themselves. The map slowly but surely starts getting smaller, and soon you need to get into a firefight in order. The thrill, the excitement, the adrenaline rush, all comprise of the Battle Royale gaming platform. Call of Duty Warzone is the Battle Royale adaptation of the series Call of Duty.
Another mode of the game is the Plunder. In this mode, players venture on the map in order to find stacks of cash, till they reach the sum of 1 million. Once discovered, the game goes into overtime, where the cash is multiplied to 1.5 times. The player with the most cash wins.
Best Windows Settings to Boost FPS in Warzone
Better FPS ensures a better gaming experience. Are you looking for ways to increase your FPS? You have come to the right place. Here are some tweaks you can make to your settings in order to Boost FPS in Warzone:
Locate the Call of Duty Modern Warfare folder on your PC
In the folder, locate the players folder
In the players folder, open the adv_options.ini file with a text editor of your choice
Open your Task Manager, and head on to the Performance Tab

Search for the number of Logical processors

Back to the adv_options.in file, set the RenderWorkerCount to the number of Logical processors divided by 2.
You can tweak your memory by overclocking your RAM in BIOS
Disable Game Bar in the game settings of Windows
Change your Nvidia Power Management Mode
In your Game's Windows properties, change the full-screen optimization option. This can have different effects on your game, so test out both options.
Disable Nvidia Shadowplay
Read more about gaming on Digistatement