Who doesn't want their game to have more FPS. A greater FPS ensures a great gaming experience, no matter which game you are playing. The same is true for Call of Duty Warzone. In this article, we will take a look at the best Nvidia settings for High FPS in Warzone. Here's all you need to know to make sure your game of Call of Duty Warzone has greater FPS: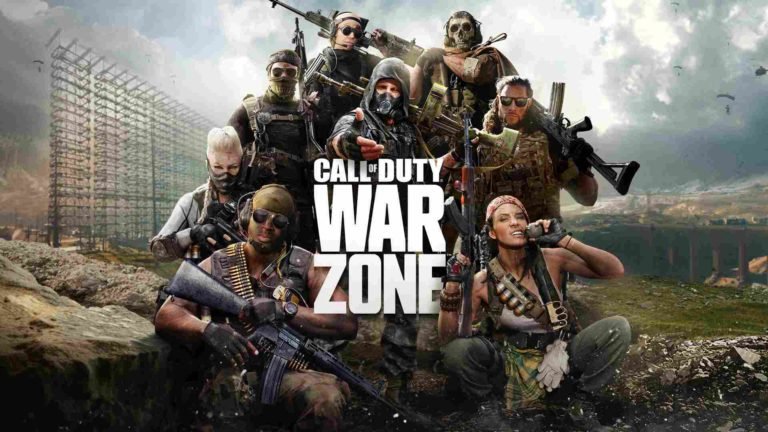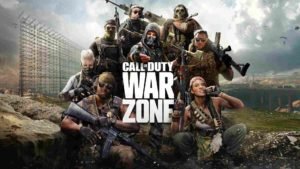 Call of Duty Warzone
A lot of games have come up recently that are purely Battle Royal games. There is a different thrill that accompanies the hunt for players on a large map, where it is each player for themselves. Battle Royale games also involve searching for weapons and other items in order to aid you in your battle. The popularity of the gaming format has led to several gaming adaptations
Call of Duty Warzone is Call of Duty's battle royale adaptation. The Call of Duty series is arguably the most successful and famous first-person shooting gaming franchises to ever exist. It was about time they incorporated the battle royale gaming format into their games. Call of Duty Warzone is available across several platforms, and the game is free to play.
Best Nvidia settings for High FPS in Warzone
Do you want to have greater FPS while playing Call of Duty Warzone? You have come to the right place. Here are some tweaks you can do to your Nvidia Settings:
Choose the Correct Power Management Mode

Head on over to the Nvidia Control Panel and change the Power Management Mode to Maximum Performance

Disable Nvidia Highlights
Disable Nvidia Filters
Disable Nvidia Shadowplay Recap
Check out the Hardware Accelerated GPU Scheduling setting of Windows 10. Try and test if the setting makes any significant changes to your performance
Increase the priority of the process, in this case, it is the game Call of Duty Warzone
Read more about gaming on Digistatement