Outdoors, and Pokemon Go. I bet you cannot name a better duo than these. Pokemon Go had an unsurpassed effect on the gaming community and pop culture in 2016, and while the popularity of the game might have reduced since then, it is far from over. In this article, we will look at the Best Pokemon Go coordinates/location for rare Pokemon. Let's dive right in:
Pokemon Go
This game barely needs an introduction. Going out hasn't been more fun since you could catch Pokemon no matter which corner of the world you were in. The game is counted among one of the best games, ever. Rightfully so, as the innovative gaming mechanism was unheard of before Pokemon Go's inception.
Pokemon Go is an augmented reality game that involves being a Pokemon trainer. That means players can venture out and look for their own Pokemons. Apart from searching for Pokemons in the wild, players can also evolve the Pokemons, lead Pokemon Gyms, battle other trainers. The players are divided into one of 3 teams at the beginning of the game, to make the game more competitive.
Best Pokemon Go Coordinates/Location for Rare Pokemon
While there are plenty of Pokemons no matter which corner of the world you find yourself in, not all Pokemon locations were created equal. Some locations are said to have a higher number of Pokemons and/or a plethora of rare Pokemons. Here are some of the locations you can try to explore, after the end of travel restrictions of course:
Zaragoza, Spain: Spain is famous for its football teams, and its scenic views. However, that is not it, as you can find a great many Pokemons there too. Here are the coordinates: 41.661683,-0.89388

Las Palmas, Spain: Looks like Spain not only has the two most famous football clubs in the world but also 2 of the best Pokemon finding locations. Try your hand out here:28.131000,-15.445028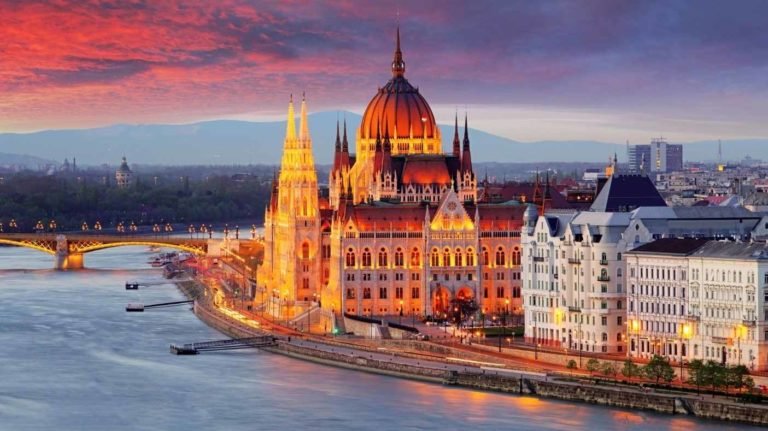 Budapest, Hungary: One of the oldest nations in Europe, you can be sure to have fun and enjoy a rich culture in Hungary. That is not all, as there are several Pokemons waiting for you here: 47.530240,19.051250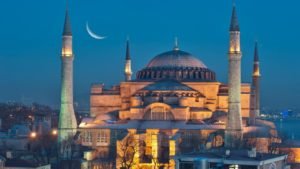 Izmir, Turkey: From the delicious to the beautiful Hagia Sophia, Turkey never ceases to mesmerize. Here are the coordinates to finding some exquisite Pokemons yourself:

38.4632,27.2164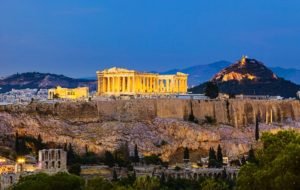 Greece: Cornerstone of modern civilization, Greece holds one of the largest collections of historical monuments. Not only that, it is a prime Location for Rare Pokemon! Here are the coordinates for the same:

40.626857,22.953815
Looks like that Europe trip that you have been wanting to go for the longest time needs a jump in the priority list. However, make sure the trip is below personal safety, owing to the global pandemic the world is suffering from now.