As humanity inches closer to beating Covid altogether, going out feels like a dream come true. Some places have already lifted lockdown restrictions, owing to the increased rate of vaccination and treatment. Along with going out, it is incredibly fun to play something while you venture into the outside world. One of the best games for this would be Pokemon Go. In this article, we will talk about Pokemon Go June 2021 Community Day. Let's dive right in:
Pokemon Go
For those of you who don't know, Pokemon Go is an augmented reality mobile game. It is played on mobile because, well, that's what you carry outside. The game created a huge roar in the world in 2016. Nostalgia, coupled with the interesting gameplay mechanisms of the game made Pokemon Go a commercial success.
The premise of the game is to become a Pokemon trainer. You can catch Pokemons, battle other trainers, lead gyms, all of it. Players are divided into one of 3 teams, after which they can step outside and hunt for Pokemons. All you need to do is explore, that's it. Of course, with events and such there are special Pokemon that can be found in the world. You never know who is waiting for you out there!
Pokemon Go June 2021 Community Day
Every day is an adventure in Pokemon Go. May has its own community day, that will be filled with fun. From tasks you need to complete to rewards, you can earn. There are bonuses too! Be sure to check out the event on 15th May. As for the June Community Day, Pokemon Go developers have hinted at some details regarding the same.
About 3 hours ago, the official Twitter account of Pokemon Go released a tweet indicating the presence of a certain Pokemon on Community Day.
Gible. June 6.

That's it. That's the tweet.#PokemonGOCommunityDay

— Pokémon GO (@PokemonGoApp) May 7, 2021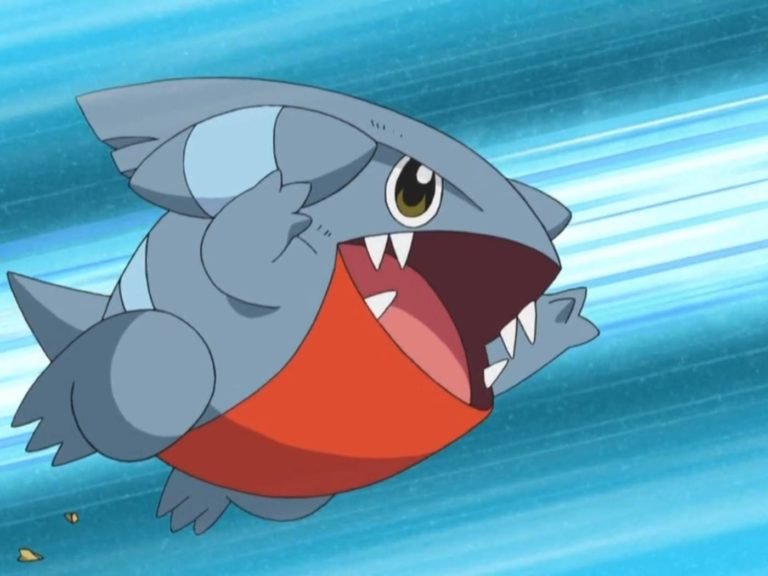 That's right! the June Community Day will be on June 6 and you will find Gible out in the wild. For those of you who don't know, Gible is a Dragon/Ground type Pokemon that's known as the Land Shark. Be sure to get your phones out and explore, but make sure you are following the safety norms of your particular area.