Call of Duty is one of the most famous First-Person Shooting game franchises in the world. The series of games are well diversified across several gaming platforms. In this article, we are going to take a look at Call of Duty Warzone DirectX encountered an unrecoverable error and all you need to know in order to go about fixing it yourself. Let's dive right in: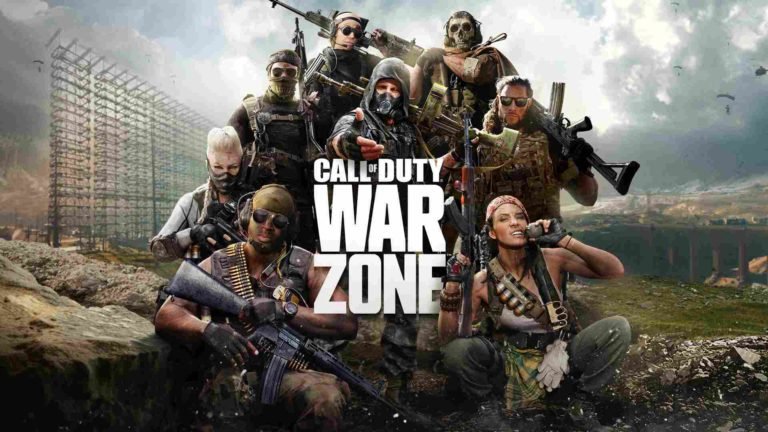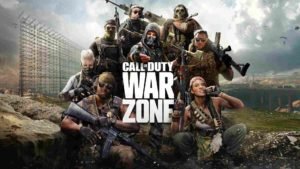 Call of Duty Warzone
Battle Royale games have taken the world by storm. The trend is believed to have begun thanks to Player Unknown's Battlegrounds. The game paved the way for several other titles that flooded the market. Along with these games, previously well-established shooting games also looked into adopting the game mode into their own franchises.
Call of Duty Warzone is a Battle Royale adaptation of the famous Call of Duty series. The franchise saw a previous adaptation released on the mobile platform, called Call of Duty Mobile, or CODM. However, Warzone will be available across several gaming platforms, including Microsoft Windows, PlayStation 4, PlayStation 5, Xbox One, Xbox Series X/S. Along with this, the game is free to play across all these platforms.
Call of Duty Warzone DirectX encountered an unrecoverable error
Errors are always frustrating to come across, regardless of the game you are playing. The same goes for Call of Duty Warzone. Are you dealing with the Call of Duty Warzone DirectX encountered an unrecoverable error? Here are some steps you can follow in order to fix this error yourself:
Open Game settings on your gaming client
Head to the Game Settings tab
Locate "Additional command line arguments" and tick the box
Type in "-D3D11"
Update your Video Card drivers
Update your OS
Reinstall your game, in this case it is Call Of Duty Warzone
Make sure your system's specifications meet the system requirements
Read more about gaming on Digistatement