Battlefield 2042 comes with the three main core gameplay experiences. One of them is Battlefield Portal. Battlefield Portal is one of the most loved game modes for the Battlefield franchise fans. The main motive behind the idea of this mode is to let the players create customized games and experiences. You can create and host several types of experiences where you can combine the past Battlefield games with the cutting-edge tech of Battlefield 2042. Moreover, if you are not in a mood to start creating an entirely new Experience, you can jump right into a pre-made one. In this article, we are going to guide you on a very important aspect of creating a Featured Experience in BF 2042. The important aspect we are talking about is setting the weapon attachments. So, if you also want to know about it, then continue reading this article till the end.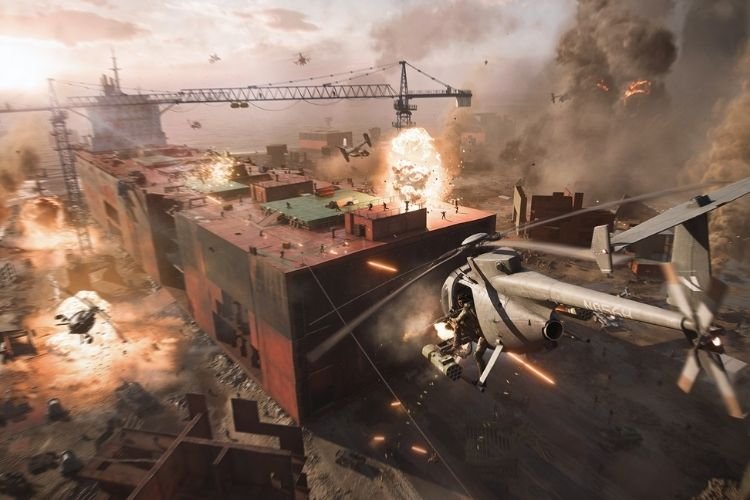 Battlefield 2042 is the recently released multiplayer first-person shooter video game. Developed by Dice and published by Electronic Arts is the only multiplayer game that does not have a separate campaign mode. This game is available to play on Microsoft Windows, PlayStation 4, PlayStation 5, Xbox One, and Xbox Series X and Series S. For the Microsoft Windows platform, a 128 player intense Battle Royale mode is developed in the game on the largest ever map in the franchise. Coming back to the main topic, here is everything you need to know about Battlefield Portal set weapon attachments. 
Battlefield Portal set weapon attachments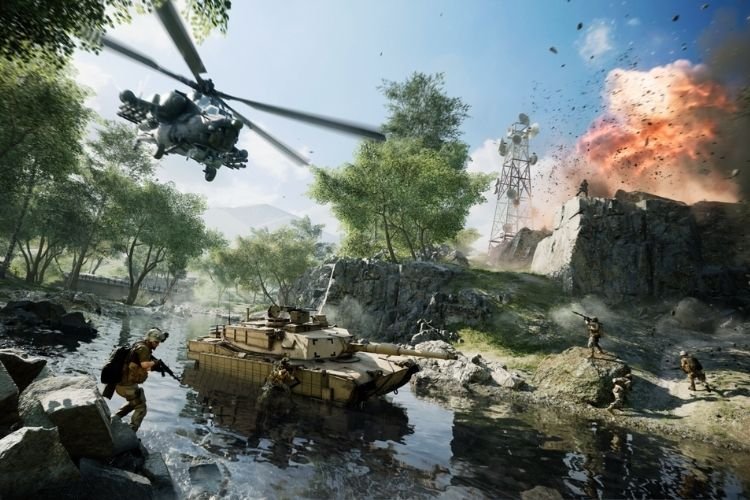 Just follow these steps to set weapon attachments for Battlefield Portal:
Choose the gun that you want to use and click on it. 

When you will click on the gun, you will be redirected to the attachments settings of that gun. Here, you can equip any attachment that you like to your gun. Each attachment has some advantages and some disadvantages as well. So, you must choose wisely according to your play style. 

To choose a particular attachment, right-click on the currently equipped attachment and left-click on the attachment that you want to equip. 
So, it was that easy and simple. If you found this article helpful, make sure you share it with your friends.
Also, check out: Battlefield (BF) 2042 Settings not saving: How to fix it?