Most modern games today are greatly enhanced by the use of High Dynamic Range (HDR) technology. This is also the case for Battlefield 2042. HDR is a display technology that provides a wider range of brightness and color gamut, making the game's visuals more lifelike and vivid. However, not all players may be familiar with how to adjust the brightness and HDR settings in the game. In this article, we will provide a step-by-step guide on how to increase/decrease brightness & adjust HDR Color in Battlefield 2042, so that players can fully experience the game's stunning visuals.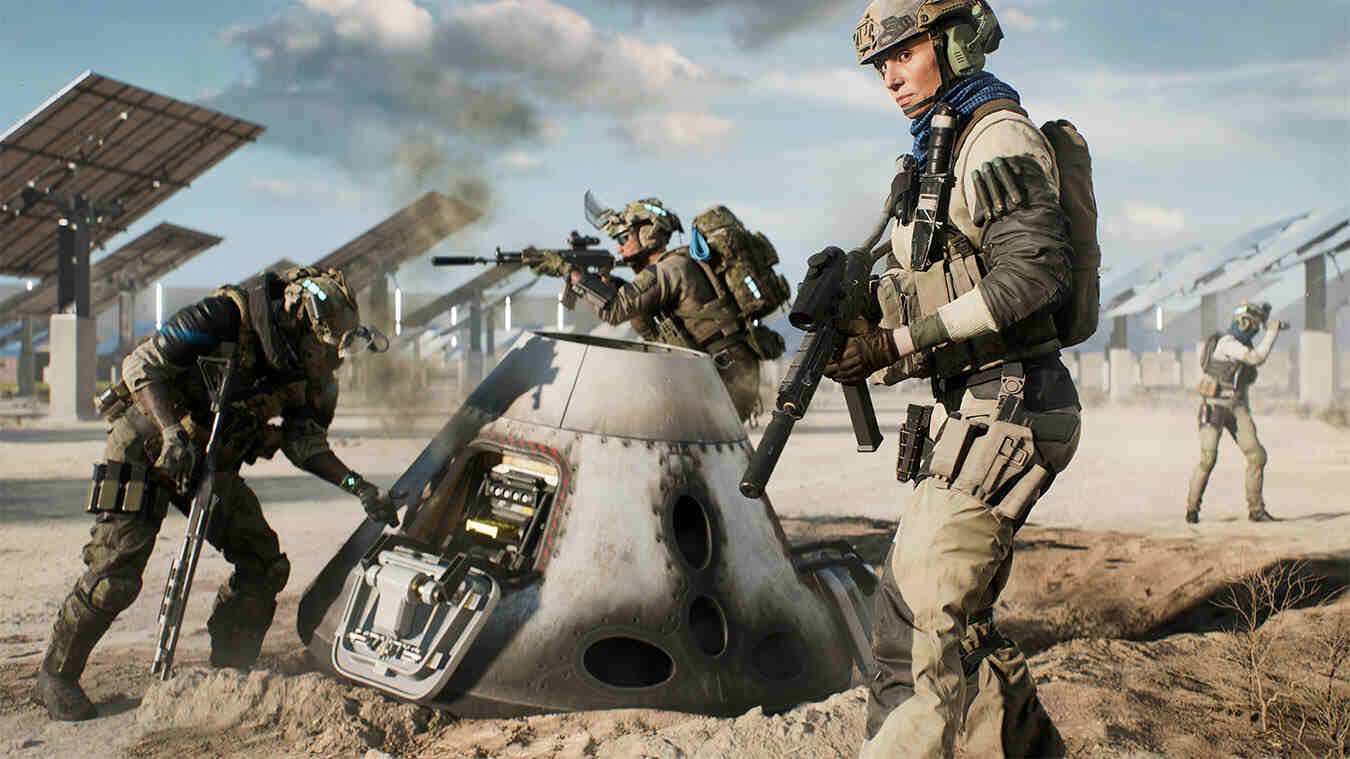 Adjusting the HDR in the game can be very useful. Some players may find that the intense brightness and color saturation of HDR can cause eye strain or discomfort over long periods of gameplay. This is where having the ability to turn down the HDR can be helpful. Players can reduce the strain on their eyes and play for longer periods by adjusting this setting according to their preference.
Battlefield 2042: How to Increase/Decrease Brightness & Adjust HDR Color –
Here are the required steps –
1) The first step is to go to the game's settings.
2) Next up, go to the Display tab under the Graphic Settings and go down to Brightness to adjust the level.
3) Then, turn off the Motion Blur option and go to the HDR Calibration.
4) Adjust the Calibrate HDR Peak Brightness level to your preference.
5) Finally, you now know how to increase or decrease the brightness and also adjust the HDR color.
In certain situations, such as when playing in a brightly lit room, HDR can make the darker areas of the game too dark, making it difficult to see enemies or objects. By turning down HDR, the overall brightness of the game will be increased, making it easier to spot enemies and navigate the environment. Additionally, motion blur can also be a very distracting visual effect in the game. You can follow the steps above to improve viewability as well as reduce eye strain by adjusting those settings.
This was an article regarding the steps on how to increase or decrease the brightness level and also adjust the HDR color in Battlefield 2042. You can always keep up-to-date with Digistatement for the latest game news as well as guides.