On August 3, 2023, CRPG fans saw the full-version release of one of the most anticipated games in recent years. Baldur's Gate 3, which has been under early access since 2020, was finally made available to Windows users through various storefronts (Steam and GOG), with the PS5 version being scheduled for release at a later date. Fans of the original 1998 series by BioWare have been waiting a long time for the release of the third installment, and Larian Studios finally made their wishes come true. Baldur's Gate 3 is both a critical and financial success for the Belgian video game development studio. However, despite its popularity and success, errors and bugs are often encountered by players in the game. As such, some players have reported a particular bug where they are unable to click on anything in the game.
With all new releases, such bugs, and errors are bound to arise. But they can be dealt with through some workarounds. And so, here's a guide with fixes that will help you deal with this "unable to click anything" bug in Baldur's Gate 3.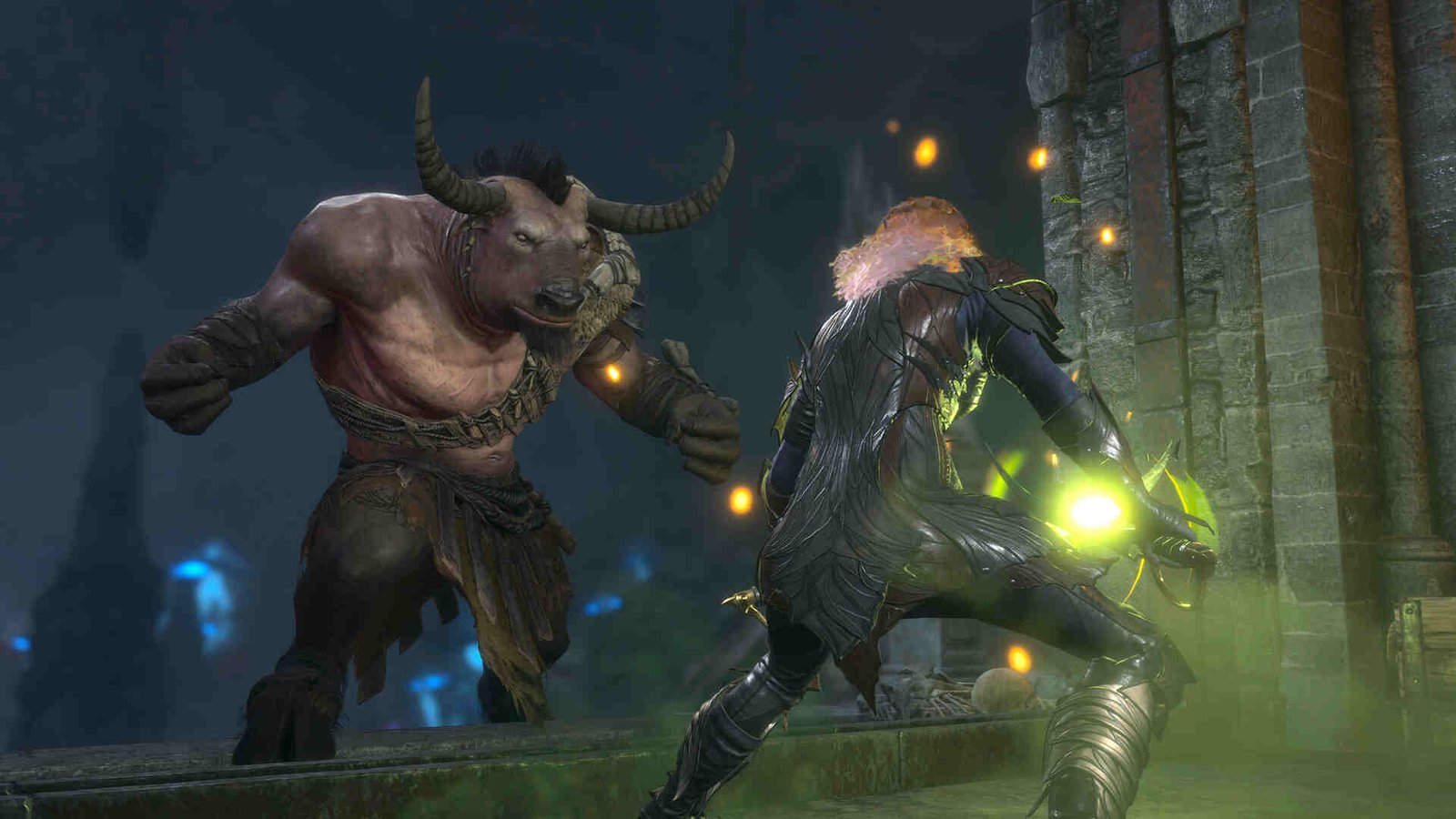 Baldur's Gate 3 Unable to click anything bug: Is there any fix yet
As of writing this guide, an official fix for this bug is yet to be released. So, for now, you can follow the workarounds mentioned here and see if any of them are of help to you.
Restart Baldur's Gate 3 –
The first thing that we suggest you do is simply perform a quick restart of the game. While it doesn't guarantee a 100% fix, you should still give this a try. However, if the issue still exists, go ahead with the next method.
Update the game –
So far, the game has received one hotfix patch that addresses countless bugs and errors. In case you haven't updated the game to the latest version, it's recommended that you do so. After installing the update, run the game and see if the issue persists.
Unplug your peripherals and reconnect them –
It could be that the issue is not with the game but with your peripherals instead. By unplugging and reconnecting them, you can kill two birds with one stone:
Check if the issue is with the hardware or the software.
Fix the issue if the problem lies with the hardware.
Delete in-game saves –
If you can bear losing in-game progress to fix this issue, then try this method. To get rid of this issue, make sure to delete your in-game saves and start a fresh playthrough. To delete in-game saves of Baldur's Gate 3, head to the following directory: File Explorer – Local Files (C:) > Users > YOUR USERNAME > AppData > Local > Larian Studios, and delete the Baldur's Gate 3 folder. Now, launch the game, start a new playthrough, and check if the issue persists.
Switch Companion –
Although we aren't really sure whether this workaround actually works, you can still give it a try. So, when you encounter this bug and are unable to click on anything, try switching to a different companion in your party, and then switch back.
Change peripherals –
If the issue persists, consider connecting a different input device, and then check if the same issue occurs. If you have a controller lying around, connect it and check if you can navigate your way through the game.
Restart your system –
Players can also try a system restart. While Windows is fairly capable of running properly most of the time, there are instances where it will simply freeze or malfunction. Ideally, a restart should be all you need to fix this issue.
Redownload –
If nothing else works, then redownloading is the last option for you. Ensure that you have either a local backup or a cloud backup of your progress. After that, uninstall the game and then promptly redownload it.
That said, we hope that the provided workarounds help you fix this issue in Baldur's Gate 3. For more such interesting guides, follow DigiStatement. Also, read:  Baldur's Gate 3 (BG3) Adamantine Forge: How to get, find, & use