The world of Baldur's Gate 3 is perilous, and danger lurks around every corner! This epic RPG adventure takes you through treacherous lands filled with formidable foes, tricky quests, and tough choices. As you might have imagined, in such a challenging realm, the autosave feature proves to be a true lifeline for adventurers. The unpredictability of the game can lead to unexpected confrontations or unforeseen events, making autosave a crucial tool to safeguard your progress. With autosave enabled, you can brave the dangers with confidence, knowing that your journey is securely preserved. But how do you turn on this feature? Well, that is exactly what we will be discussing in this article. So, if you are looking for details on how to enable/disable the Autosave feature in Baldur's Gate 3, consider reading until the end.
Autosave may be lifesaving for some players, but for others, it can be a hindrance. If that didn't make sense, well, let us tell you how. Consider a situation where a player has already played through major chunks of the game and now just wants to explore different storylines or make diverse choices. Autosave will not make this happen, as it may save the game at undesirable points during the playthrough. Finally, players will have much more control over their gameplay if they disable autosave to create separate save files at critical decision points. This allows them to revisit specific moments without affecting their primary playthrough. With that out of the way, keep reading to learn how to enable/disable the Autosave feature.
Baldur's Gate 3 (III): How to enable/disable Autosave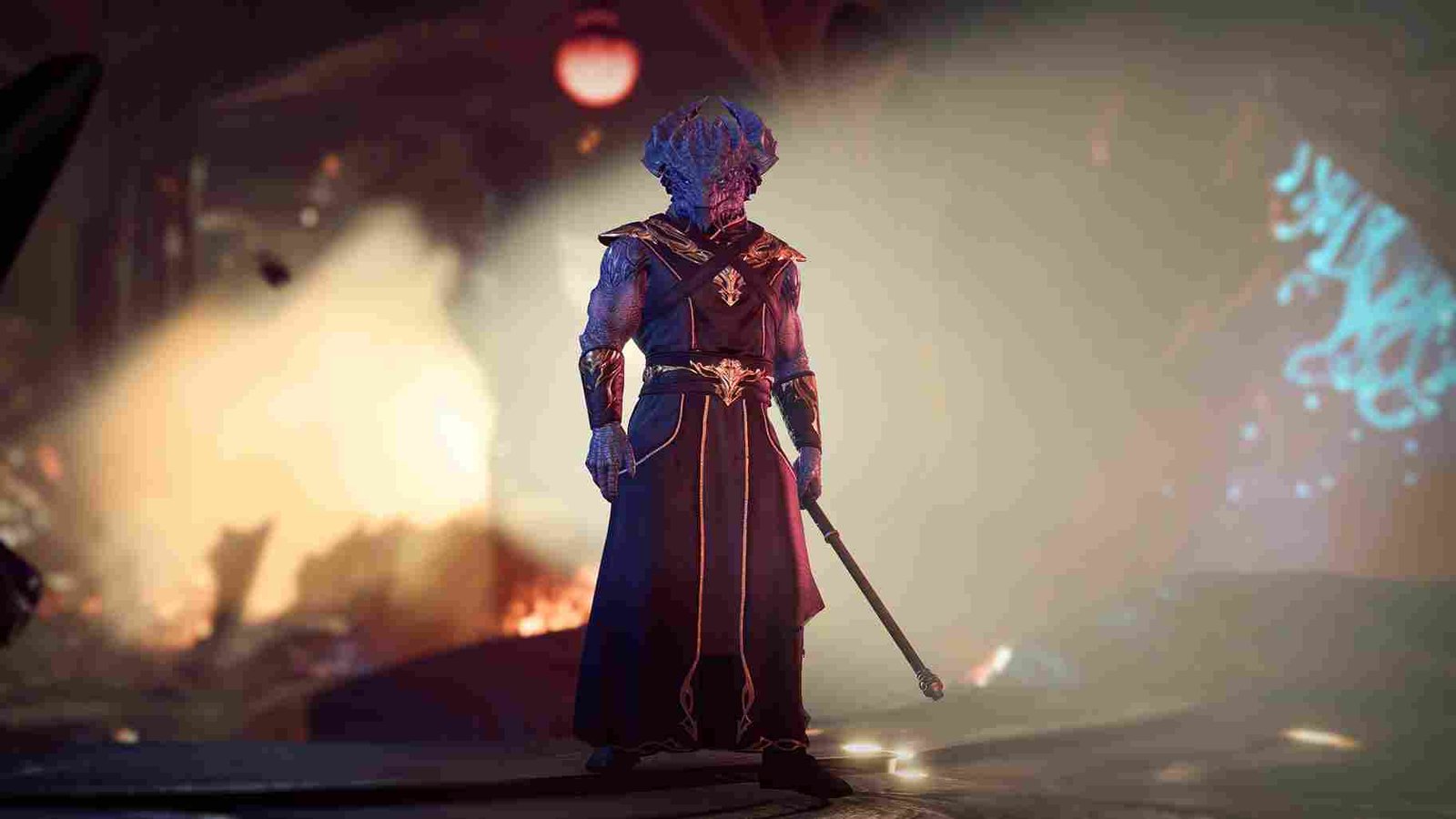 So, the answer to the question is simple: you can do so through the in-game settings option, which you can locate under the "Gameplay Settings" tab. Now, if all of that sounds a bit overwhelming, relax; we have got your back. Just follow the steps outlined below.
Main Menu: Launch Baldur's Gate 3 and head to the main menu.
Settings: Look for the settings option, usually found in the menu's corner.
Gameplay Settings tab: Inside the settings menu, you'll find various tabs. Click on the "Gameplay Settings" tab.
Save Options Section: Look for the "Save Options" section within the "Gameplay Settings" tab.
Auto Save: In the "Save Options" section, you'll spot the option for "Auto Save."
Enable/Disable: To enable autosave, simply toggle the switch to "On." However, if you prefer to disable it, toggle the switch to "Off." You can also set the maximum number of autosave that you want in the game.
Frequency of Autosaves?
This is perhaps the biggest disappointment. While players can set the number of auto-saves they want in their playthrough, there is no way to select the frequency of auto-saving. For now, the game will autosave at crucial points, so it should not be a big problem. However, players were really looking forward to controlling the frequency at which the game autosaves their progress. However, that is not possible as of yet.
Anyway, that is all the information we have on autosaves and how to enable/disable the feature in Baldur's Gate 3. We hope all your doubts have been cleared, and for more guides on all the latest games, stay tuned to DigiStatement. And while you are here, click on this link to learn how to enter Stealth Mode in Baldur's Gate 3.