Larian Studios, the Belgian video game development developers behind the Divinity series recently released their latest title – Baldur's Gate 3 (full version). The game had been in early access for a while and finally got its official launch on August 3, 2023, for Windows. Larian has already announced a September 6 release date for the macOS and PlayStation 5 versions of the game, while the Xbox Series X/S port will come at a later date. The general consensus around the game has been very positive thanks to the introduction of turn-based combat in the series, and overall gameplay design. However, like previous Baldur's Gate games, this one too has some things that need explaining. And so, we will discuss one such in-game element called Concentration.
Larian has done an amazing job with BG3. Their experience with developing the Divinity series certainly helped them a lot in shaping up the latest BG title and it shows the amount of things to learn and see in the game. And so, let's find out what Concentration is in Baldur's Gate 3.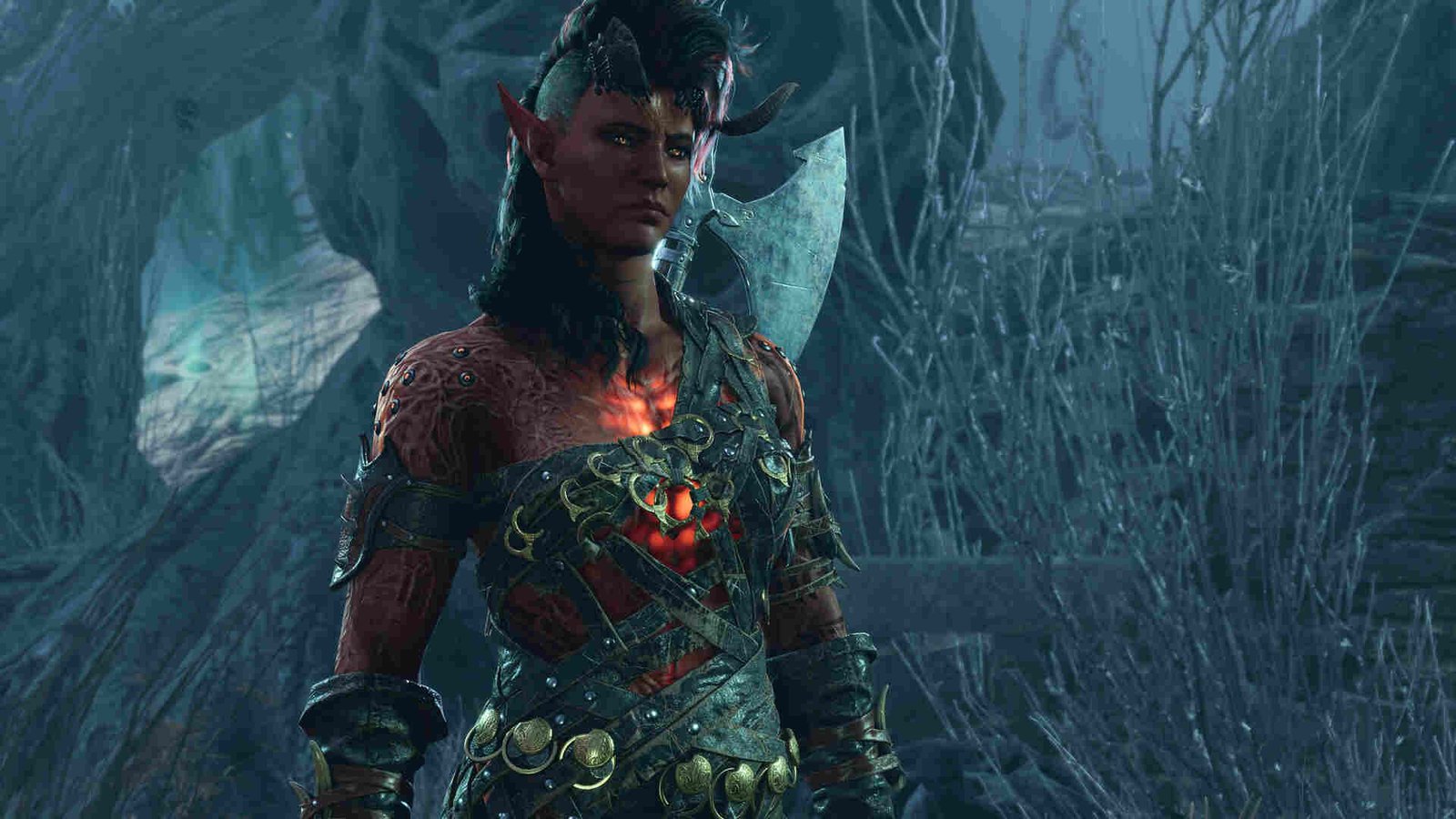 Baldur's Gate 3 (III) Concentration: What is it & how to use
Baldur's Gate 3 is chock full of innovative gameplay mechanics, and Concentration happens to be one of them. More specifically, it's tied to spellcasting. As such, its effects are only triggered when casting a spell. It will not come into play if the character is performing a melee strike or any other attack that doesn't require concentration.
Players can easily check if a spell requires Concentration or not, by simply reading the description of the spell. You will see the term "Concentration" written at the bottom beside the spell range. However, if a spell doesn't require Concentration, then you will not see it mentioned in the spell's description. Simply put, Concentration keeps a spell active. But not all spells require Concentration as this would make spellcasting frustrating. It is to be noted that Concentration is a passive mechanic and as such doesn't require any kind of additional player input. It will only come into effect the moment a concentration spell is cast. Concentration spells come in lots of varieties and can be deemed special. That's why the game only allows you to cast and keep active one concentration spell at a time. If you do cast a new concentration spell, it will simply replace the one you are currently casting.
Since Concentration spells require so much "concentration", you should try to not get interrupted. However by chance if you do get hit or interrupted, the caster will perform a Constitution Saving Throw. This is your one chance to keep the Constitution spell active as failing the throw will end in the caster losing concentration, effectively ending the spell's effects. This is also why the game allows the spellcaster to move around and cast normal magic. One of the best ways to keep a Constitution spell going is to surround the spellcaster and defend them from enemies while they try to buff allies using normal spells or kill some enemies. Cover your chokepoints so that the spellcaster doesn't get hit out of the blue. The spell will remain active as long as the caster is alive so do your best to keep them out of harm's way.
That said, now you know everything related to Concentration in Baldur's Gate 3. For more guides like this, follow DigiStatement. Also, read: Baldur's Gate 3 (III): How to enter Stealth Mode