Character customization is a feature that most players want to have in their favorite games. Being able to determine how your character looks in a game goes beyond simply being a fun thing. It also helps players curate a gaming experience that caters to their own imagination and gaming needs. Especially when you're playing an RPG title as popular as Baldur's Gate 3, you'd expect that the game would allow you to dress up your character just as you want. Well, to be honest, the game does offer a fair amount of scope for character appearance customization. But what if you want to change the outfit of your character? Is it possible to change the clothes of your character whenever you want to? Consider reading this article till the end to find out how to change/alter clothes in Baldur's Gate 3.
In case you didn't know this already, Baldur's Gate 3 allows the players to edit the appearance of their character right at the very beginning of their playthrough. However, when the game starts, you won't be able to customize the appearance anymore, even if you want to. Yes, you can use the Mask of the Shapeshifter to shift your race or gender for a while if you have the Deluxe Edition of the game, but that effect won't be permanent. All this has given rise to another question among the players: can they at least change the clothes of the character in the game? And if yes, then how can they do so? Fortunately, yes, the developers have indeed added a feature to alter the outfit that your character is wearing.
How to Change/Alter Clothes in Baldur's Gate 3?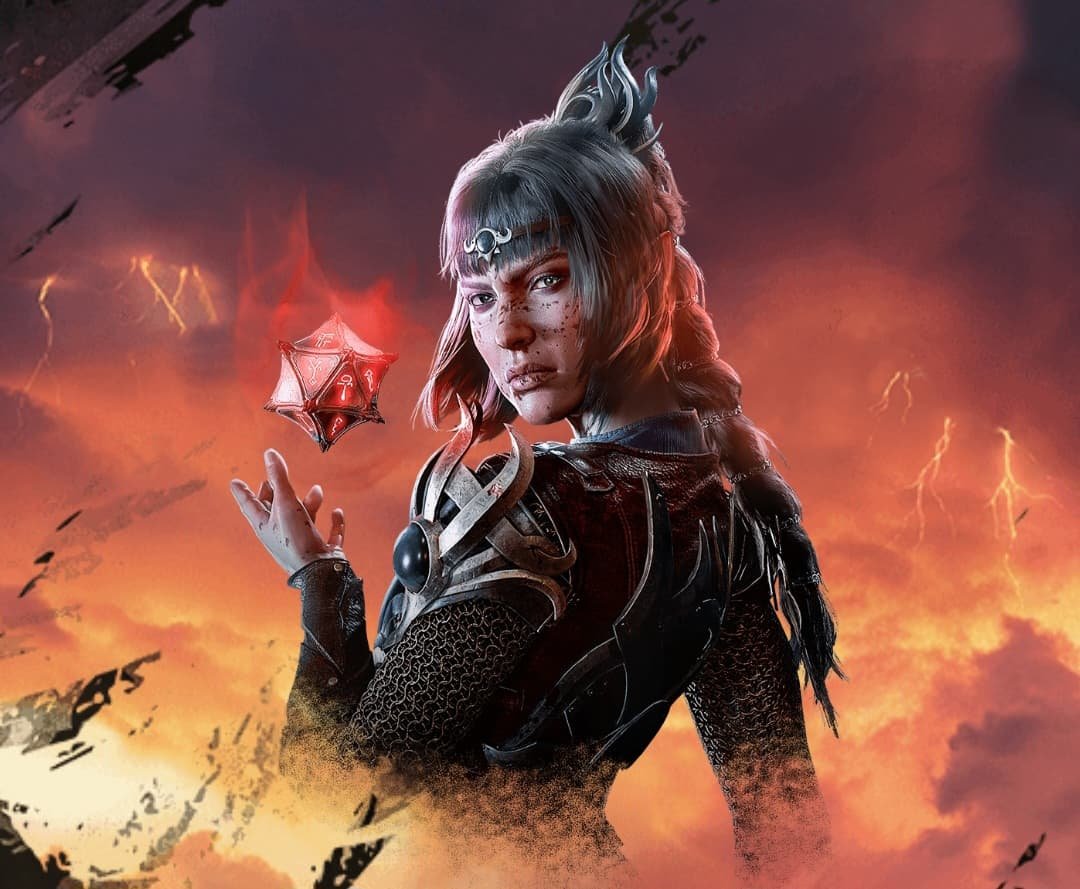 As we mentioned already, you can indeed change the clothes of your character in Baldur's Gate 3. However, the system may not be as robust as other RPG titles, which is precisely why you need to be extra careful when you make the decision to alter your character's clothes. Moving on, if you've set your mind, you can follow the given steps:
Open your inventory and click on the Camp button.
Here, you can select from a variety of armor available in your inventory and pick the one that you want to wear. You can also choose if you want the armor to be visible or not.
Furthermore, you can repeat the same steps if you want to change the helmet of your character. Go to your inventory and click on the button above the helmet icon.
Here, you can toggle between helmets and pick the one that you find appealing and suitable enough.
You can also determine the visibility of your helmet. You get three options: Hide helmet, Show helmet, and Hide helmet during Dialogues. While the first two will always keep the helmet invisible or visible, the last one is a bit more flexible. If you pick the "Hide During Dialogues" option, you get to keep your helmet visible during combat and hide it during cutscenes.
So, this is how you can change/alter clothes in Baldur's Gate 3. Keep visiting DigiStatement for more such gaming-related content and guides if you found this guide informative.