Baldur's Gate 3 is the talk of the town these days. A game more than three years in the making, it's the long-awaited sequel to BioWare's Baldur's Gate II. It was developed and published by the developers behind the popular CRPG series Divinity: Original Sin, Larian Studios, and was made available for the Windows platform on August 3, 2023. Since then, it's been nothing but high praise for both the studio and the game. Deservedly so, if we might add. It's been enjoying great player numbers, currently sitting at a 24-hour peak of 665K players (data sourced from SteamCharts) at the time of writing this article. So for all intents and purposes, Baldur's Gate 3 is a massive success for Larian. Now, one thing that's common with all newly released titles is that not everybody can finish a game in one go. Players either get stuck on a specific quest or have trouble executing certain actions and such. And, for all Baldur's Gate 3 fans out there, this guide will tell you how to jump and increase jump distance in the game. So, consider reading until the end.
BG3 isn't an easy game to tackle. Plus, it's inspired by D&D, so finishing it in one go is next to impossible. And because it's a D&D game, players will need to consult a lot of guides. So, here's everything you need to learn about jumping and increasing jump distance in Baldur's Gate 3.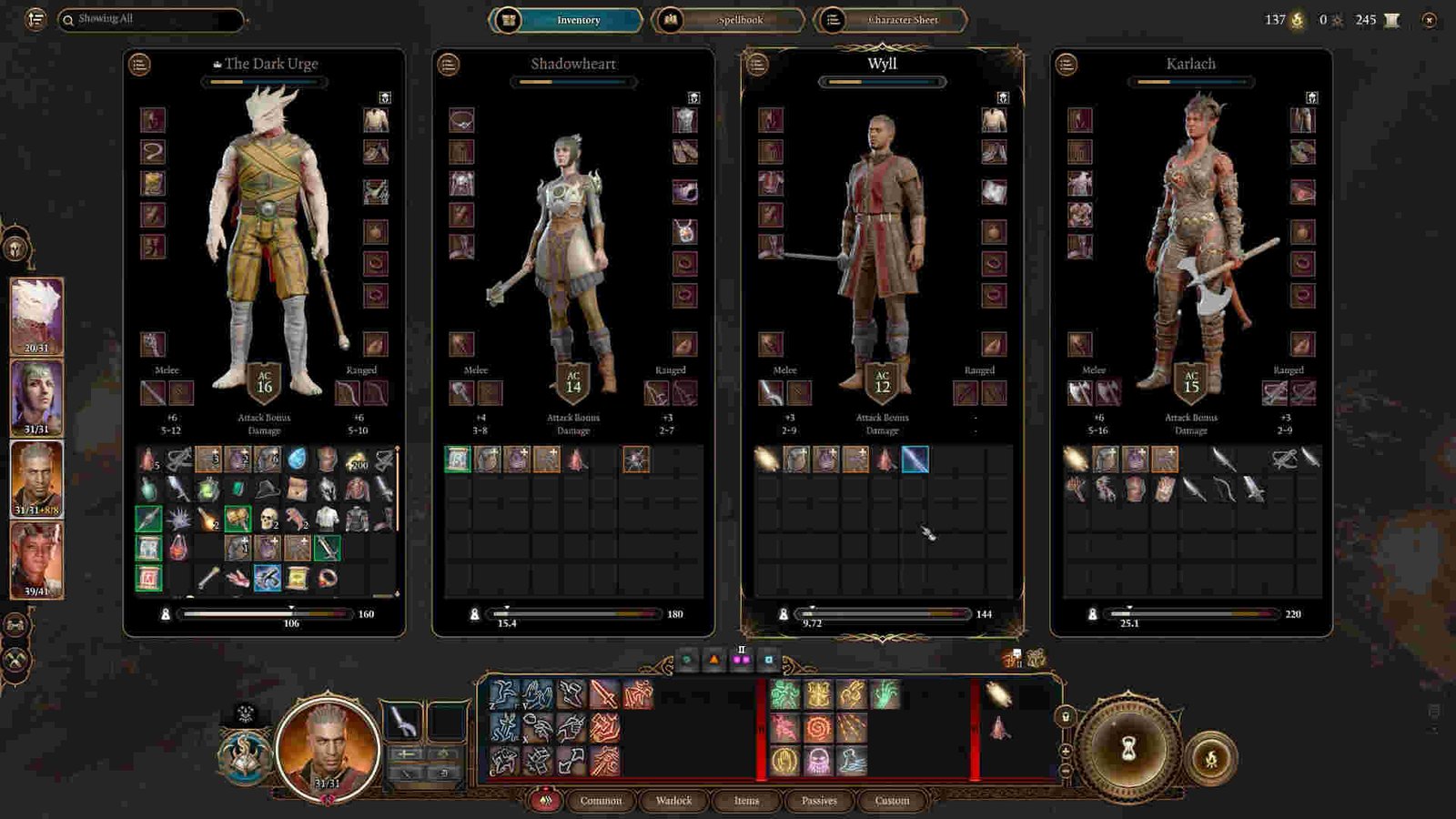 Baldur's Gate 3(BG3): How to Jump & Increase Jump Distance
Jumping in Baldur's Gate 3 works like in any other game. To jump, all you need to do is click on the Z key on your keyboard. Additionally, there's also a jump icon that you can select from the character interface. If you use jump during combat encounters, note that it will consume your bonus action. So, strategize carefully during battles.
At a glance, the ability to jump might seem like whatever, but it can be used for many useful things. For starters, by using Jump, you can reach previously unreachable areas. Elevated surfaces, lava rivers, holes in the ground, and such are just some of the best examples where the jump is usable. Another situation where the jump is useful is when you are stuck in a hard combat encounter or want to escape dangerous hazards or surfaces.
One of the most crucial uses of the jump is in combat encounters. Not all combat situations are the same, and they vary a lot with different areas, enemies, and such. Furthermore, you will also come across lots of enemies who will attack you from elevated areas or use ranged attacks. Moreover, you can use jump to escape from tough combat encounters since the game doesn't have a dedicated flee button.
How to Increase Jump Distance in BG3?
Players can increase their character's jump distance too. Like other abilities in the game, jumping is also dependent on one of the stats. Strength to be particular. So, if you want to increase the jump distance of your character, you should focus your Ability Points (AP) on Strength. To put the cherry on top, you can also use the Jump Spell to further increase your character's Jump distance. That said, we hope you find this guide informative. For more guides on Baldur's Gate 3, make sure to follow DigiStatement. Also, read: Baldur's Gate 3 (BG3): How to change/customize Dice Skin