Baldur's Gate 3 finally saw its official release on August 3, 2023, after being in early access since 2020. Larian Studios, the developer behind the Divinity series and now Baldur's Gate 3, has done an amazing job at creating a true Dungeons & Dragons experience for fans of the tabletop RPG. The amount of freedom given to you in the game is next to none for a game like this. It's safe to say that Baldur's Gate 3 is Larian's chef-d'ouevre. Currently, the game is available only for Windows, with other versions coming at a later date this year. It's also now Steam Deck verified, so players can even enjoy the game handheld. That said, many players are looking for information regarding how to play local co-op in Baldur's Gate 3 on the Steam Deck. Well, if you are interested in knowing more about the same, read this guide for all the details.
Thanks to Valve's tremendous support, the Steam Deck is now the go-to PC handheld. Asus' Rog Ally was meant to give some serious competition to the Deck, but due to its software support and Windows being Windows, it has yet to make a dent in the Steam Deck's sales numbers. Moreover, the game library on the Deck is increasing by the day, and Baldur's Gate 3 is the latest addition to it. So, how do you play local co-op in Baldur's Gate 3 on your Steam Deck? Let's find out.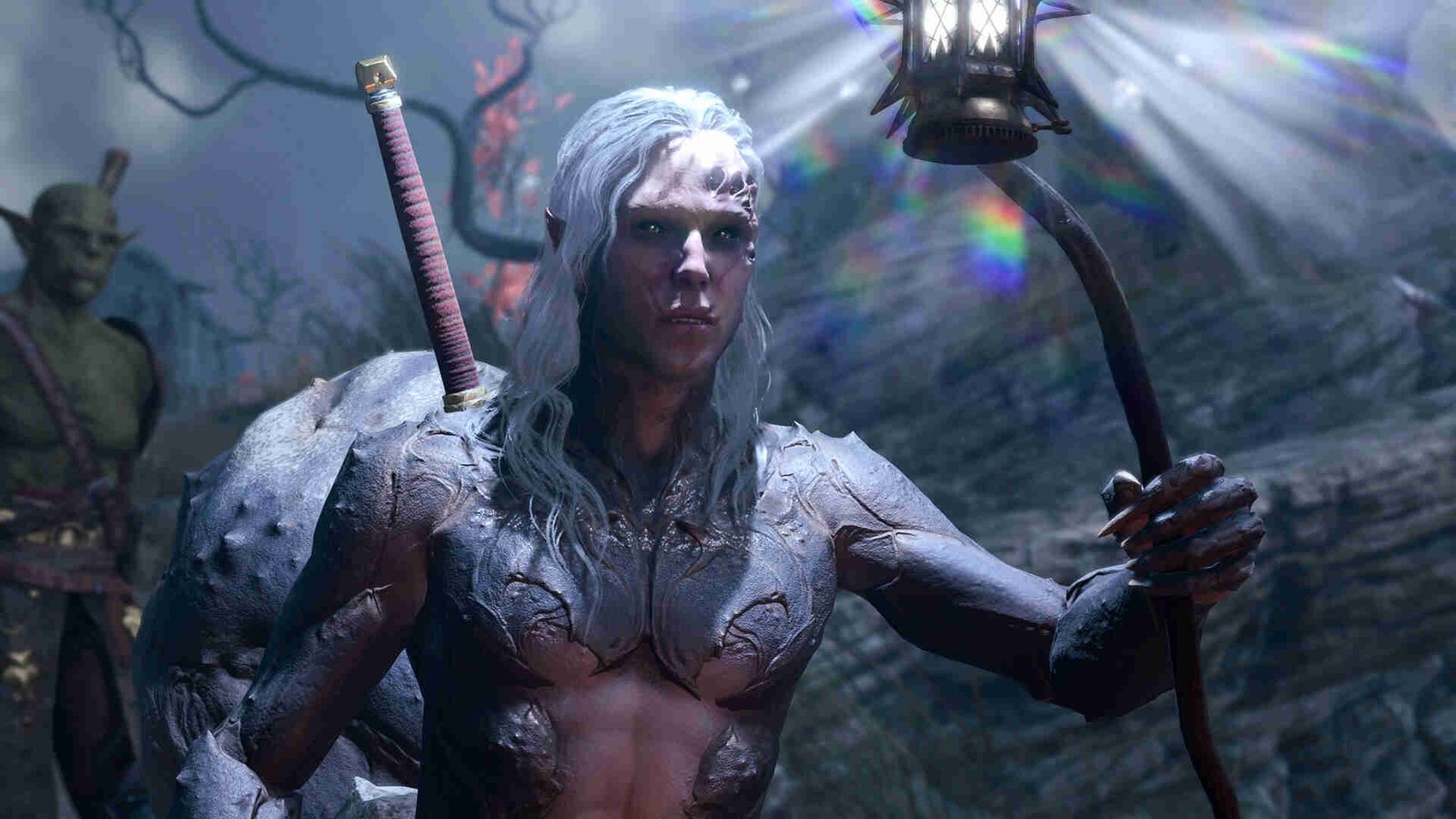 Baldur's Gate 3 (BG3) Steam Deck: How to play Local/Split-screen Co-op
As of writing this guide, the local co-op mode in Baldur's Gate 3 is disabled for the Steam Deck. This was confirmed by the Publishing Director at Larian in a tweet on July 31, 2023. So, if you were wondering why you can't access the split-screen multiplayer mode in Baldur's Gate 3 on your Steam Deck, here's your answer.
Split-screen co-op is disabled on the Steam Deck, because it's… the Steam Deck 👍

— Very AFK (@Cromwelp) July 31, 2023
The Steam Deck is a powerful device. Certainly, more capable than the Switch. However, it's still a handheld PC, and as such, there's a limit to its capabilities. Larian deliberately disabled local split-screen co-op on the Steam Deck because it just doesn't make sense for a handheld PC to support split-screen.
Workaround
Now, if you still want to play local co-op in Baldur's Gate 3 on your Steam Deck, there's a way to do so. A user on the r/SteamDeck subreddit was able to run the game's local co-op mode on their Steam Deck by tinkering with the game's launch options. All you need to do is go to the Properties menu of BG3, and from there, set the launch argument to the following:
"SteamDeck=0 %command%"
As the user suggested in their post, you can also add the following line after the first launch of the game –
"–skip-launcher"
Enter the commands mentioned here correctly, and you will be able to play the game on your Deck in local/split-screen co-op mode. Expect some dips in the FPS during your playthrough as you are essentially running two instances of the game simultaneously. Additionally, you can wait until Larian adds official local co-op support for the Steam Deck; however, the chances of this happening are quite low. That said, we hope this guide provided you with all the information you needed. For more guides and information on Baldur's Gate 3, follow DigiStatement. Also, read: Baldur's Gate 3 (III): How to Change/Alter Clothes?