When it comes to popular RPG titles, the Baldur's Gate series is rivaled by very few. This RPG series has been around for a long time and has grown a massive fanbase. The latest title in the series, Baldur's Gate 3, has been in Early Access since 2020. The full version finally came out this year, on August 3rd for PC players. If you've gotten your hands on this RPG masterpiece recently, then one thing that you may have noticed is that the game offers a bunch of collectible items. If you're new to it, then you might not understand what these items are or what purpose they serve. One such collectible item in the game is Silver Ingot. If you want to find out more about Silver Ingot in Baldur's Gate 3, continue reading this article.
During your role-playing journey in BG3, you'll come across a number of items that you can collect. If you've moved forward a little in the story, you should notice that you have Silver Ingots in your inventory. However, in case you weren't already familiar with this item, you must be wondering what to do with these Ingots. Could you sell them? Or will they come in handy later on? We will address all of your queries in this article.
How to Get & Use Silver Ingot in Baldur's Gate 3?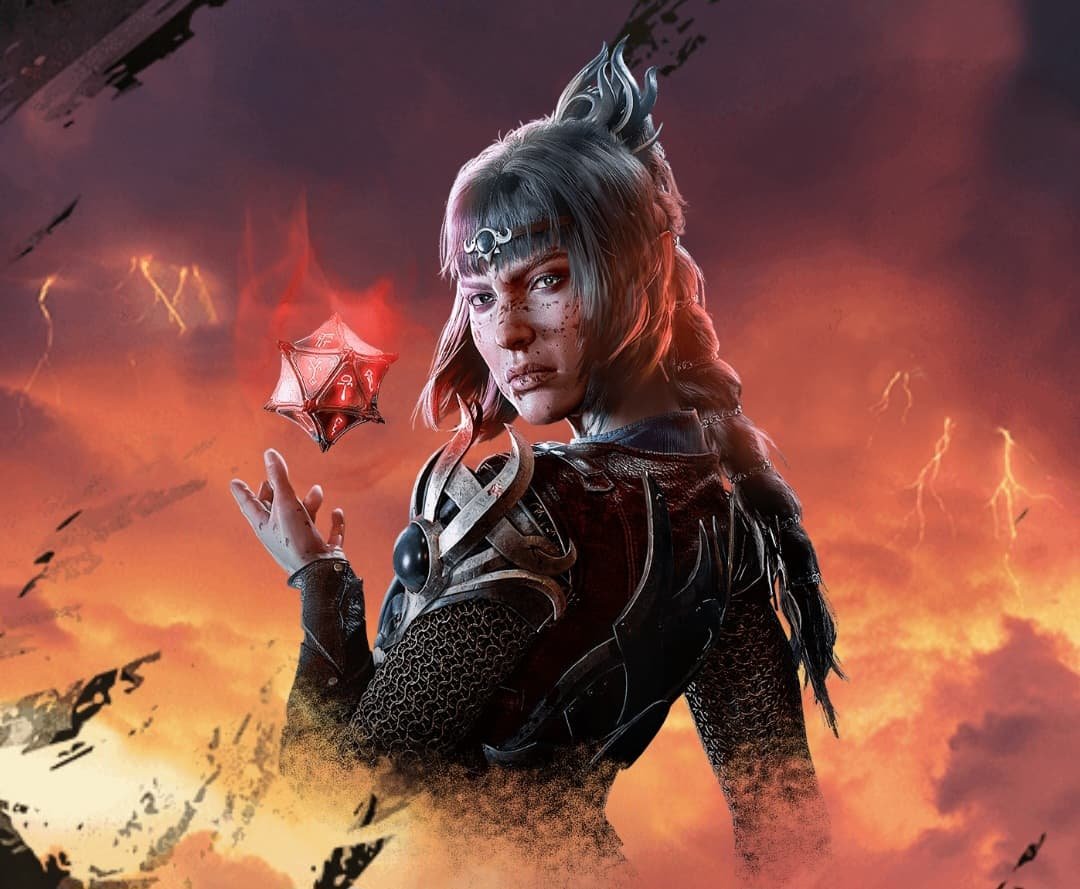 When you start playing BG3, you'll notice that there are three different types of Ingots in the game. Bronze Ingots, Silver Ingots, and Gold Ingots. All of these items can be sold in exchange for gold, but they might have other uses.
How to get Silver Ingots?
Well, Silver Ingots are one of the most common items that you can collect in BG3. You can find them in chests and loots almost anywhere. Furthermore, if you've just fought and killed an enemy, there's a high chance that you'll get Silver Ingots if you loot the corpse.
How to use Silver Ingots?
If your inventory is getting filled with them and you need to free up some space, selling Silver Ingots can be a great idea. You can always collect these items later on by looting chests or robbing NPCs. Plus, as an additional benefit, they do sell for quite a bit of gold. In exchange for 1x Silver Ingot, you get 50x gold.
However, you can also store these items, as you'll need them to upgrade your weapons or gear. If you manage to unlock the workbench after progressing in the story, you will eventually be able to use Silver ingots as crafting items to upgrade your weapons. Anyway, if you're still in the early stages of BG3, you won't really require these upgraded gears. Thus, selling them for gold might just be a wiser choice. As of now, we don't really know what other ways you can use Silver ingots in the game, so it is better to keep your inventory stacked with a bunch of them.
So, this is all we have on the Silver Ingot in Baldur's Gate 3. Hopefully, you'll find this article helpful and informative. Stay tuned to DigiStatement for more such gaming-related content.