Ever since the full version of Baldur's Gate 3 came out on August 3, 2023, players have encountered several errors in the game. This doesn't mean that the anticipation surrounding this amazing RPG title has diminished in any way, but players are definitely in need of a more stable gaming experience. From crashes to the game not launching to different in-game bugs, the list is quite long and quite frustrating. However, one thing that you have to note here is that most of the errors are indeed fixable. In this article, we've shared details on an in-game bug where the in-game quest rewards are overlapping, thereby restricting players from claiming them. If you're facing this overlapping quest rewards issue in Baldur's Gate 3, continue reading this article to find out how to solve it.
Quests in Baldur's Gate 3 determine your overall progress through the story. They're also a great way to collect different rewards in the game. However, due to a recent bug, players are failing to collect the rewards as they appear overlapped. The issue was reported by Steam user Glenn J on the Steam Community forum. They encountered the issue after beating Ethel (the old Hag) while trying to complete the Save Mayrina quest. Well, if you're facing this overlapping quest rewards issue as well, here are some workarounds for you to try.
How to Fix the Overlapping Quest Rewards Issue in Baldur's Gate 3?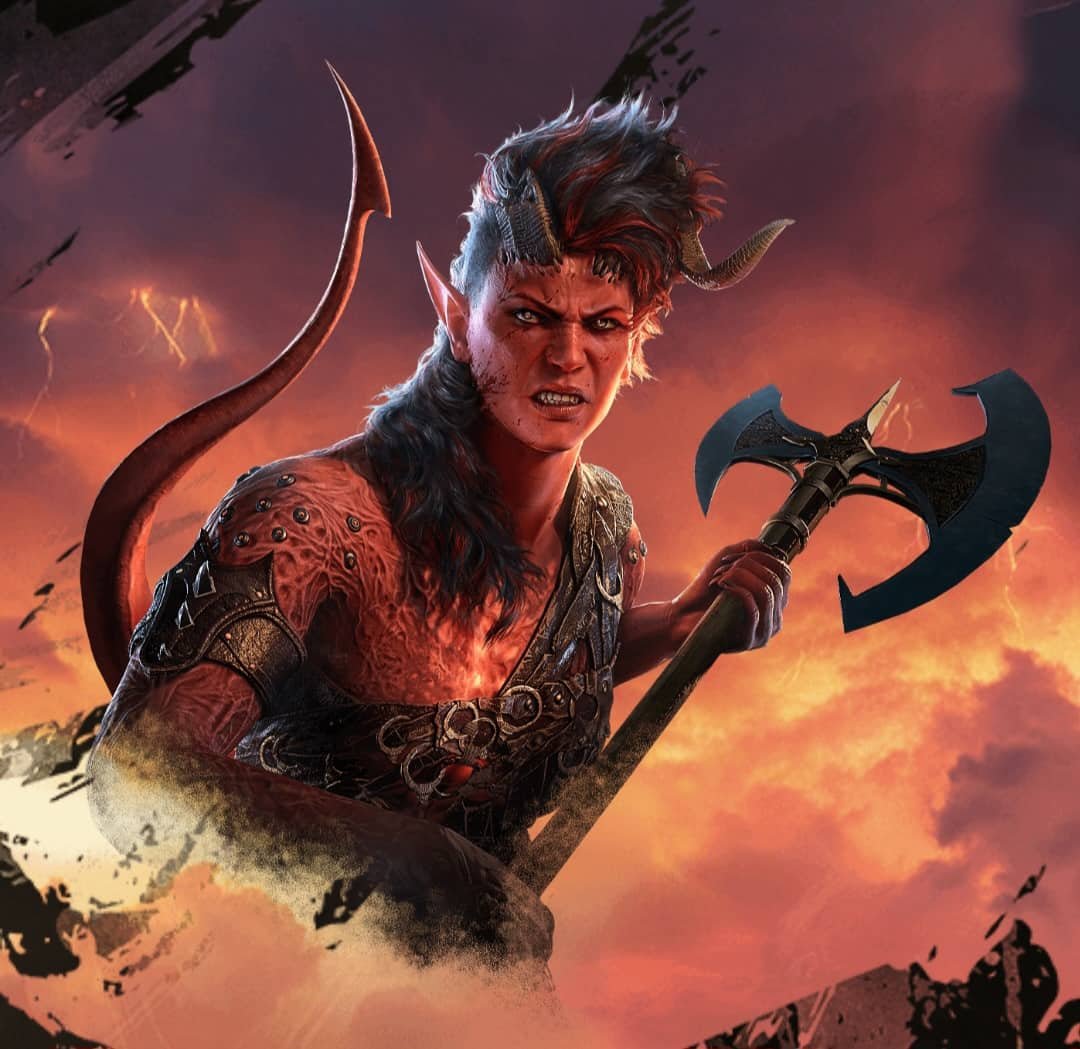 There are, in fact, a number of workarounds that you can try if you've been riddled by this error in Baldur's Gate 3. You can find all of these workarounds in the list below –
Open the in-game menu during the cutscene
An out-of-the-box fix for the overlapping quest rewards issue in Baldur's Gate 3 was suggested by Steam user Dire Duck. They shared that you should open the in-game menu as soon as you've chosen your final dialogue options with Auntie Ethel, when she pleads you not to kill her and offers you rewards for sparing her life. This will ensure that the cutscene continues to run in the background. Once the cutscene is complete, close the menu, and the rewards menu should return to its normal state.
Load an older save
If you don't mind losing a bit of progress, then consider loading a previous save before you encounter the old hag in the quest. However, this time, when you encounter her, make sure to kill her before the dialogue options appear related to any deal about sparing her life.
Erase all Early Access saves
The full version of BG3 doesn't support Early Access saves, which can trigger this in-game bug. Thus, you'll need to erase those old saves if you want to have a bug-free gaming experience.
Launch Baldur's Gate 3 and go to Load Game.
Navigate through the old saves and delete all of them.
To make sure that you don't still have some of those Early Access saves, go to the following directory in your File Explorer – Local Files (C:) > Users > YOUR USERNAME > AppData > Local > Larian Studios.
On this page, delete the Baldur's Gate 3 subfolder, and it should erase the old Early Access saves.
Reinstall the game
If you still continue to face this error, you should uninstall and reinstall BG3 and see if the issue persists. You should install it on a different SSD drive.
Report the bug
If nothing seems to fix the error, you need to report the bug to the developers. Hopefully, the developers will take note and work on solving this bug for you and for all the other players who are facing a similar problem.
That said, these are some of the fixes for the overlapping quest rewards issue in Baldur's Gate 3. Hopefully, you'll find this guide insightful. If you want to read more such gaming-related content, don't forget to stay tuned to DigiStatement!