Baldur's Gate 3, the epic fantasy game, is undoubtedly one of the best releases of this year. From the gameplay to the dedicated dev team, there is not much to complain about the game and the overall experience it promises. However, that does not mean that the game is free from bugs or other issues. For instance, a peculiar issue has emerged where the map and minimap turn an ominous shade of black, casting a shadow over the gameplay experience. And this is what we will be discussing in this article.
Diving into the problem, players have reported encountering this glitch after progressing through the intro and tutorials. Despite the assurance from Larian, the game's developers, that they would address this concern in the first patch, it appears the issue still lingers. It's a perplexing situation, especially for those who are not rocking a powerful GPU. So, is there any other way to fix it? Continue reading for the answers.
Baldur's Gate 3 (BG3) Map/Minimap Appearing Black Issue: Is there any fix yet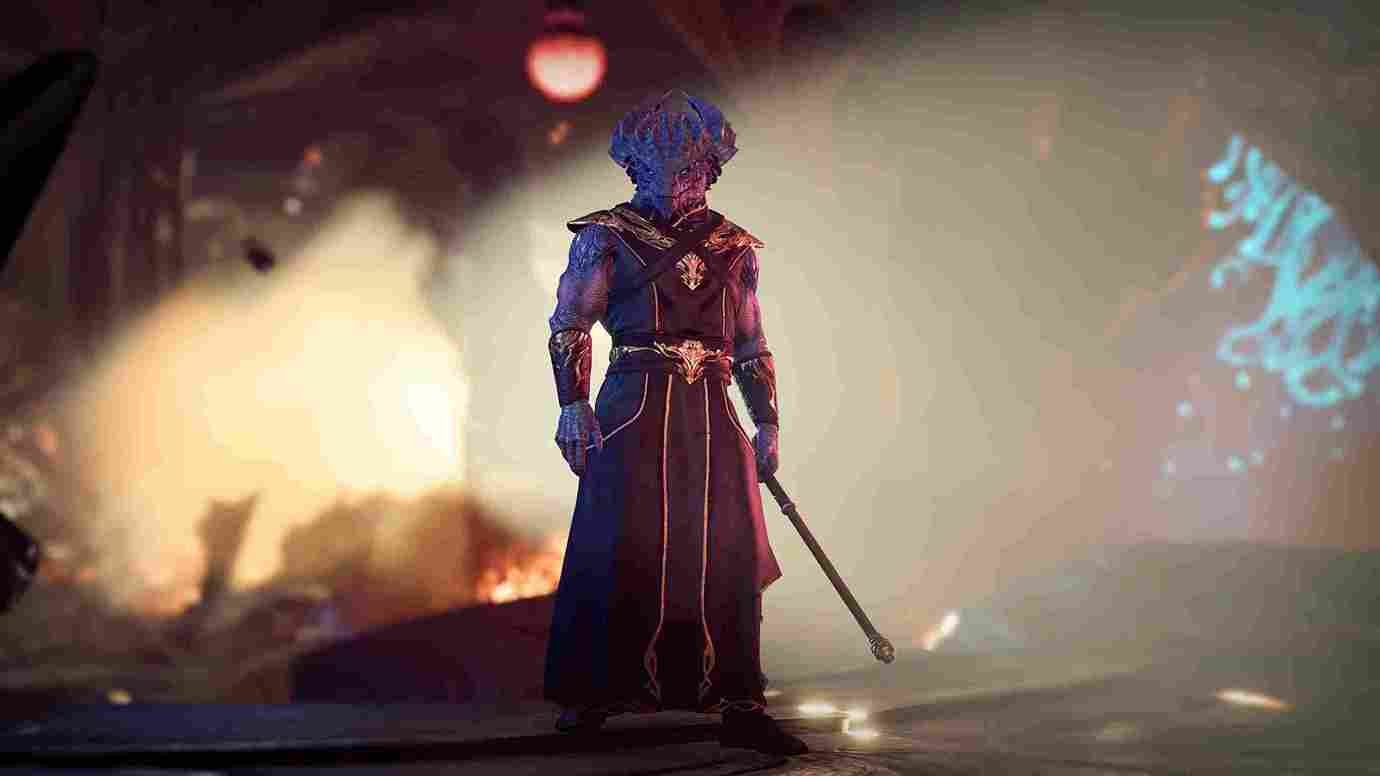 Despite a series of hotfixes, the blackened map issue persists. There is uncertainty about whether this issue will be rectified in future updates. So, as always, we have listed some effective workarounds for you to try. But these workarounds are not guaranteed fixes, so they may not work for everyone.
Restart
Well, start with a simple workaround. Perhaps all your system needs is a restart. This may sound simple, but never underestimate the power of a restart; it can get rid of technical glitches like this. So, close the game and your PC, and reboot after a few minutes.
Reload a previous save
If you had saved the game before the bug occurred, try reloading that save and see if the issue persists. If not, then you can play forward from this save point and use this save file as your primary save option. If the black map issue is still present in the save file you loaded, then you can try the workarounds listed below
Downgrade your GPU drivers/Lower in-game settings.
In most cases, we recommend players keep the drivers up to date. But strangely enough, one player found out that the opposite is the workaround for this issue. For users with a GTX 670, the problem might be rooted in the graphics card itself. Comparisons to a GTX 680, which experienced a similar issue since the retail launch, suggest a potential Nvidia-related hiccup rather than a flaw in Larian's design. An intriguing workaround has emerged from the community: uninstalling the current graphics drivers and reverting to an older version from 2021–2022. To do this, you will have to check the official website of AMD/Nvidia and search for the list of versions of drivers for the card you are using. What you can also do is lower all the graphic-intensive settings like textures, lighting, shadows, etc. To make it easier, just use a lower graphical preset, restart the game, and then check if your maps are still blacked out.
Verify Files
Another recommended workaround is to verify the game files, which can help identify and resolve any corrupted or missing files causing the issue. For Steam users, navigate to the game library, right-click on the game, select 'Properties,' go to the 'Installed Files' tab, and click 'Verify Integrity of Game Files'. If you're using Epic Games, open the Epic Games Launcher, go to your library, click on the three dots next to the game title, and select 'Verify.' This process ensures the game's files are intact and can potentially fix the error.
Contact support
Contacting the support team and letting them know of your problem might be the best thing to do if all the other workarounds fail for you. You can do so by clicking here.
Wait it out
Larian Studios is known to fix bugs and other issues in BG3 pretty quickly. So, maybe try to wait it out a little. It has not been confirmed yet, but who knows? Maybe the next patch/update will rectify this issue once and for all.
And that is all the information we have on the black map/minimap issue in Baldur's Gate 3. We hope this was helpful. Now, don't forget to bookmark DigiStatement for guides and tutorials on all the latest games Read more: How does Soap Die in COD Modern Warfare 3 (MW3)?