Fans of the classic RPG series, Baldur's Gate, have been waiting for a long time for the third mainline installment. And Larian Studio finally made that happen on August 3, 2023. Baldur's Gate 3 saw its official launch that day after being in early access for about three years. Larian has previously been known for developing the Divinity series, and with the release of BG3, they have outdone themselves. The reviews have been glowing, with much of the praise going toward the game's combat, story, and general gameplay design. Suffice it to say, BG3 is one of the few great launches of 2023 and deserves all the praise it is getting. Now, as with all newly released games, some players are having trouble with certain aspects of Baldur's Gate 3. Changing party is one such example. And considering the sheer expansiveness of the game, that's an understandable thing.
Changing your party is quite crucial to your survival in the game. You simply can't rely on one specific party composition and expect to finish the game using it. Each combat encounter in the world of Baldur's Gate 3 is different and challenging. That's why trying different characters should be one of your top priorities. So, how can you change the party in Baldur's Gate 3? Let's find out!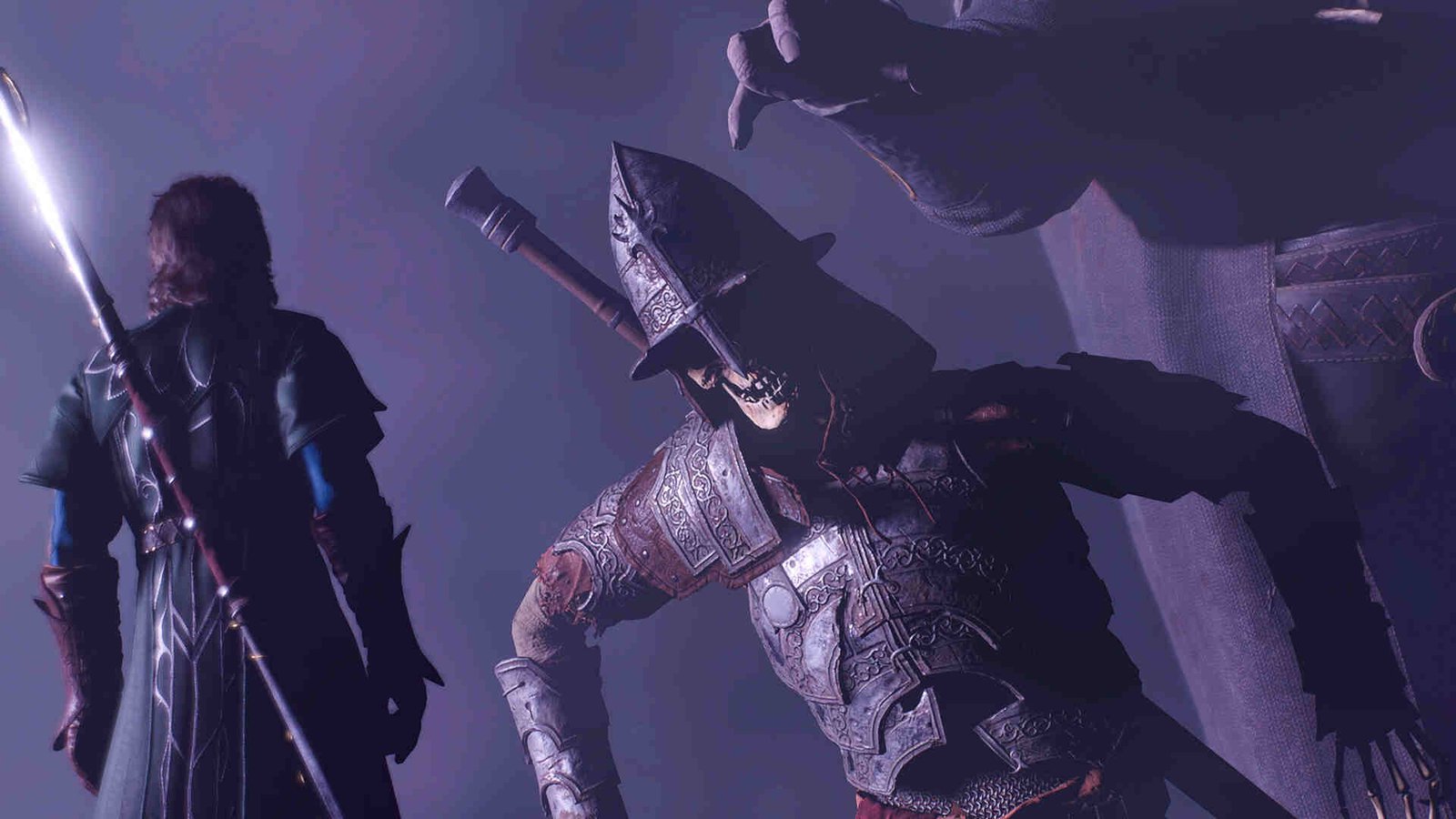 Baldur's Gate 3(BG3) How to Change Party
In Baldur's Gate 3, players can only have up to four active party members at any given time. While you can't expand active party space, you can change allies in your party if you want to do so. And let's be honest here. Completing the whole story using the same four characters can be boring. It's a huge game that offers countless possibilities, so you can see why we recommend changing party members every once in a while. Plus, the game offers you so much, so experimenting is a must. That said, to change party members, all you need to do is:
Get back to your camp either via Fast Travel or opt for the "Take a long rest" option.
Once you are at the camp, approach the party member whom you want to move away from the party. Initiate a conversation with your chosen ally and ask them to stay at the camp.
After obliging to your request, you will have one free space on your party. Now, to fill that space, approach the ally you want to join on your travels and ask them to join your party.
The chosen ally will accept your request, and you will have a brand-new member in your active party.
This is all you need to do to change the party in Baldur's Gate 3. It's really easy and fast, so keep experimenting with different party members and see which one you like most. Party composition is an important part of Baldur's Gate 3, so don't shy away from trying out various companions frequently. That said, for more such interesting guides, check out DigiStatement regularly. Also read: Baldur's Gate 3 (III): How to enable/disable Autosave