If you're familiar with the Baldur's Gate series, you know that the games put a detailed emphasis on character creation and development. The choice to make your character as you see fit is perhaps one of the most popular features of the Baldur's Gate games. Many have hailed Baldur's Gate 3 as the best game in the series. Thus, it's natural that the game allows players a number of races and classes to choose from. But it goes even beyond simple races and classes. Almost every class in the game has different subclasses that players can unlock. While the players can pick the race and class of their hero during character creation, picking the subclass is a little tricky. One prominent subclass in BG3 is the Eldritch Knight. In this article, we're going to show you how to unlock the Eldritch Knight subclass in Baldur's Gate 3.
The Eldritch Knight is a subclass of the Fighter class in Baldur's Gate 3. As you probably understand from the name, fighters are one of the best classes in BG3 for combat. These characters are efficient at mastering different weapons and wearing armor. In BG3, fighters have a hit die of d10, and they possess Strength and Dexterity as their primary abilities. Thus, it's only natural that the subclasses of this strong class will be efficient in combat as well. Eldritch Knights, in a similar context, are one of the best bets during combat. But how do you turn your character into an Eldritch Knight in Baldur's Gate 3? Let's find it out!
How to Get & Unlock Eldritch Knight in Baldur's Gate 3?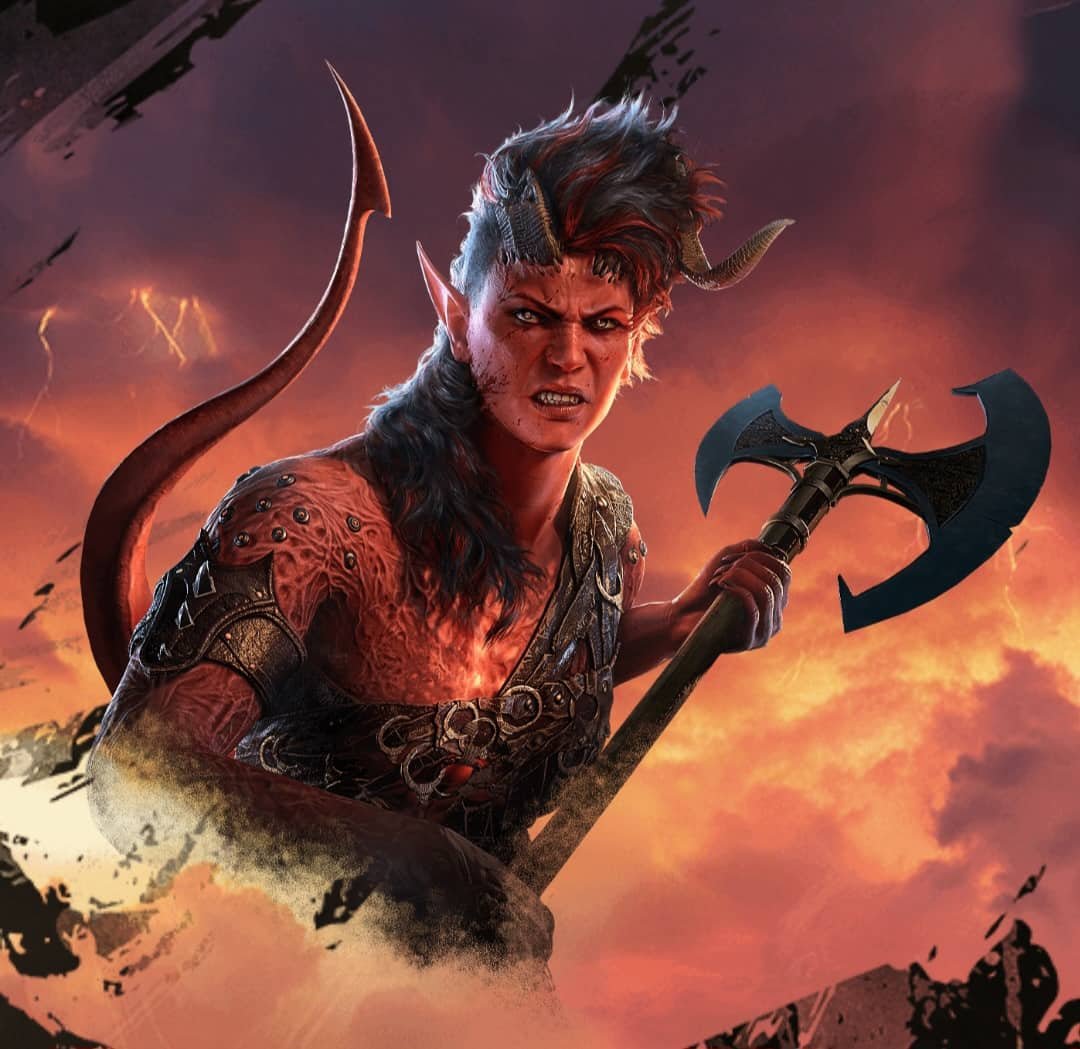 Unlocking the Eldritch Knight subclass in BG3 is quite easy, actually. Firstly, if you want to use this subclass in the game, then you need to remember to choose the Fighter class during character creation. Now, following this, you need to keep leveling up your character. You can do so by performing different actions in the game, such as completing quests, winning battles, unlocking different gear and locations, and more. Once you reach level 3 with your character in the Fighter class, you can finally get and unlock the Eldritch Knight subclass in the game. However, you might be a little skeptical about choosing this subclass in Baldur's Gate 3 if you don't know all the details about it. So, you can find the stats and features of the Eldritch Knight subclass below.
Eldritch Knight subclass: Abilities and Features
The description of this subclass in BG3 shows that the Eldritch Knights study magic and use magic to pair with their weapon proficiency. Basically, if you unlock this subclass, you receive two primary features. Firstly, you can learn and cast three level 1 spells from the Wizard's spell arsenal. Secondly, you receive the class action titled Weapon Bound, which will allow you to bind the weapon to your hand using rituals. This means that even if you suffer blows, the weapon won't be knocked out of your hand and will even return to you if thrown.
Furthermore, if you level up your Eldritch Knight to level 7, you will be able to cast one bonus action after a cantrip casting action. And if your knight is buffed up to level 10, you will receive the Eldritch Strike ability. This subclass feature will give your enemies a disadvantage when you successfully hit them with a weapon so that they won't be able to use a Saving Throw against the next spell you cast before your turn ends.
Everything considered, the Eldritch Knight in Baldur's Gate 3 is quite an impressive subclass for you to use. Hopefully, our guide provided you with all the information you needed to know about this subclass. If you found this article insightful and informative, keep visiting DigiStatement for more such gaming-related content.