On August 3, 2023, Larian Studios released the full version of their latest RPG title, Baldur's Gate 3. The game has been in Early Access since 2020 and has garnered a large fanbase over these 3 years. Since the full version's release, the fanbase has only expanded. The game is so popular among players for multiple reasons. The storyline is gripping, the visuals are a treat to the eyes, and the gameplay is as good as it gets. Furthermore, the game features immersive and intense battle sequences where players have to fight off NPCs, goblins, and bosses to move forward in the game. If you're playing BG3, you'll notice that the game offers a number of abilities, feats, and buffs for your character. However, there are some in-game terms that can be confusing if you don't know their significance. One such term is Momentum. Well, in this article, we've shared details on what Momentum in Baldur's Gate 3 is. So, continue reading.
The character buffs in Baldur's Gate 3, just like in any other RPG, prove to be quite influential, especially in combat. Of course, in a game like BG3, you also use these buffs to pass ability checks, interact with animals, and whatnot. For this, it features a wide range of these buffs and boosts. Momentum is one such buff in BG3, but do you know what it does? Let's take a closer look.
Momentum in Baldur's Gate 3: What is it?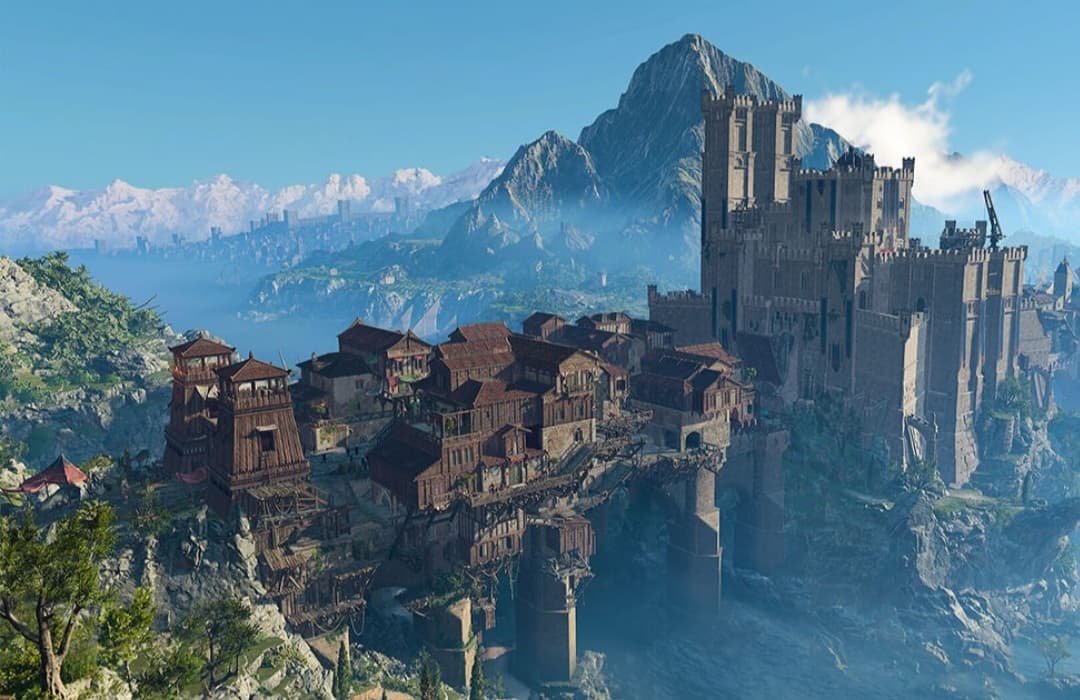 If you've been playing the game for quite a while, you may have noticed that your characters hold a buff named Momentum. However, the game doesn't really explain enough what it is. Thus, it's natural that players can get confused and want to find out what this "momentum" does in the game.
What does Momentum do in BG3?
As you may have already understood from the name, this buff has something to do with the movement speed of your character. What it does is increase the maximum distance a character can travel during their turn once a battle commences. During battles, when your turn comes, you can initiate a movement bonus of +3 meters if the buff is active. This means you can move for three more meters compared to the distance you can cover without a buff. So, for example, if your character has a basic movement of 7 meters without the buff, you'll be able to cover 10 meters if momentum is active. However, there's a catch. Your enemies can disable this buff with different magic spells. Furthermore, you can't use momentum if your character is prone, immobilized, or slowed.
How to activate Momentum in BG3?
So, now that you know what the buff offers, let's focus on how you can get and activate this buff in BG3. This is an equipment feature that will activate itself once you equip or wield the associated items. You can get a number of items in the game that provide the Momentum buff. These are – Haste Helm, Spurred Band, Chain of Liberation, Springstep Boots, Boots of Striding, etc. Now remember that simply having these items in your inventory won't be enough. You have to actually wield or wear the items if you want to activate the buff. Simply equip the relevant gear, and this buff will come into effect.
So now you know everything about momentum in Baldur's Gate 3. Hopefully, we were able to explain what this buff is and what it does in the game. If you enjoyed reading this guide, keep visiting DigiStatement for more such gaming-related content.