Back 4 Blood is that game which you will need to play if you feeling really sleepy, but want to avoid sleeping. Back 4 Blood is a zombie survival first-person shooter game that is nothing less than a gift from the makers of Left 4 Dead. The game was released worldwide for everyone in the afternoon of 13 October 2021, and has become a must-play within just one day of its release!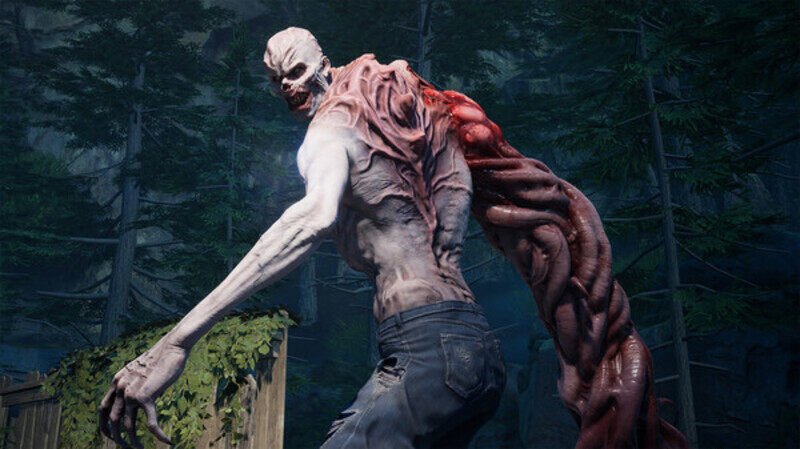 The fans of Left 4 Dead have flooded to the game upon its release and we are ready to witness everything the game has to offer. But here is the question. Since Back 4 Blood is a zombie survival FPS game, don't you need some special and appropriate controls settings?
Since all you need to do is to escape from the Ridden affected areas by killing them, you will need certain control setups for a proper gaming experience. After all, if you fail to move or attack at the proper time, do you think you will have a chance of survival? The obvious answer is NO!
Digi Statement has got for you the perfect set of control settings for your PC, PS4 and Xbox –
CONTROL SETTINGS FOR PS4 AND PS5
Ridden PS4 and PS5 controls list
Move: L
Sprint: L3
Rotate Camera: R
Bash: R3
Jump/Mantle: X
Crouch: O
Reload: Square
Interact: Square
Weapon Quick Swap: Triangle
Ping: L1
Aim Down Sights: L2
Item Alt Use: L2
Select Offensive Weapon: R1
Fire Weapon: R2
System Menu: Options
Chat: Options
Toggle Hub: Touchpad
Comms Wheel: Up/Down
Select Quick Item: Left
Select Support Item: Right
CONTROL SETTINGS FOR XBOX ONE AND XBOX SERIES X|S
Move: L
Rotate Camera: R
Jump: A
Cancel Ability: B
Crouch: B
Ping: LB
Charge: LT
Leap: LT
Melee: RB
Ability 1 or 2: RT
System Menu: Menu
Chat: Menu
Toggle Hub: View
Comms Wheel: Up/Down
CONTROL SETTINGS FOR PC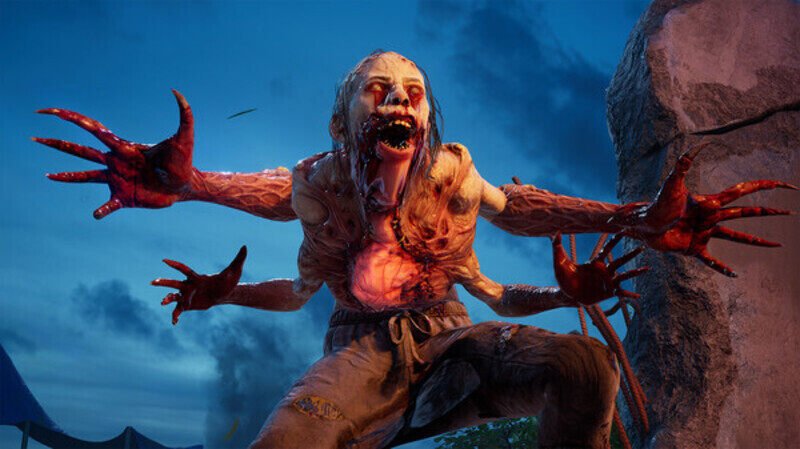 GAMEPLAY
Hit Markers: ON
Game Coach: ON
All Weapons Full-Auto: OFF
Auto Select New Weapons: ON
Auto Switch Weapon on Depleted Ammo: ON
Auto Recenter Recoil: ON
Take A Break: OFF
Reticle: Crosshair
Reticle Color: White
ACCESSIBILITY
Text To Speech (English Only): OFF
Speech To Text: OFF
GAMEPAD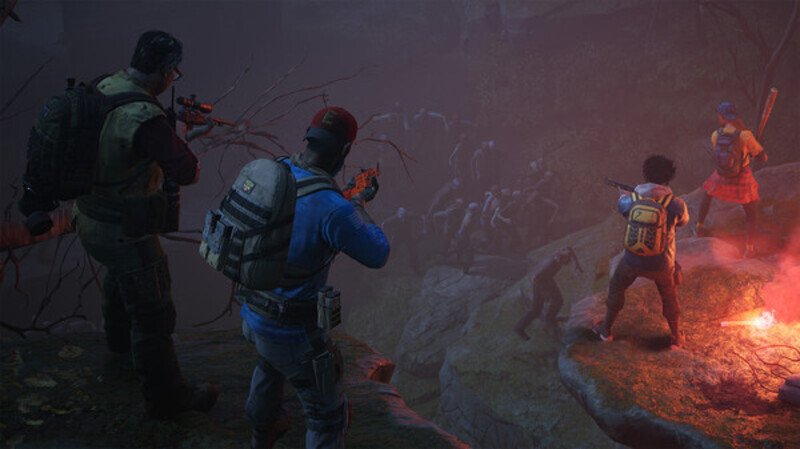 Stick Layout Preset: Default
Invert X-Axis & Y-Axis: OFF
Horizontal Sensitivity: 30
Vertical Sensitivity: 22
Left Stick Dead zone: 0.2
Right Stick Dead zone: 0.2
Vibration: ON
Vibration Strength: 15
MOVEMENT
CLEANERS
Hold To Sprint: OFF
Hold To Aim Down Sights: ON
Aim Assist: ON
Aim Assist Strength: 30
Aim Down Sights Low Zoom Sensitivity Multiplier: 0.4
Aim Down Sights High Zoom Sensitivity Multiplier: 0.5
ADS Target Snapping: ON
GRAPHICAL SETTINGS FOR PC
GRAPHICS
Window Mode: Windowed Borderless
Screen Resolution: 1920×1080
Anti-Aliasing: TAA
Motion Blur: OFF (Highly Recommended)
Chromatic Aberration: ON
Adaptive FX Quality: ON
Field Of View: 120 (Highly Recommended)
VSync: OFF (Highly Recommended)
Limit FPS: OFF
Quality: Medium
BRIGHTNESS
HDR: OFF
Brightness: 60
Contrast: 0
Saturation: 60
ADVANCED SETTINGS
Graphics API: DirectX 11
Sharpening: Fidelity FX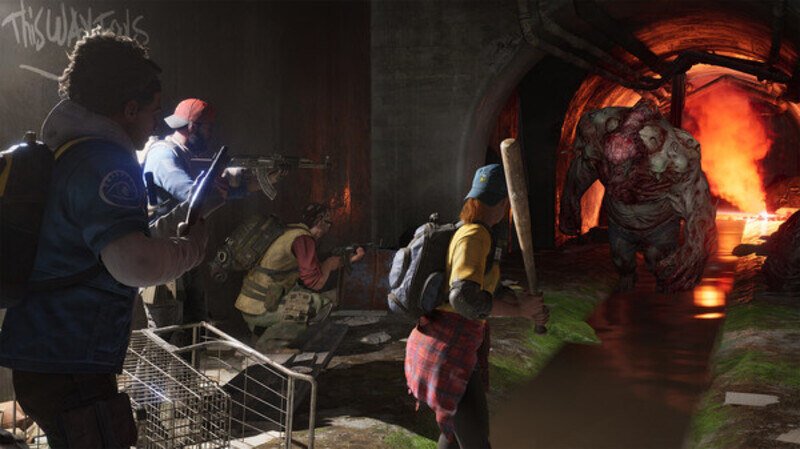 AUDIO SETTINGS FOR PC
Mix Profile: Default
Master Volume: 80
SFX Volume: 80
Dialogue Volume: 100
Music Volume: 60
Sounds Plays In Background: ON
These settings will hopefully help you in making your gaming experience better. Follow Digi Statement for more updates!