Atomic Heart is a new game from Russian Studio, Mundfish. The game takes players through an alternate reality set in the 1955 Soviet Union. But the craziness does not stop there, as it also features a utopian society where machines and humans coexist. All of this is packaged with the stunning visuals that the game boasts. If you are roaming around in the game's universe, it is likely that at times you would want to walk slowly and enjoy the visuals of the game. You may also find yourself in situations where you would need to walk and silently evade enemy attention. That brings us to the question, does Atomic Heart have the option to toggle between walking and running? In this article, we will go over this topic and provide you with all the information you need.
Toggle walking is a popular feature commonly found in first-person shooters, role-playing games, and open-world games, and is a favorite among gamers who appreciate the flexibility and convenience it provides. By simply pressing a key or button, players can toggle between walking and running, without having to constantly hold down a button or adjust their movement speed manually. With that being said, keep reading this article to learn if Toggle Walk is available in the game.
Atomic Heart Toggle Walk: Is it available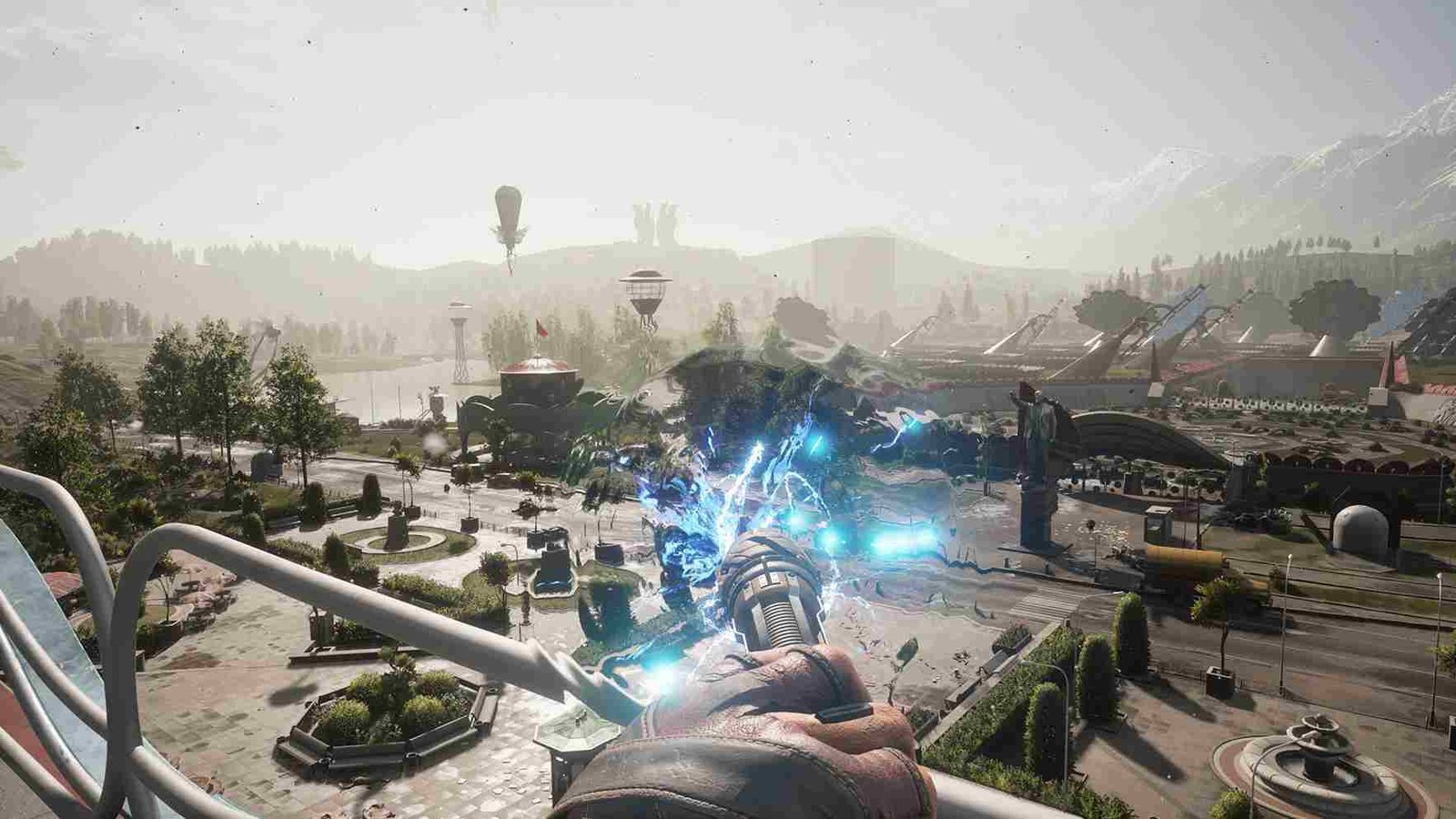 For players who are struggling to find this feature in the game during their playthrough, we have some bad news. As of writing this article, the option to toggle walk is not available in Atomic Heart. In other words, players won't be able to assign a key to enable walking or running while they traverse the in-game universe. Not just that, the game also lacks the sprinting feature. This means that your character's pace in the game will be locked and you will not be able to switch between running and walking. The absence of such a trifle yet crucial feature is somewhat shocking. This will hamper the immersion that the game promises and is likely to cause annoyance among players during their playthroughs. However, note that the game offers upgrades that will enable your character to run faster.
But, there is no option to sprint, so we will have to wait for the devs to respond to this query. With enough complaints, hopefully, the devs will implement the feature. They might drop updates in the future which will hopefully give the players the ability to toggle between running and walking. This is all speculation though so take this information with a grain of salt. And that brings us to the end of this article. Follow Digistatement for more gaming-related content.
Related post,
Atomic Heart: How to Enable/Disable Subtitles