If you are an FPS and RPG games fan, then Atomic Heart is the game you should check out. Developed by Mundfish, this game will take players on an adventure through an alternate reality set in the Soviet Union in 1955. To top it all off, the game features an immersive storyline that takes place in a utopian society where both humans and robots live together. The game was much anticipated after which it was finally released on the 21st of February 2023. Anyways, the question in some players' minds right now is how to change the language in Atomic Heart. Keep reading to know more about this.
Coming from a Russian studio, many players may be wondering about the language supported in the game, and if they could change it to their preference. After all, playing a game with the language of your preference will surely improve the immersion. In this article, we will see how to go about changing the language in the game.
Atomic Heart: How to change Language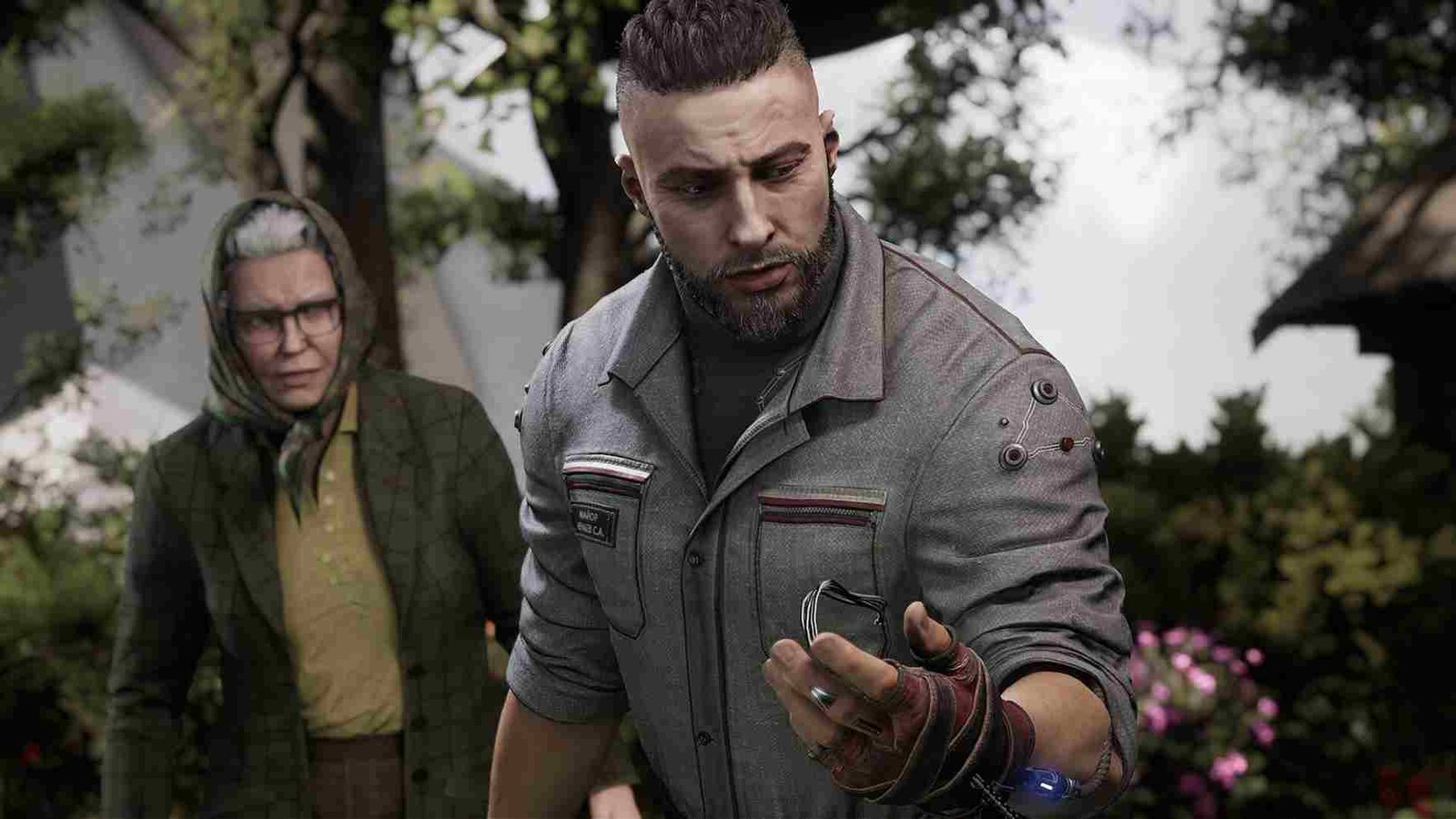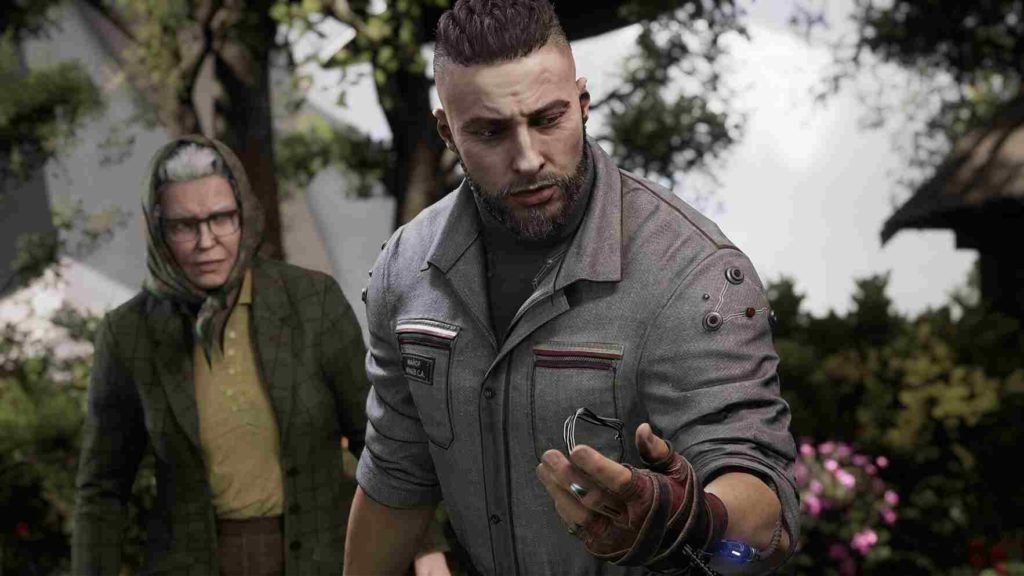 Now, if you have bought the game and are already struggling with changing the language, or if you are thinking to purchase the game and are not sure whether you can change it or not, there is good news. Indeed, you can change the language in the game. The change can be made not only to the main audio which includes all the dialogues spoken in the game but also to the subtitles and the game's interface. To change the language in Atomic Heart, just follow the steps outlined below.
First, begin by launching the game.
Now in the main menu, choose and select the "Options" menu.
In the "Options" menu, you should see a bunch of tabs at the top of your screen. One of these will read "Audio". Make sure to select it.
Under the "Audio" tab, you will find the option which says "Audio Language". Head over there, and use the toggle arrows to change the language to your preference.
Now, to change the interface language, select the "Gameplay" tab beside the "Audio" tab visible at the top of the screen.
In the "Gameplay" tab, select the "Language" option and set it to the language you prefer.
And that is it, by following those steps you should be able to change the language in Atomic Heart. With that, we have reached the end of this article. If you found it helpful, make sure to follow Digistatement for more tips, and guides on all the latest gaming trends.
Related read,
Atomic Heart VR Mode Release Date: When is it coming out