It's just been a day since we posted an article about Android 11 Beta for the very popular ASUS ZenFone 6. But the most exciting news has been saved for today as some leaked photos of the successor device is winning fans online.
ASUS ZenFone 7 is the upcoming device from the brand whose images have been leaked from all angles. So, here we are with the pics and all that you need to know about the flagship killer from ASUS.
ASUS ZenFone 7 leaked images-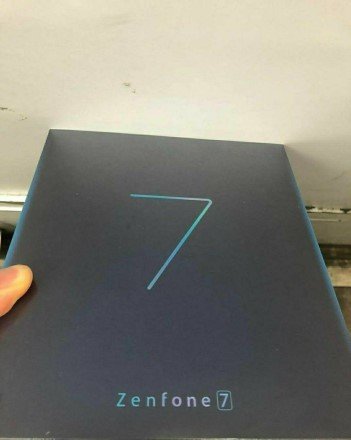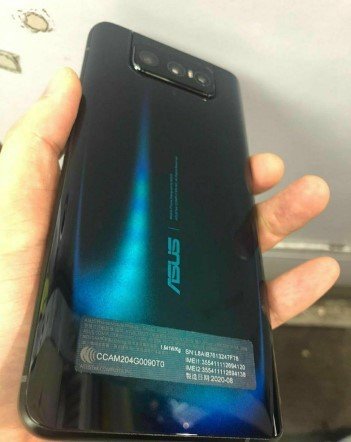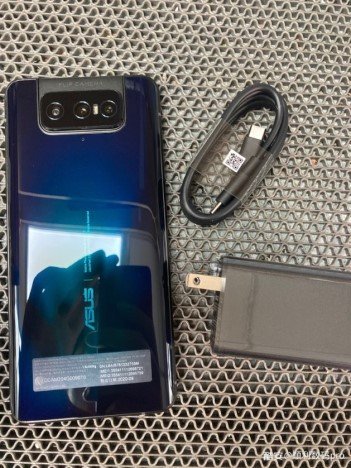 The first impressions convey the glass back and blue gradient color at the rear end. Stating the obvious, ASUS has decided to carry forward the flip-camera feature as spotted on the rear end of ASUS ZenFone 7 once again. The absence of a fingerprint sensor on the rear end hints an in-display sensor which is more preferable these days.
ASUS ZenFone 6 came with a dual-camera setup and it was no less than a massive advantage for being used as a selfie camera too. But gear yourselves, as the ZenFone 7 will be released with a triple-camera setup. So, get ready to capture some mind-blowing photos on the front end, just like what rear cameras always promise. Other than the device, looks like users will get a fast charger and a Type-C USB cable out-of-the-box.
ASUS ZenFone 7 specifications-
Excluding the details revealed by the leaked images, some sources state that the ZenFone 7 will come with a 60Hz refresh rate and a 6.4-inches IPS LCD screen which is quite disappointing. Though the refresh rate could be tolerable by increasing the touch response (which is hopefully high), the LCD screen is still going to be a huge turn off for the price, which is expected to be over $400.
The camera specs are as follows- 64MP + 12MP + 12MP. It is also confirmed that the ZenFone 7 will be powered by the Snapdragon 865 chipset, which is currently the best processor unit from Qualcomm.
We post related content and interesting updates every day, so stay tuned! Also, share this article with all those who are waiting for ASUS ZenFone 7!