Recently, ASUS revealed its third model based on the GA104-300 GPU – ASUS TUF GAMING series. TUF stands for "The Ultimate Force".
This RTX 3070 TUF looks a lot like the RTX3090/3080 series. Asus unveiled TUF cards in two models: the OC model and the non-OC model. Unfortunately, the official specifications of this graphics card are not available yet. So, we have to wait a little bit more to get the info on the clock speed.
The Asus RTX TUF 3070 series boasts a triple-fan cooler design with a metal cover.  As we already saw in GA102 TUF models, this card also comes with a 2.5 slot design. As soon as you see the card, you can immediately notice that the heatsink is now changed and the layout of display connectors is changed.
This card requires less power than the RTX3090/3080 series and continues to have dual 8-pin power connectors. At the Ampere launch, the TUF Ampere series was among the best models.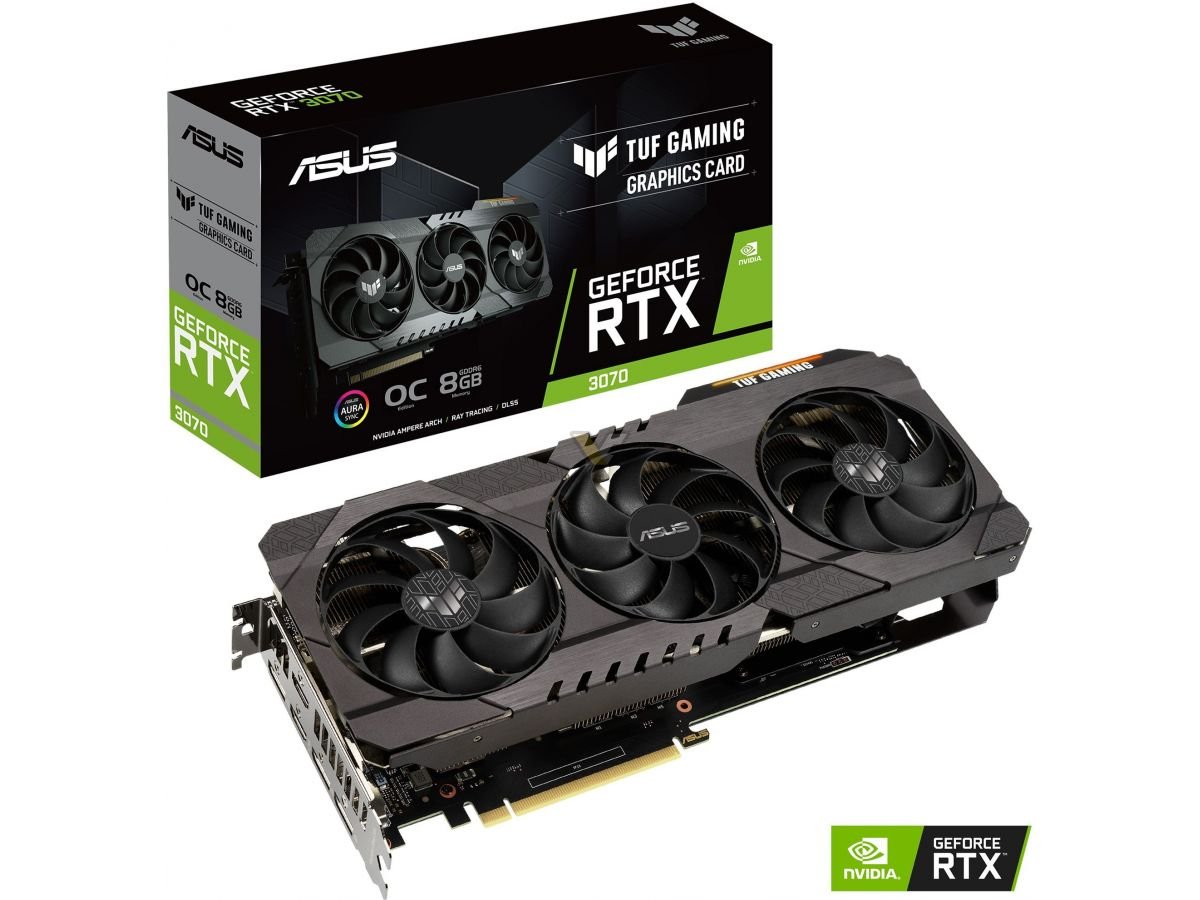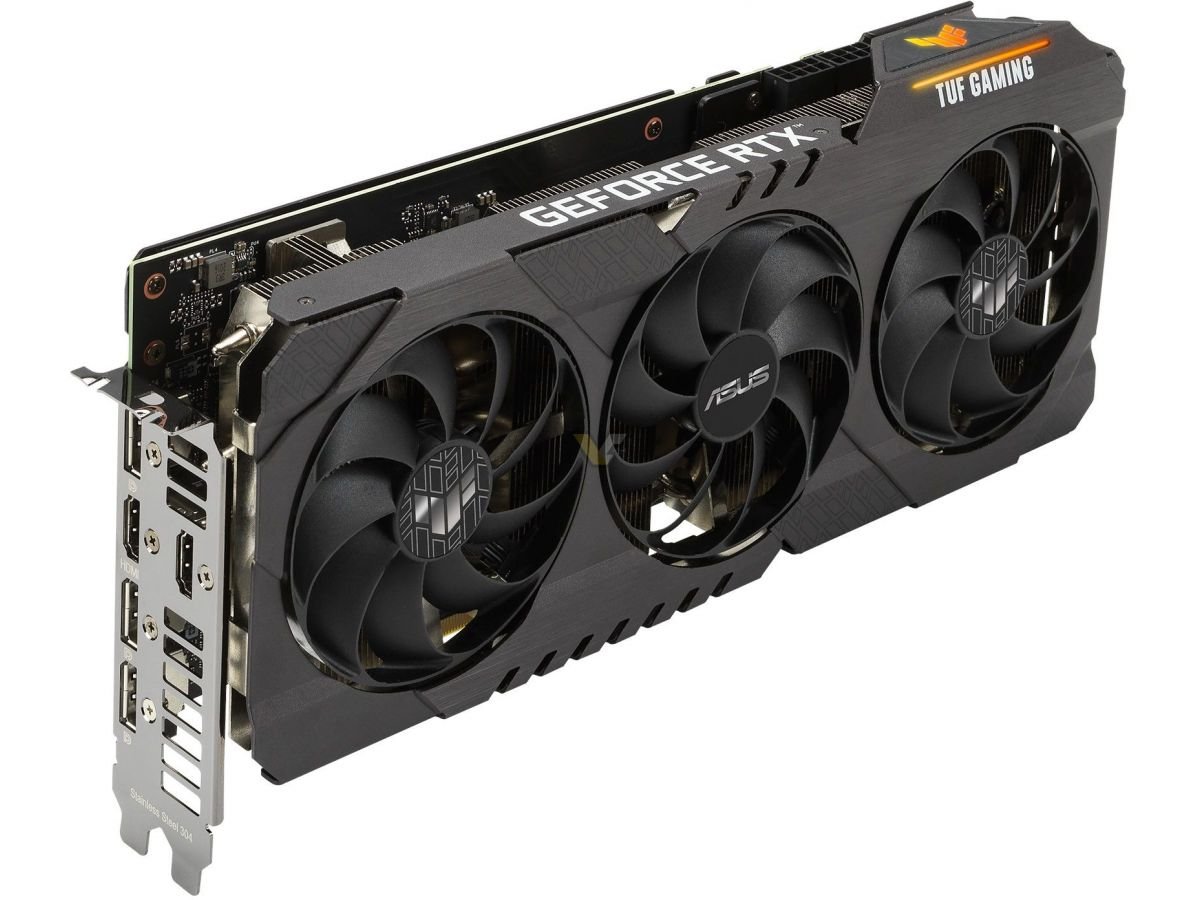 We can easily notice the difference between GA102 and GA104 TUF models by comparing the backplate. In this RTX 3070 series, we get a different SP/MLCC cap layout at the back, but only a portion of the PCB is visible on official photos:

It is certain that the TUF Gaming is not the last series for GA104-300 GPU. ASUS is also well prepared to release its KO| RTX 3070 series which will be available in the Korean market. We can also expect a sub-variants of the DUAL series with the name: DUAL EVO (may come with a different display connector configuration) and DUAL MINI (Mini-ITX form factor).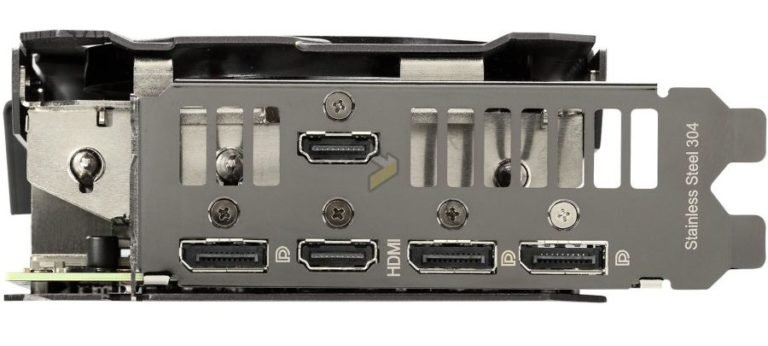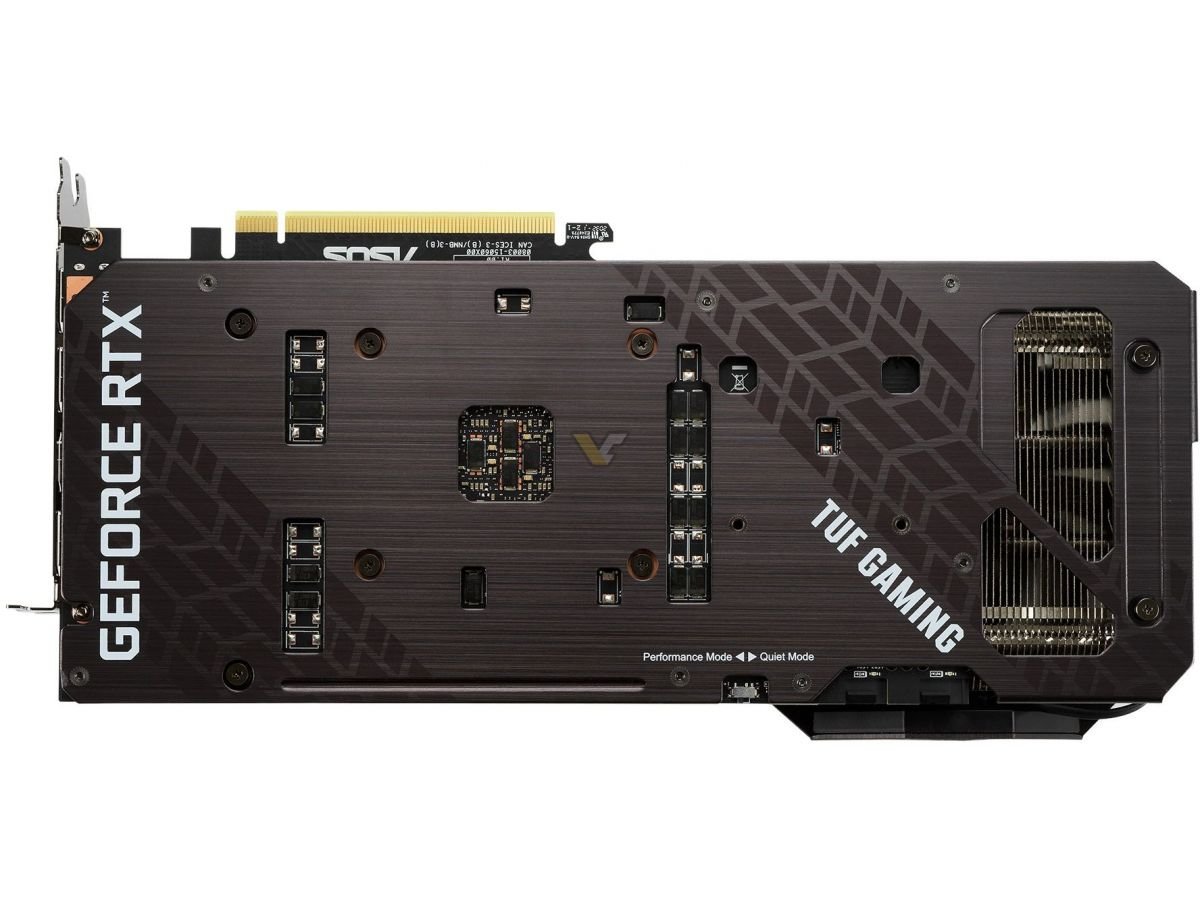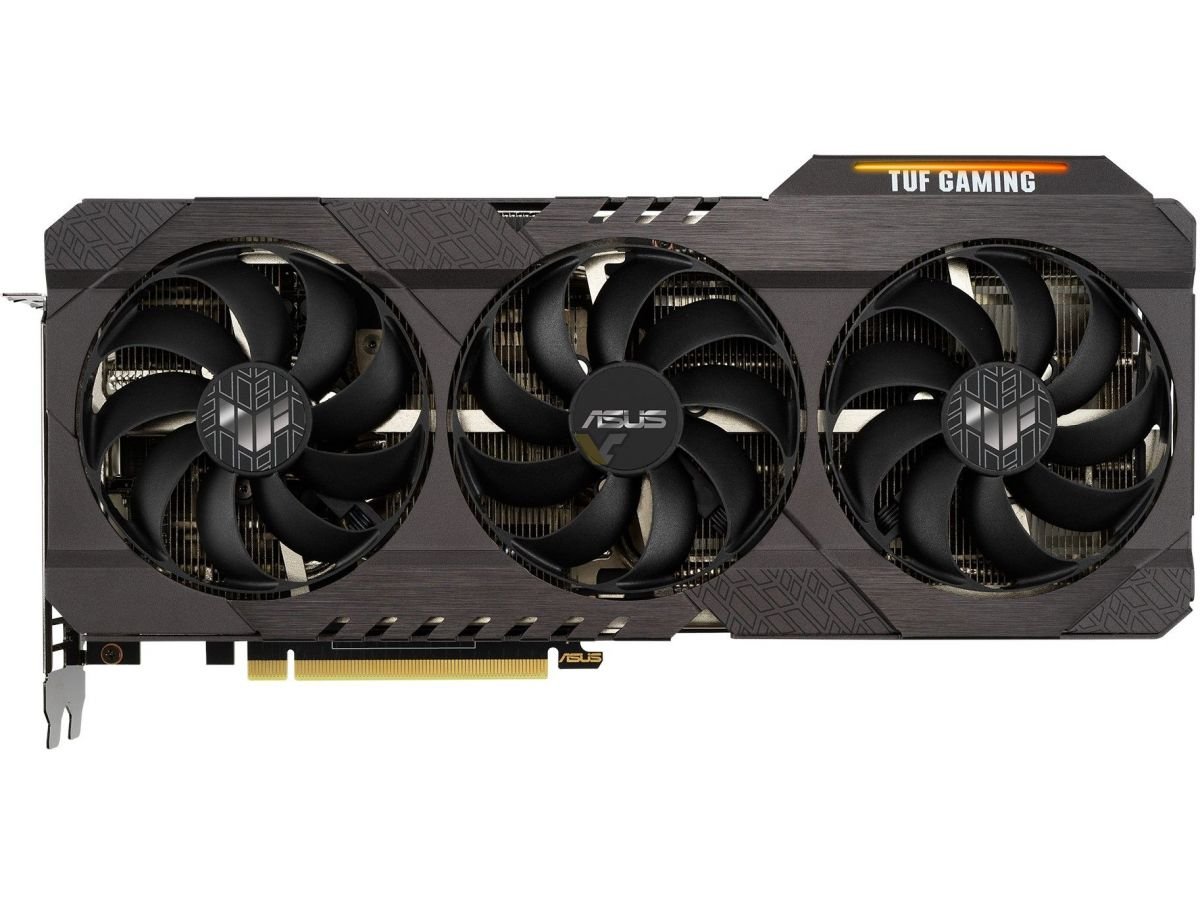 Earlier, this card was expected on October 15. But, NVIDIA has postponed the launch of the GeForce RTX 3070 by two weeks. Now, the card will officially launch on October 29th, a day after AMD unveils its Radeon RX 6000 series.
We post content related to Technology and exciting updates every day, so stay tuned! Also, share this article with all those who are waiting for this update.
Source:- VideoCardz