The open-world stealth video game series belonging to the action cum adventure genre named Assassin's Creed is yet ready to experience some new installments by Ubisoft. Some of the most well-known video games of all time are part of the Assassin's Creed franchise, which is constantly expanding at a rapid pace. In most games, players play the role of a historical assassin. Likewise, in the upcoming game- Assasin's Creed Codename Red, Ubisoft is going all in to provide the best experience. Well, the fans were able to witness a preview of the game's main elements in the recently released trailer. But, many are anticipating its release and are eagerly looking for details on its release date. In this article, we have covered all the details regarding Assassins Creed Codename Red such as its release date, platforms, and a lot more. Keep reading the article further for more details.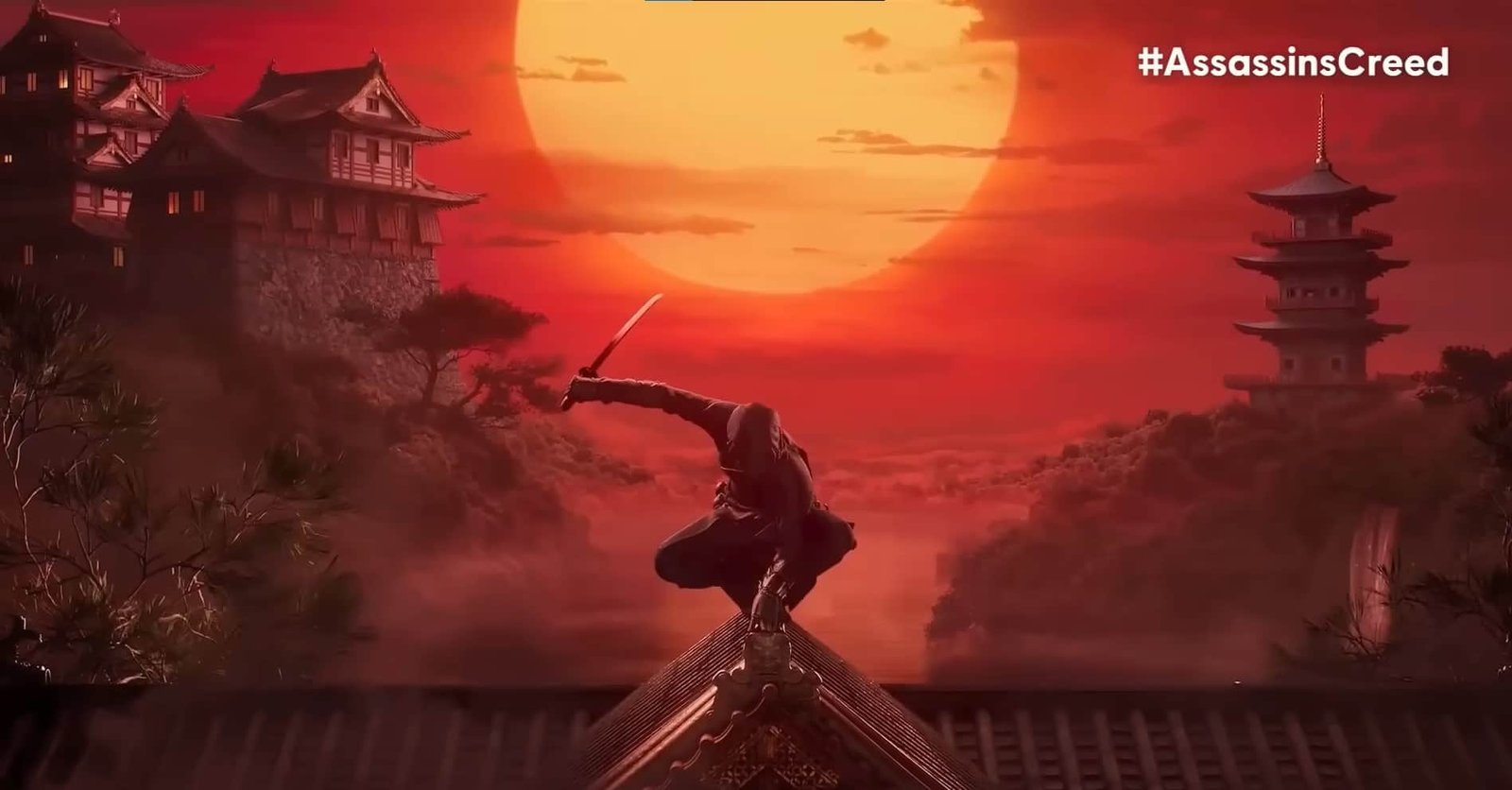 Assassin's Creed Codename Red Release Date, Platforms, & more
This game, set in the feudal age of Japan, centers on players achieving their goal of becoming a Shinobi. AS Codename Red is one of the most awaited Assassin's Creed games since fans were demanding a title in the series based in Japan. It explores the historical features of Japan that fans have been anticipating since the series' debut. The game features visually stunning graphics and obviously the perfect Ninja Costume which makes the protagonist 10X better. The gameplay will most probably follow the roots of the franchise and thus will be based on the typical sword-like non-modern weapons system.
Assassin's Creed Codename Red will probably be available for the world in 2025. One can predict this given the 2023 release date of Assassin's Creed Mirage and the gap of two years between Odyssey and Valhalla, the previous two flagship titles. Although there are fewer chances for the revelation of the precise dates, this news is enormous for the Assassin's Creed fanbase. Also for the platforms, no official announcement has been made about which platforms Assasin's Creed Codename Red will be available on. But considering the supported platforms on one of the latest games in the Assassins Creed franchise named as Assassins Creed Valhalla, we can expect the title to be released on all major platforms including Microsoft Windows, Playstation 4, Playstation 5, Xbox One, & Xbox Series X/S. However, note that this is just speculation on our side, so make sure to take this information with a pinch of salt.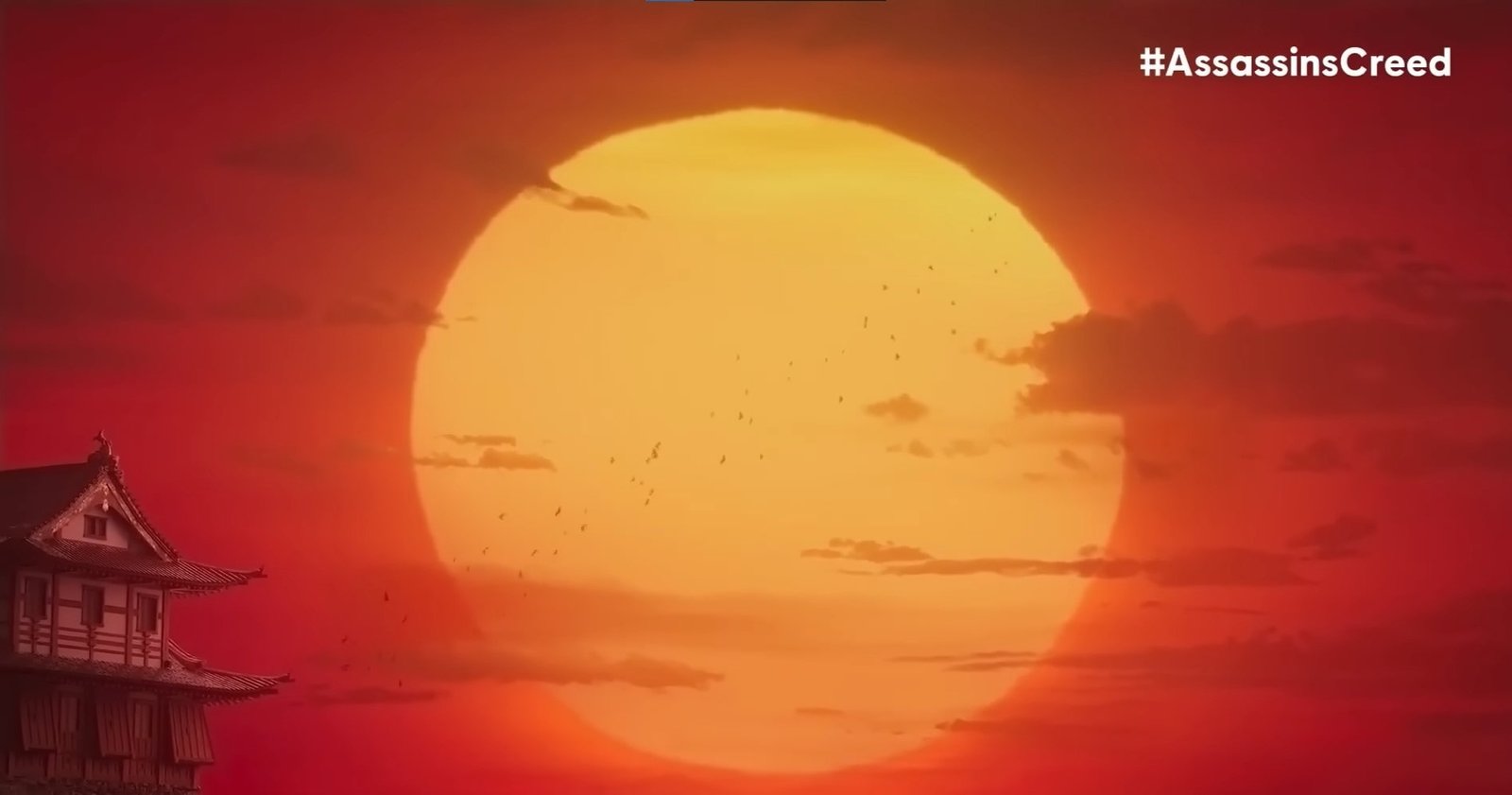 So, this was all about all the details regarding Assassin's Creed Codename Red Release Date, Platforms, etc. Keep following DigiStatement for all the latest gaming-related updates.